We press them, we jump on them, we stack boxes on top of them. They open doors and move platforms. But what should we call them?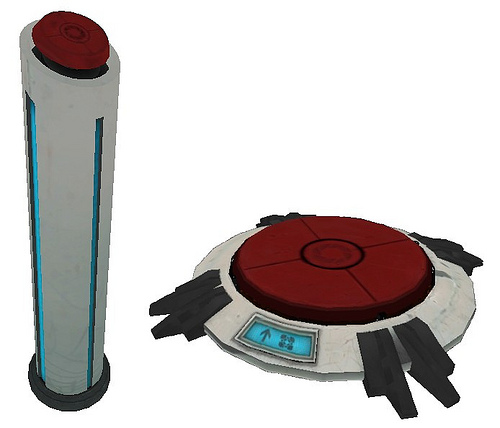 Portal's Button and Portal's Switch: but which is which?
(both modelled by
gamerfreaq
)
My team has recently finished figuring out the rules for playing levels in our game Nikki and the Robots and for some reason I asked "Is there a reason why we call 'buttons' 'switches'?" - The reply: "Well - they are, are they not?"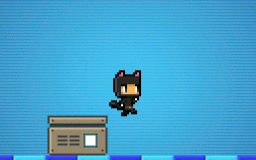 Whee
Wikipedia says buttons are switches and Giantbomb tells me buttons usually act as switches. I'm confused though. Is the switch castle a translation error? Are the jump-or-place-crates-on-switches puzzles called button puzzles? What should we call them in our game? Or does it not matter at all?
I should have probably kept this to myself. Oh well. Words.. Um. Comments?