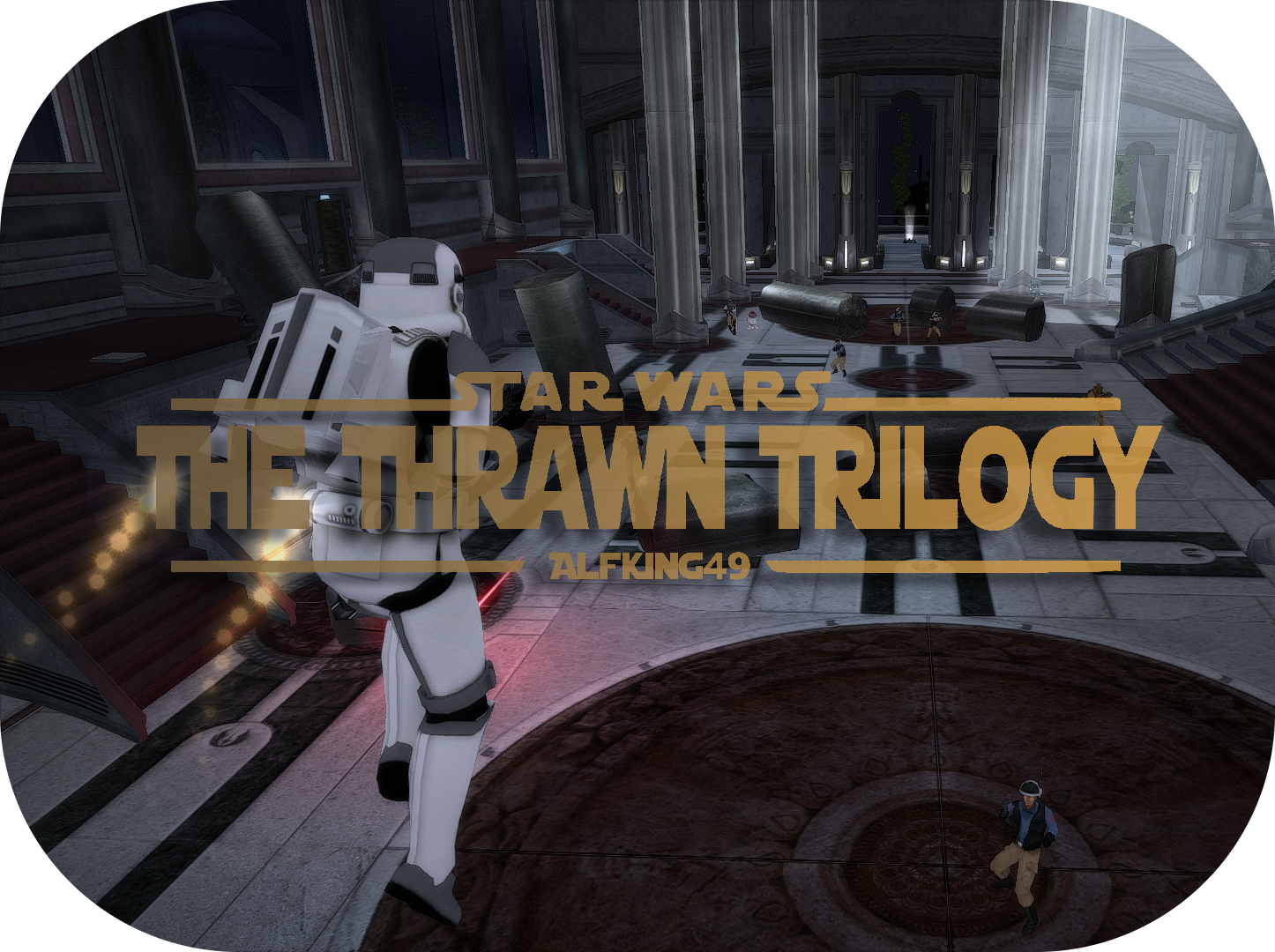 ---
What was initially intended to be a short mod project, has exploded into something much more. The projects been in development for over a year now and has seen a lot progression through that time.
So far, I've completed all of the base units and finalized them. They're divided into two factions, The New Republic and Imperial Remnant. On the New Republic team you'll be able to play as the following:
New Republic Solider
New Republic Vanguard
Smuggler Ally
New Republic Sniper
New Republic Officer
New Republic Pilot
New Republic Spy
New Republic Rocket-Jumper
And on the Imperial side you'll find:
Remnant Stormtrooper
Remnant Heavy Trooper
Remnant Technician
Remnant Scout Trooper
Remnant Officer
Blackhole Stormtrooper
Noghri Assassin
Remnant Skytrooper
Currently: I've been working on finalizing the Hero's and Villains with their weapon layouts. Progress has been going well, but admittedly not as fast as I would have hoped. I have yet to create the map that will come with the mod, Wayland, which is a planet that was first introduced in these books. Once the Hero's have been setup, I'll move onto the map.

I'll be sure to share with you all when I the mods close to release. The projects taken a bit longer than expected, mainly because I'm trying to perfect things the best I can to ensure a better experience, Thanks everyone for being patient!
---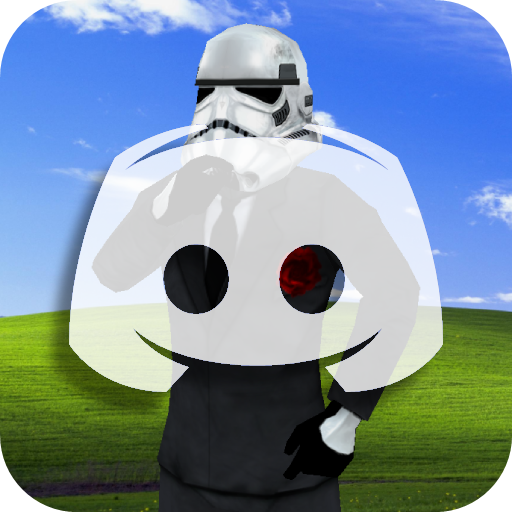 Discord
---
There's finally a Discord Server for my mod projects! Join if you'd like.