We've been hard at working getting some pretty important features done in the past couple weeks. Garrett has been hard at work with GUI, Building, Eating, and just about everything that has to actually do with making a game and not an engine.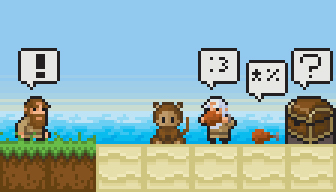 Code Monkey Log:
-Consumable Layer (Potions, Food, etc)
-Dwarfs finally eat
-Creating/Removing Tiles
-Bare Bones UI
-??? Coding
-More ??? Coding
We should hopefully have a video soon showing off some of the new features that have been implemented.
If you guys haven't already checked it out a new episode of Pixel Pusher's is up. We did not get a chance to do an interview on that episode however we managed to catch the guys at Exit Strategy Entertainment over the weekend and chat about them on their current up and coming game, Pirates of New Horizon. For fans of the game we may even have a couple exclusive* reveals. Something along the lines of cats, Nintendo, and middleware.
The guys at Exit Strategy are doing an amazing job and creating a really interesting and unique action platformer. If you have not taken time to check out Pirates of New Horizon I would highly recommend you visit their Main Page and Indie/Moddb Profile.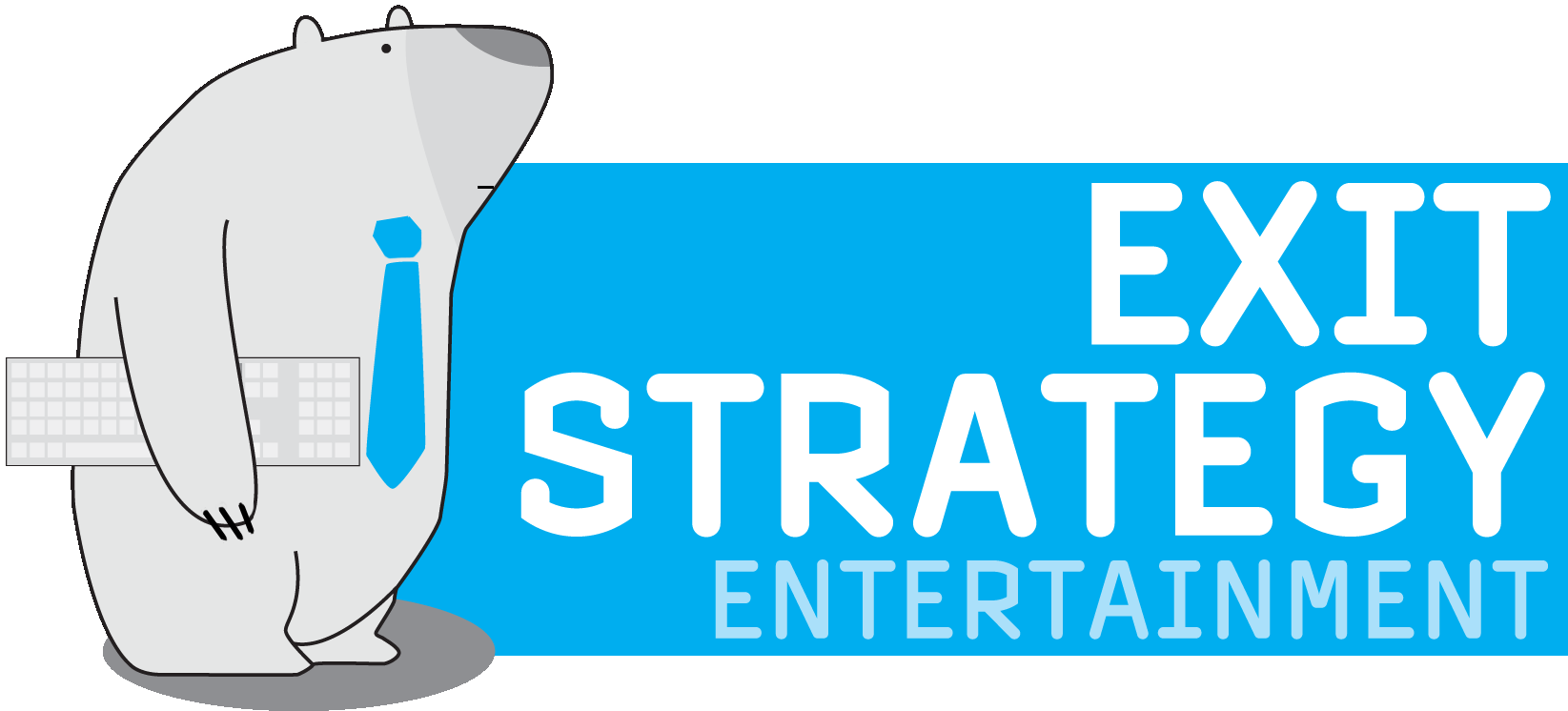 As always don't forget to follow us on Twitter, Tumblr, Facebook, and Blogger.