Morbidly obscure reference aside... Alpha 23!
An update so soon? That's what happens when one sits on an update for quite some time. Literally we propped up a foot rest and relaxed and worked on Alpha 23 while Alpha 22 was comfortably underneath us.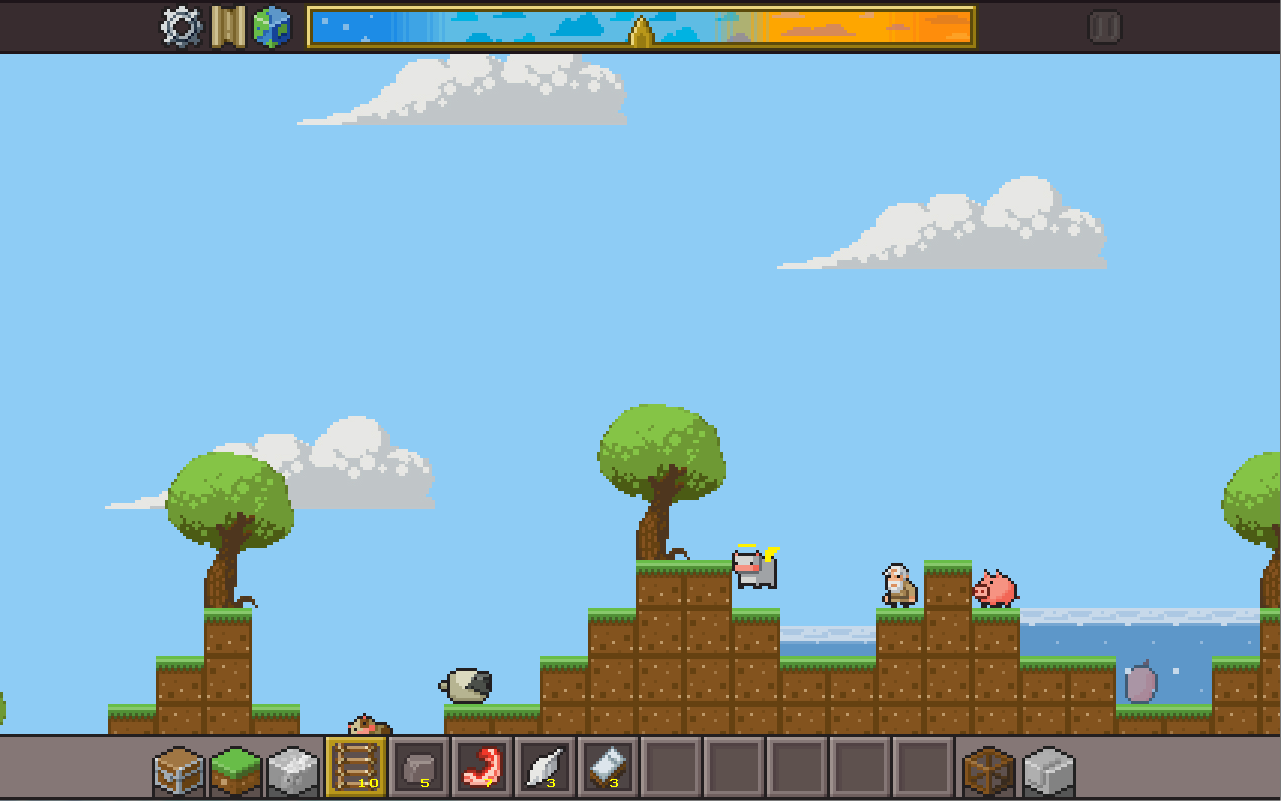 And updates the game shall have for the next couple weeks. Deadlines for this years Indepedant Game Festival are due October 17th and we will be submitting Survivors of Ragnarok. So what can you guys expect by that time? Well....
Weapons and Armor.
Set up a good progression through trees(weapons) and create unique armor based on each mob.
Activity Zone.
Farming.
Plants with growth cycles.
Similar to mobs, in fact, the mob class might be usable here.
Fishing.
Dwarfs goto water sources and get fish.
Herding
Herd cows, chickens, etc..
Dwarf Zones
Home
Bedrooms
Party Rooms
... Profit?
Whether or not those goals will be achieved in time is a different story entirely. However what is finite is the amount of sleep we will have in the coming month; or rather the lack of sleep. We also have a much more instantly gratifying list below of features that have already been implemented. Oh yeah, Mac users the game works now.


Fixed Bug for Mac launch issues.
Fixed Bug that was causing crashes due to the new dwarf pathfinding.
Added New in game interface to modify resolution.
Removed The old preloader was removed.
Added preliminary code for clouds.
Implemented multi-block buildings.
Don't forget the GamersGate IndieFort bundle is still going on! 27 awesome indie games all for one low low price. You only have a couple more days before the bundle comes to a close Octber 1st!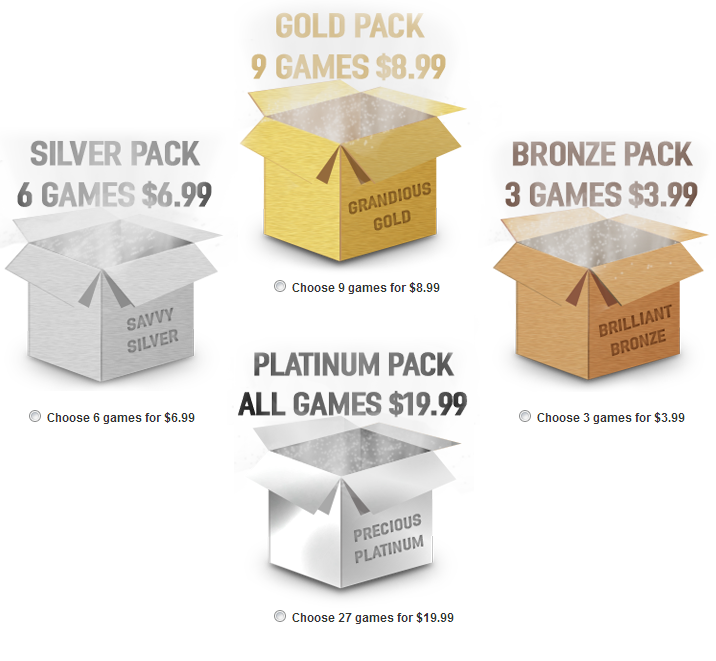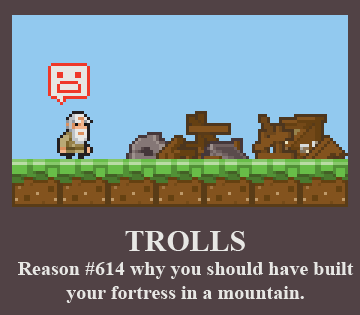 As always don't forget to follow us on Twitter, Facebook, Desura, IndieDB, Blogger, and Steam! You can now subscribe to our Pixel Pushers Podcast on iTunes!