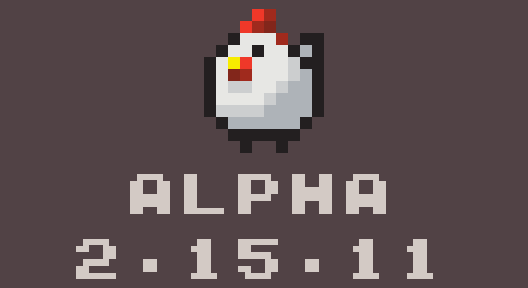 After 4 months of work we have a playable alpha build for the public. There is still a lot of work that needs to be done before we are anywhere near a final build. However this alpha is a big step in that direction. You can grab the alpha in the downloads section of Mod/IndieDB profile page.
UPDATE: For those having a problem with the download Kingsley has made another download mirror for your use.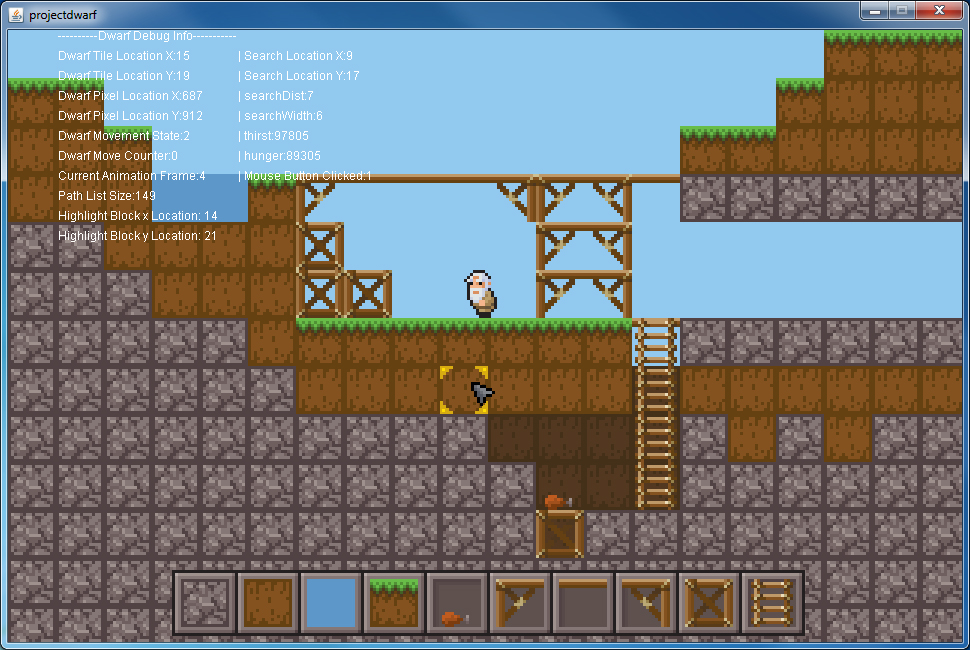 We want to thank the community for all the support and feedback we have been getting since we first announced Survivors of Ragnarök. Not to be cavalier or anything but we believe we have the most kick-ass community around. You guys are awesome and can't wait to keep churning out updates and crafting a game that you guys will love.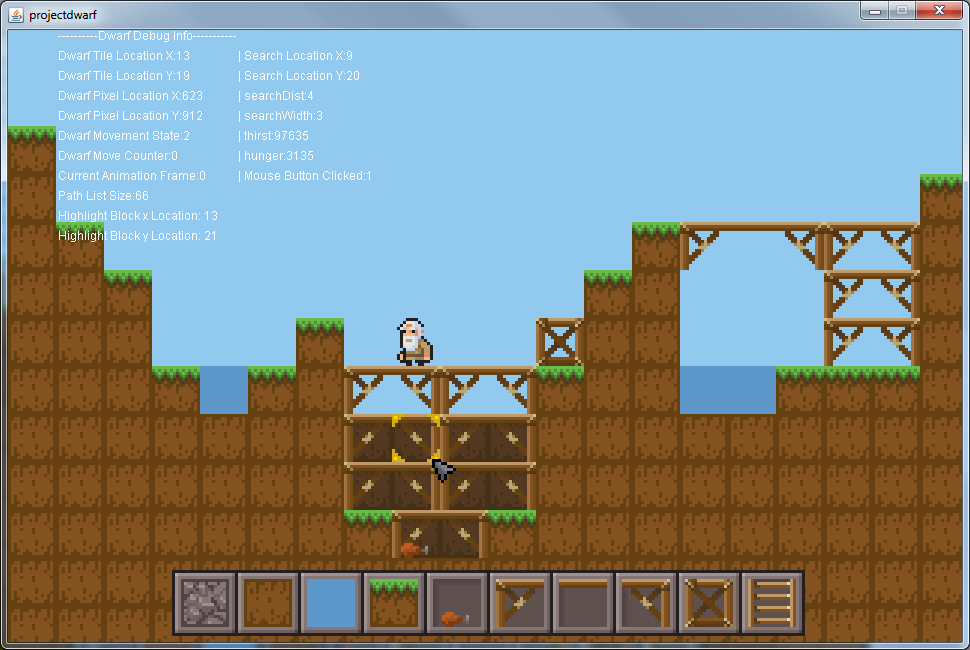 So without further adieu, we would like to mark 2.15.11 in the books of Valhalla. Our image section is open to the public so feel free to upload what you guys have made in the alpha. Odin himself can not wait to see what creative things can be done with a very limited amount of tile and object types. We hope you guys enjoy the alpha and it would be great to know what you guys think about it the alpha. Your input and feedback is much appreciated.
As always don't forget to follow us on Twitter, Tumblr, Facebook, and Blogger.