Alongside the goblin attacks and gnome looting we stated last week someone opened the cage prior to the release of Alpha 2 and all our chickens had escaped. This is uneggceptable and we will not stand for this!
We hand pecked the best dwarfs in the land to to form a search party. Our eggcellent team of elite dwarf scouts are on patrol scouring the ends of the earth to find our feathered friends.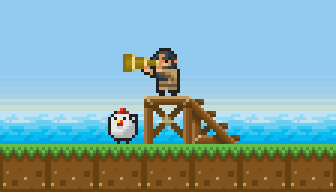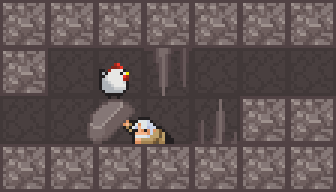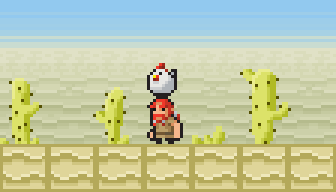 As developers we will not simply sit back and scream fowl play (or possibly bad pluck)! One does not just simply lose 9,001 chickens.
Litterally 9,001....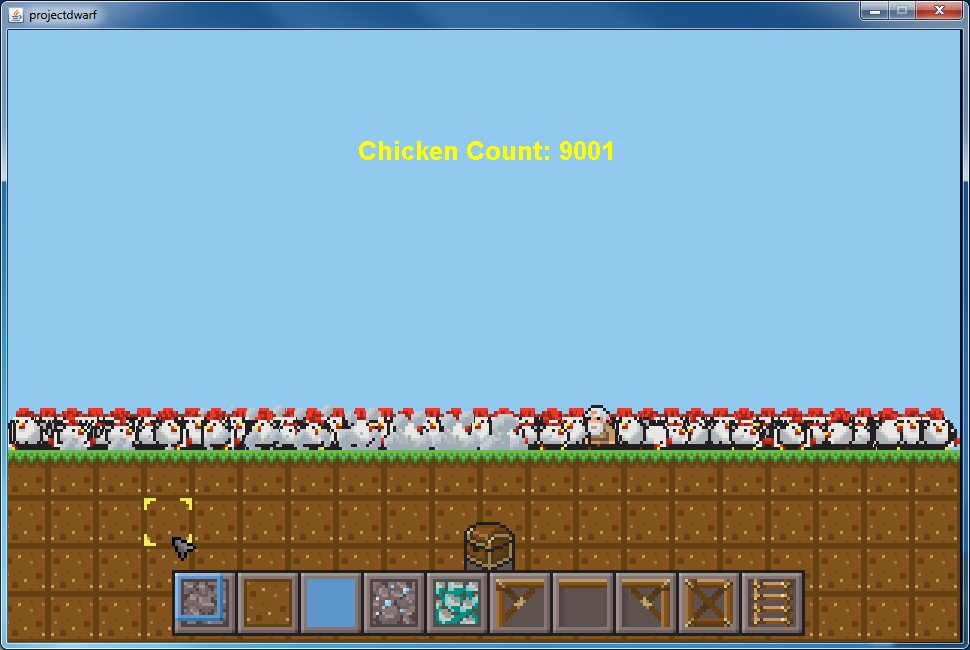 This hatch-it job is simply insulting and disrespectful to us. Expect nothing less then a poultry update next week for Alpha 3 as consequences for such behavior! We will find the culprit behind this and he will be punished. Then and only then can we expect to put this whole situation to nest.
With that out of the way we wanted to announce that sometime today we will be live streaming working on Survivors of Ragnarök for 24 hours. Yes that is a full days worth of coding-pixel-pushing-shenanigans. Be sure to follow us on Twitter and Facebook to get news of when the live stream will be up.
We would have loved to tell you earlier but it was an event planned by the community at our forums. Speaking of which, if you want to grab an early release of our public alpha don't forget to sign up for our forums. We release a new bi-weekly build every Tuesday for the community to test out and for us to do some last minute bug fixing.
As always don't forget to follow us on Twitter, Tumblr, Facebook, and Blogger. You can now subscribe to our Pixel Pushers Podcast on iTunes!