Hello Friends, Today i'm going to share with you Concept Art of Survivors after 20 years, and i want to let you know i'v been hacked by hacker, but because he didn't succeed to steal my work, he tried to remove all my work by putting Trojan Virus to infected all my work files.
But The Project is okay, i have backup files and I'm still working on the Mod.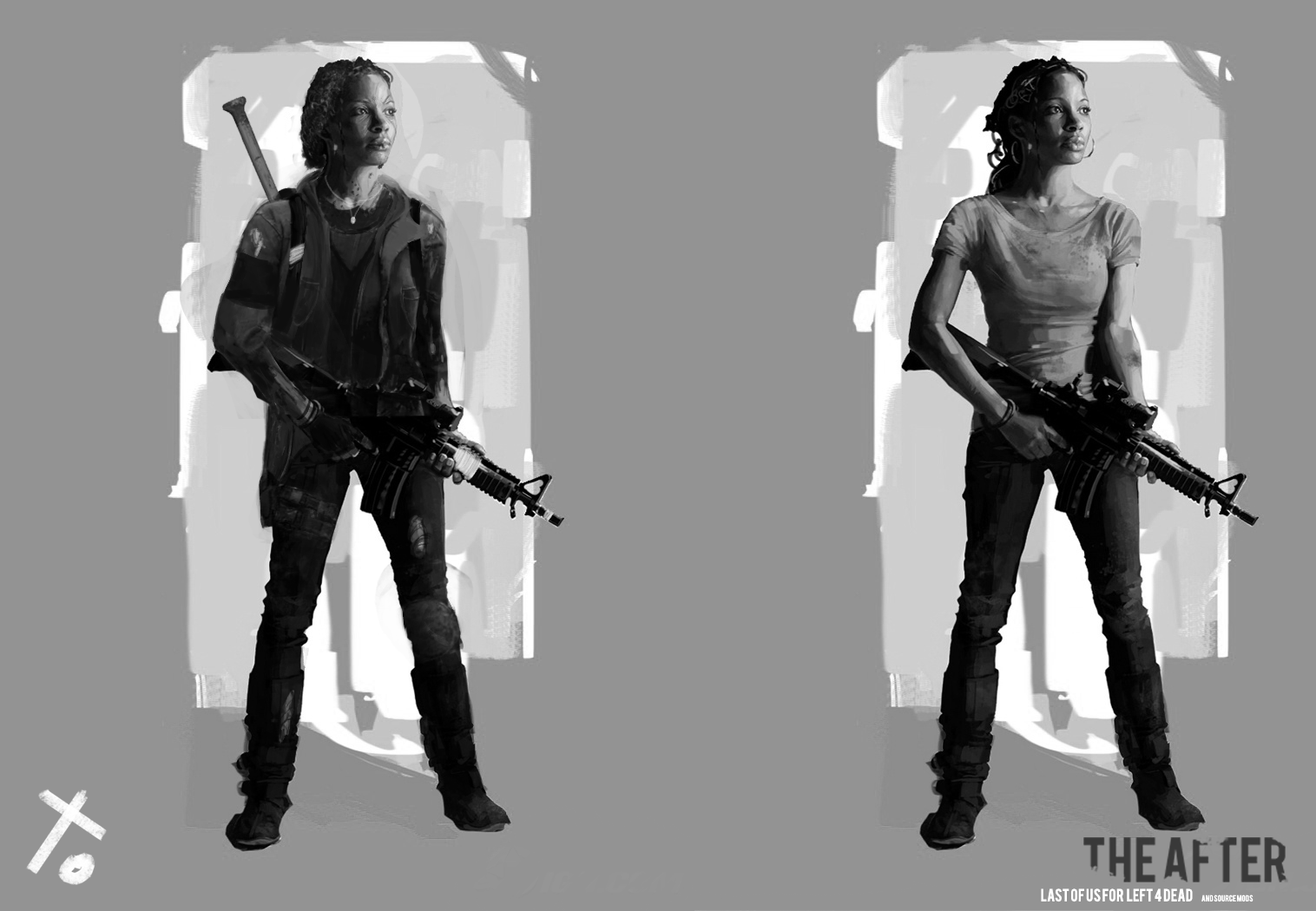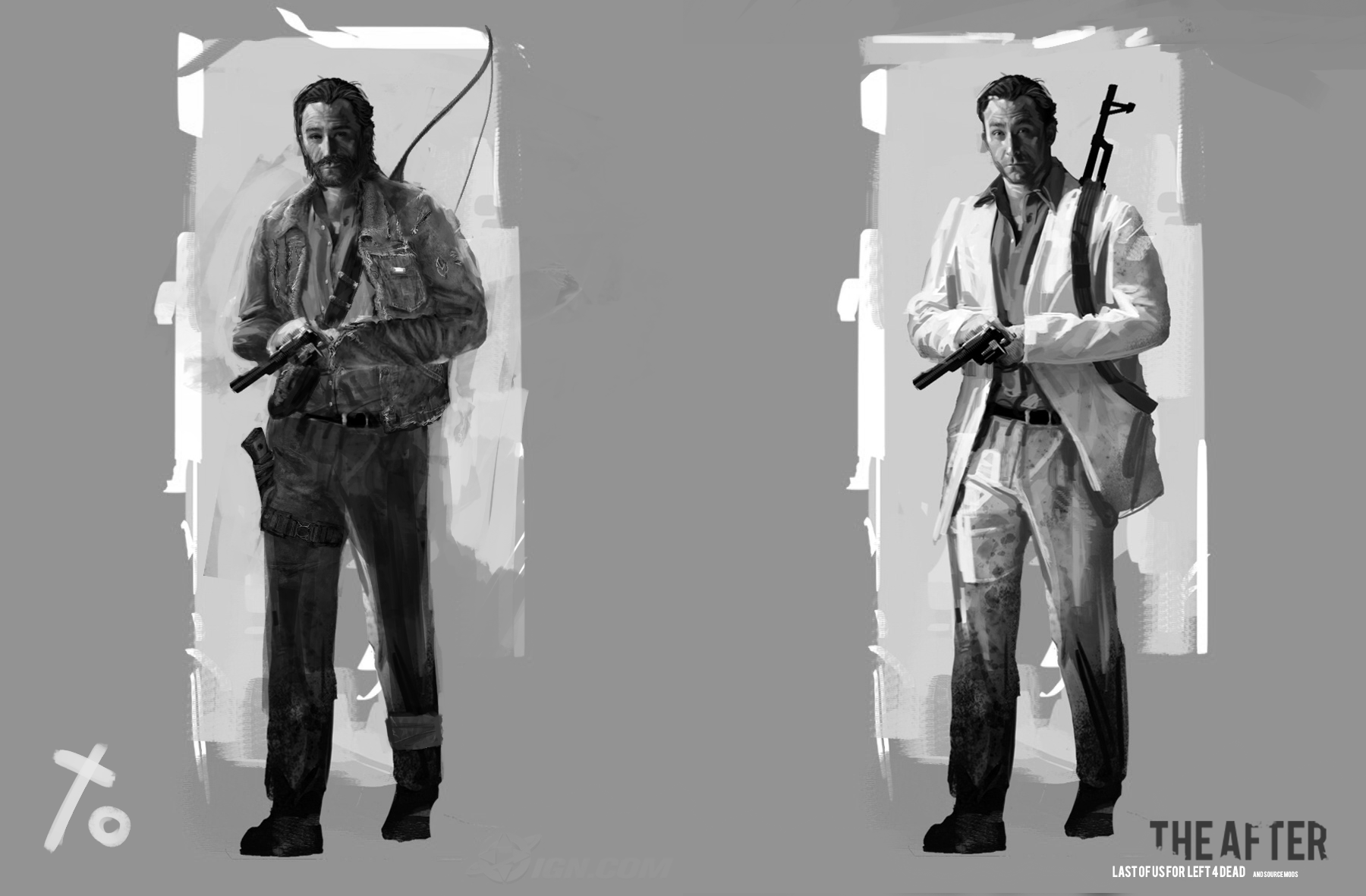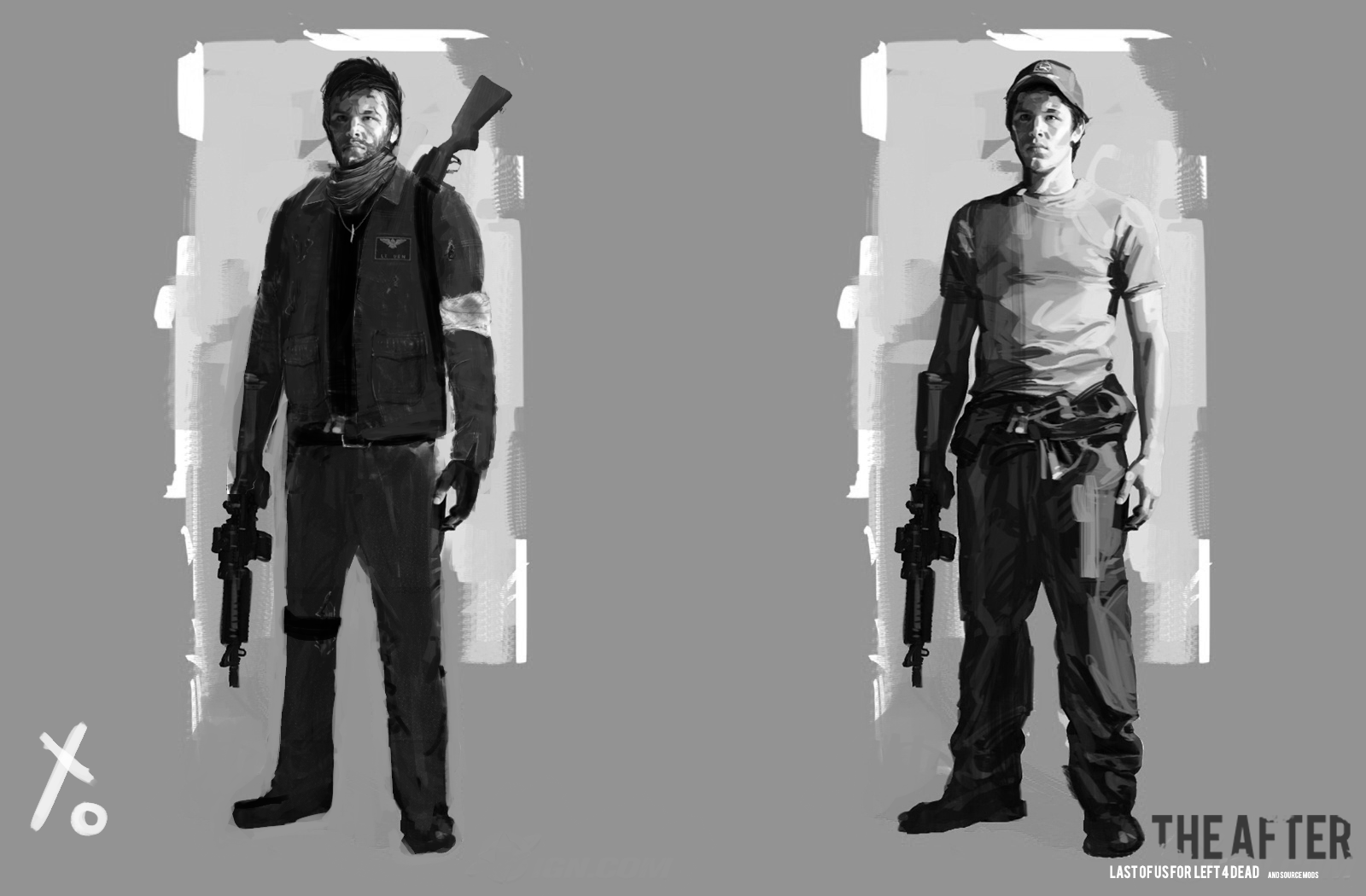 As you see in Concept Art, It's WIP and i need time to make them look old at their right age. and coach is not here because he's oldest in a group and i need to make him look sexy.
And tomorrow i will bring screenshots of all props and models i designed half year, in next month i will beginning new map.
Thanks, Anton/Tony Rozenberg!