Hello all the followers of The Spanish Civil War .... We have not published anything about the mod for a long time, since I have been very busy, but that is over, we have returned to work on the mod and this time our goal is to release the Definitive version of the mod.
We are currently working on new missions, the multiplayer mode, updating the missions that are already available and we are also including new material to the mod.
I leave some images here so you can see the progress.


Hola todos los seguidores de La Guerra Civil Español....Hace tiempo que no publicamos nada del mod, ya que he estado muy ocupado, pero eso se acabó, hemos vuelto a trabajar en el mod y en esta ocasión nuestro objetivo es liberar la versión definitiva del mod.
Actualmente estamos trabajando en nuevas misiones, el modo multijugador, actualizando las misiones que ya están disponibles y además estamos incluyendo material nuevo al mod.
Os dejo por aquí algunas imágenes para que veáis los avances.


NUEVOS MAPAS/NEW MAPS: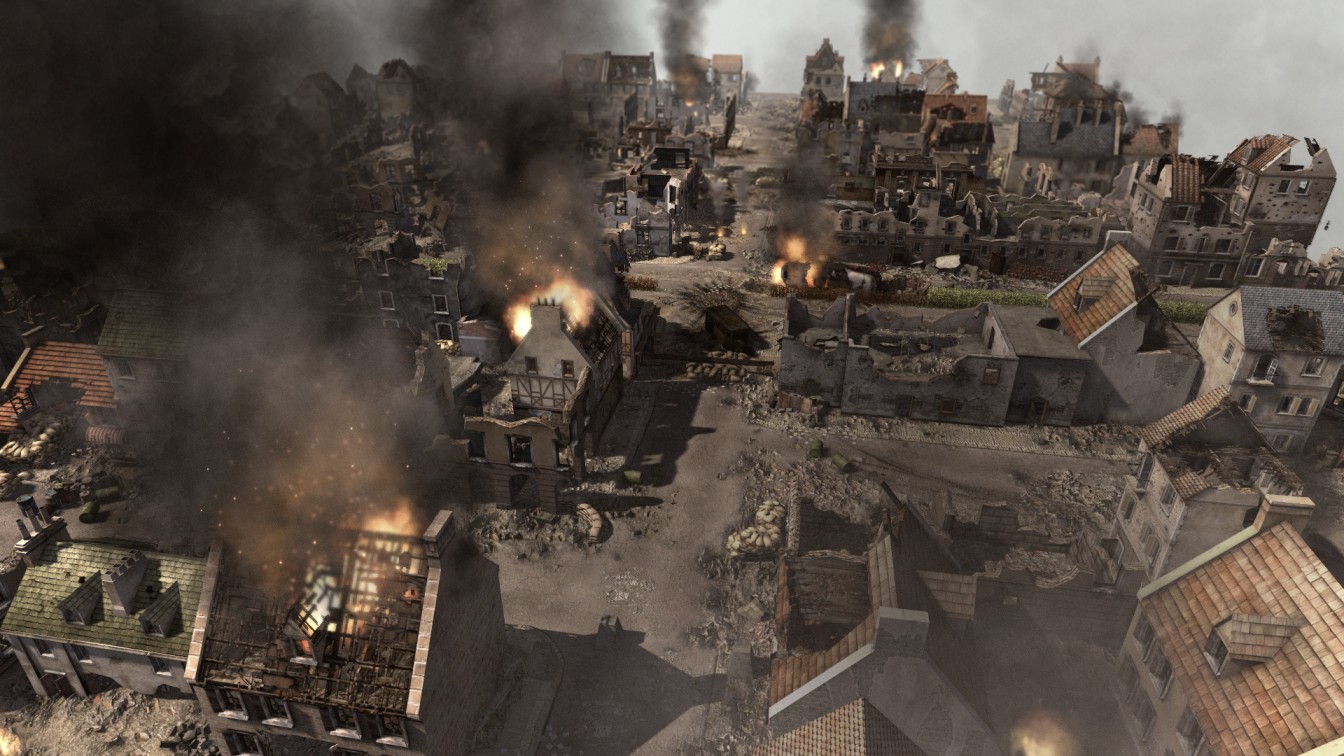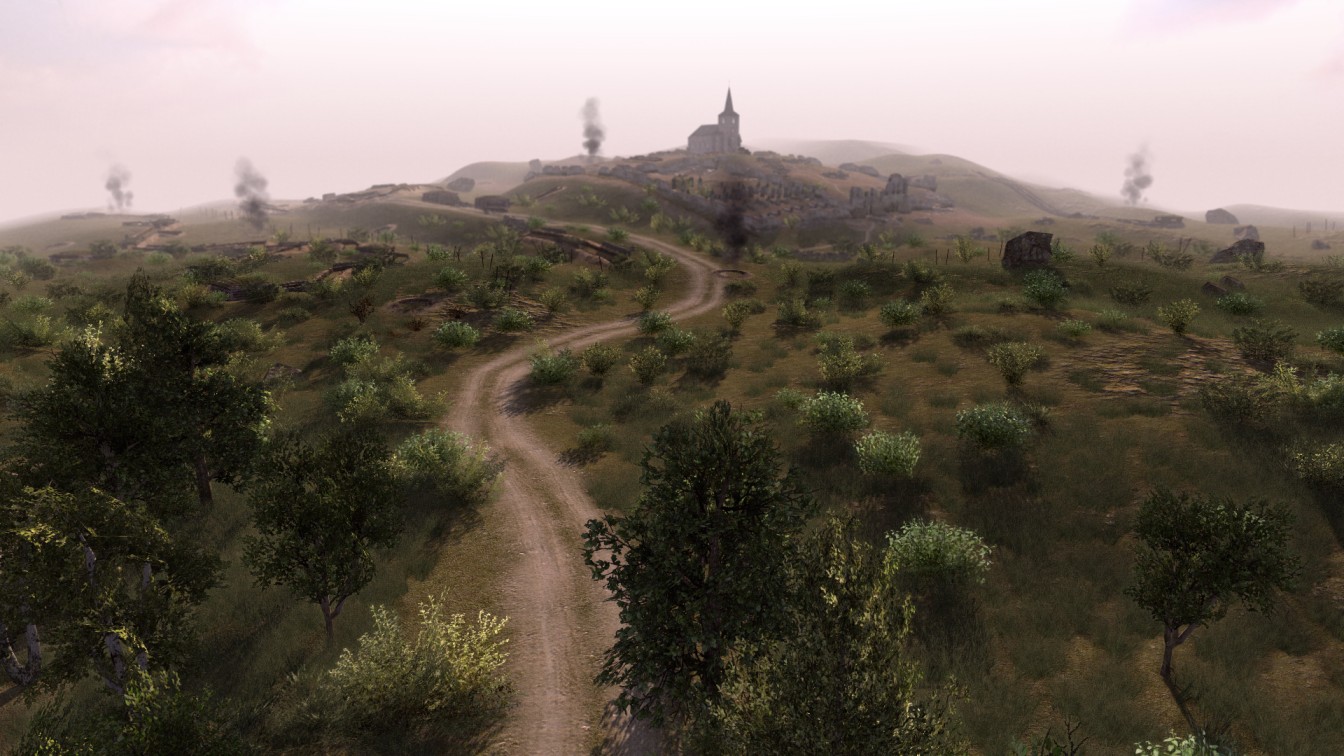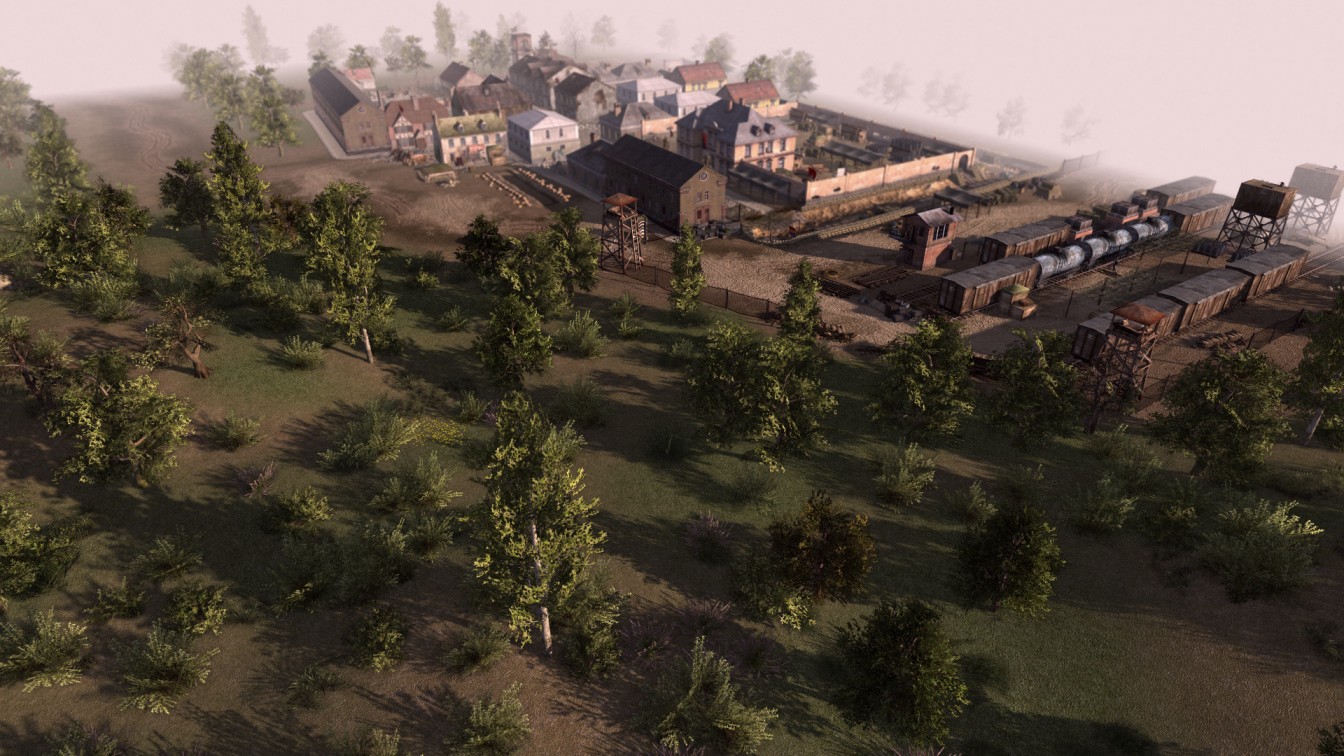 NUEVAS UNIDADES/NEW UNITS:
NUEVOS VEHICULOS/NEW VEHICLES: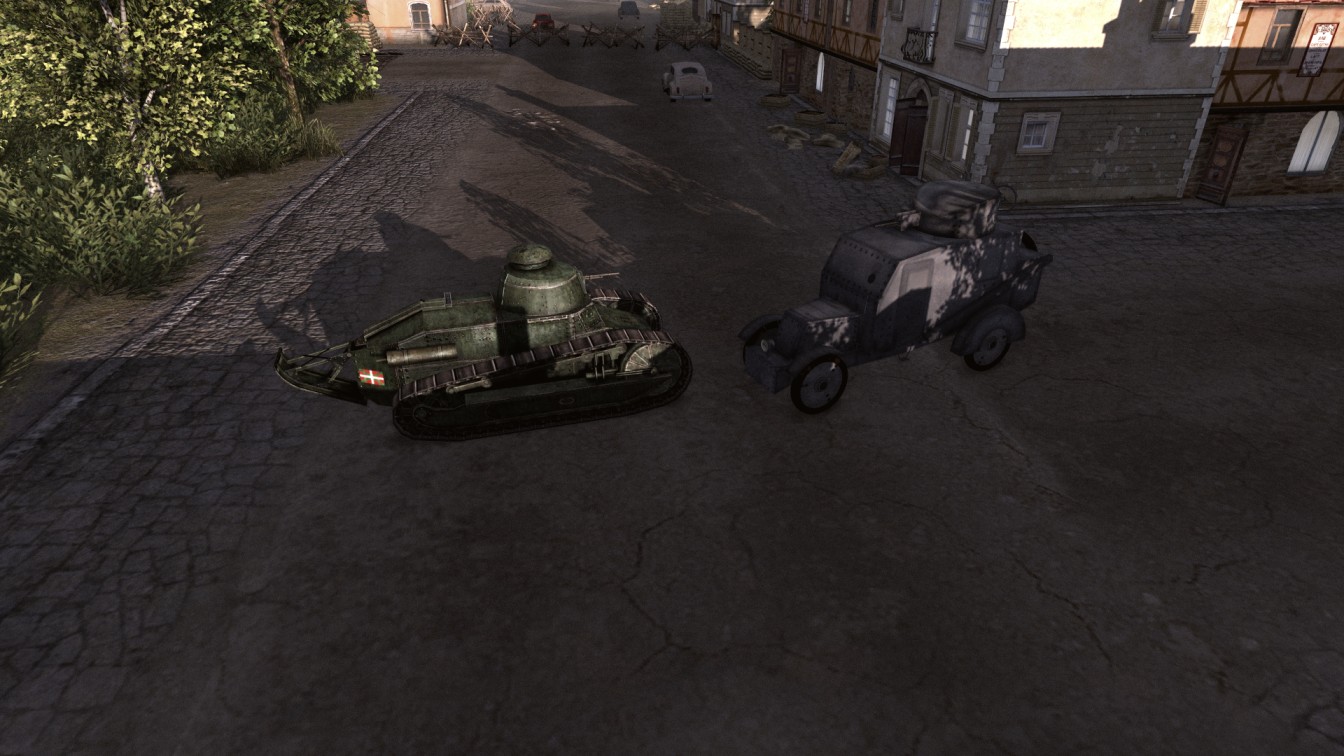 NUEVOS CAÑONES/NEW CANNONS: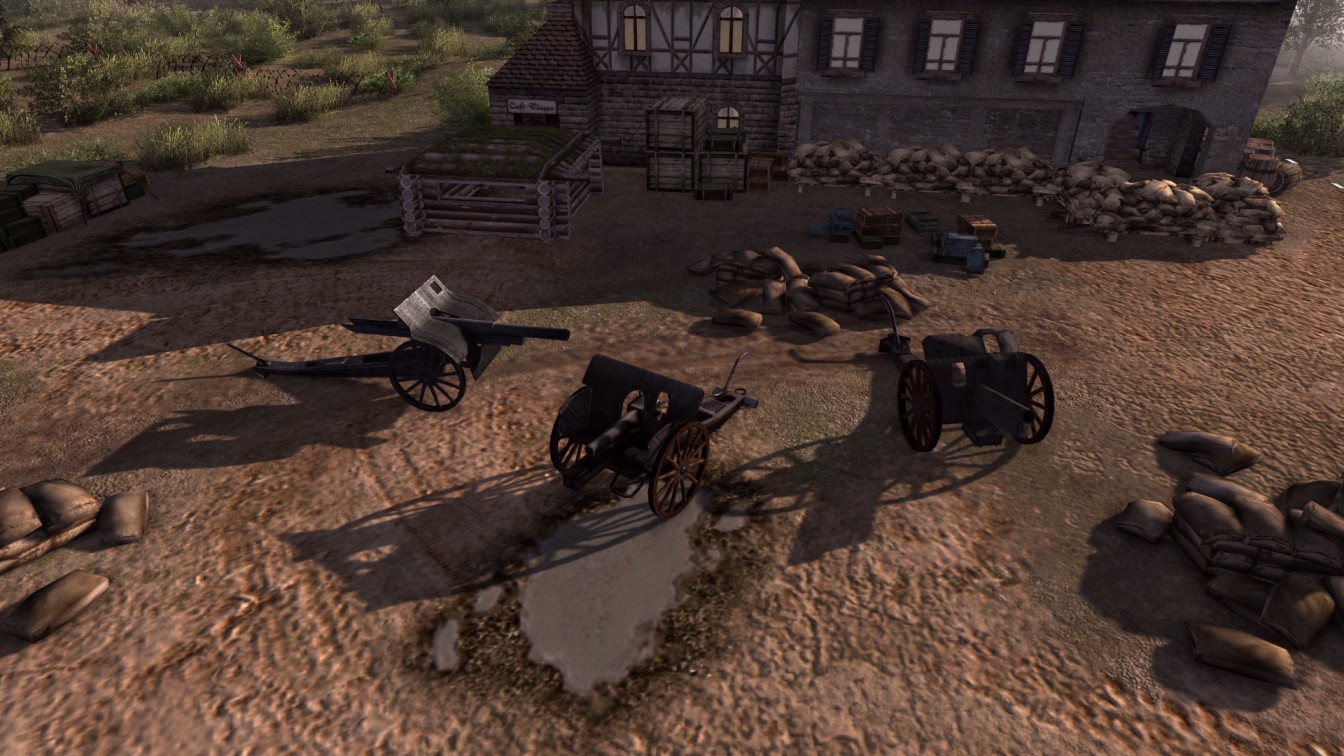 MULTIJUGADOR/MULTIPLAYER: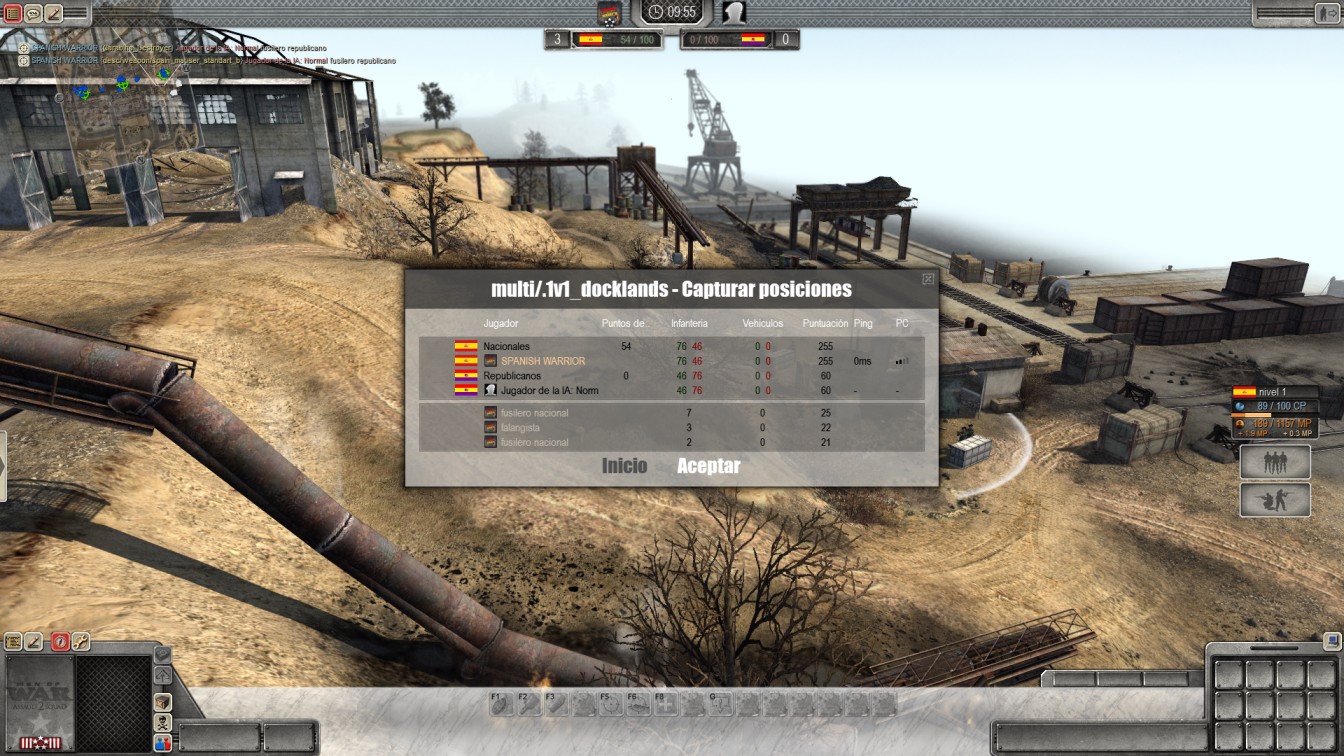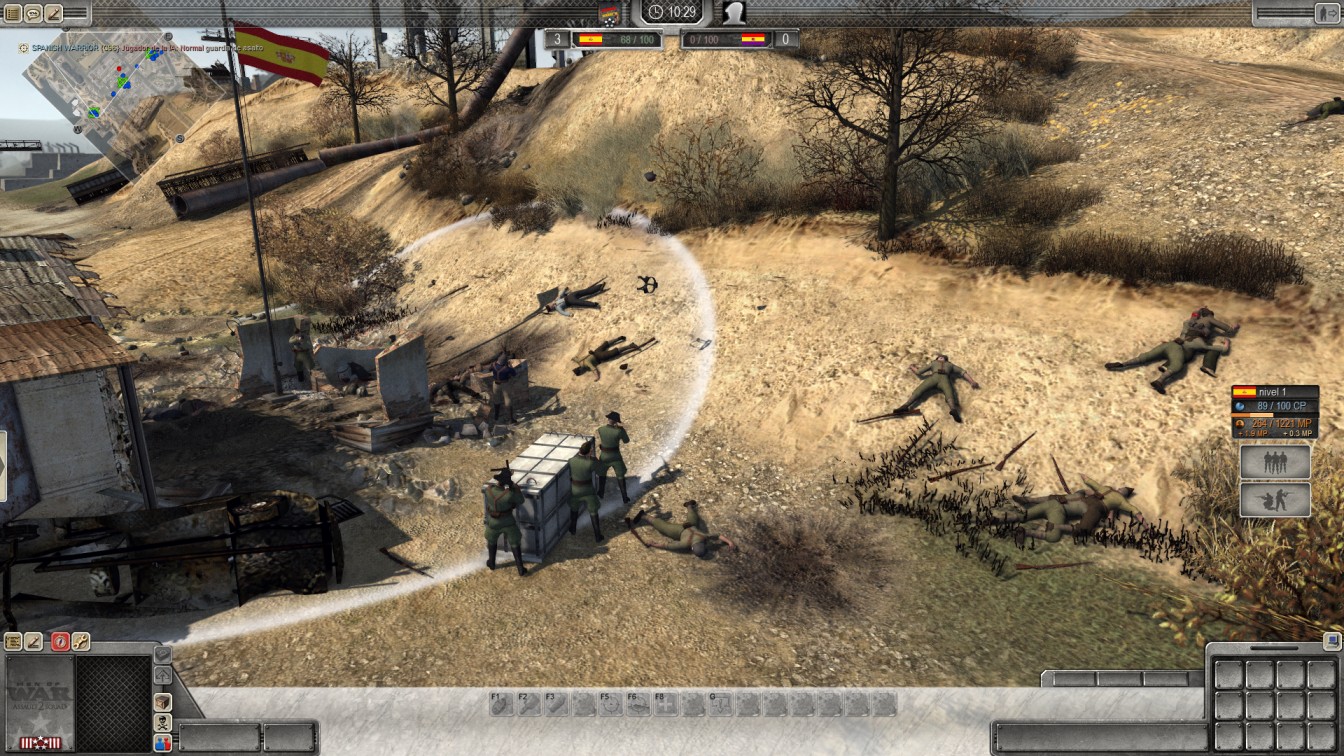 And finally I leave you here a gameplay of the new mission that I have created.
Y por último os dejo por aquí un gameplay de la nueva misión que he creado.