Hey guys,
Here are some concepts pulled from the storyboard. They set the mood terrifically and has really helped the design process!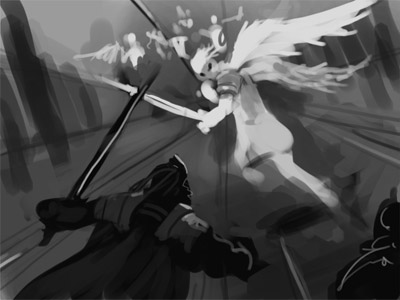 Angel v.s. Sin! Who will win?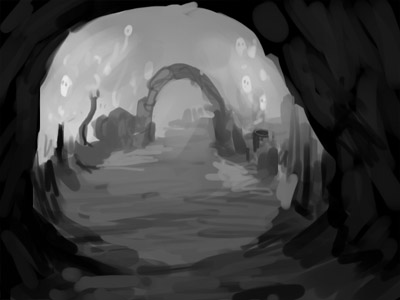 From darkness to light.
Check out Alex's latest Indie News piece regarding the History of the Sandbox at PartyOfSin.com. The article opens up the debate and discusses his thoughts regarding the pros and cons of Minecraft!!
The PoS Team!