I believe most of you have already heard about the steampunk culture and what it represents. If you are not familiar with this term, do not worry, I got you. Steampunk is a culture that is consistent of several elements where the most popular ones are gaming, music, fashion, DIY making and literature.
The best way to describe steampunk is that this is how the future would look like if the industrial revolution have not happened, or have happened differently. Many people who are familiar with the steampunk culture consider the DIY making part to be the most interesting one.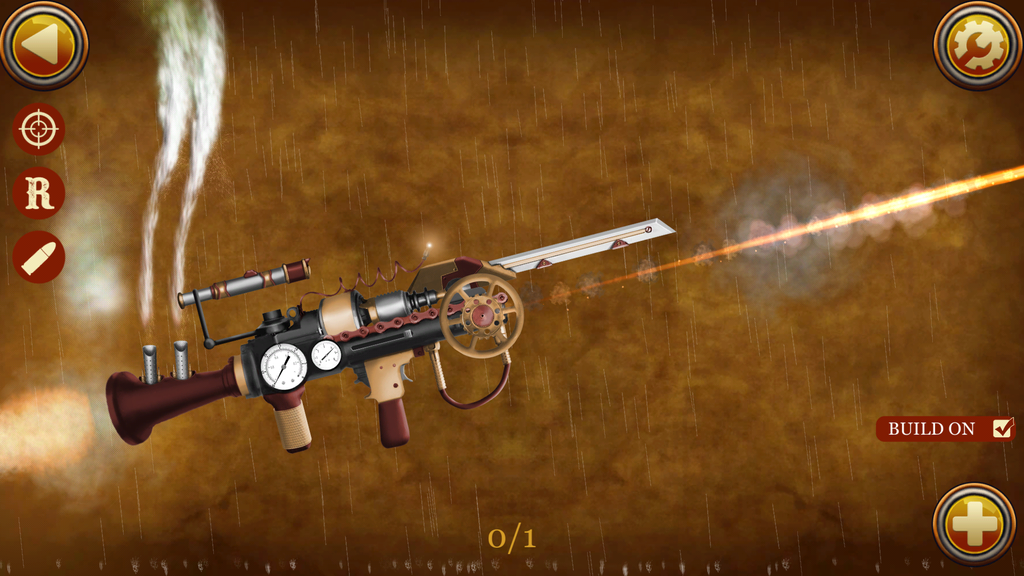 I am one of those people, because i simply fell in love with the steampunk design when it comes to gadgets and weapons. Every gadget in the steampunk culture is made of gas lamps, clocks, gears, pipes, gauges, and the materials used are mainly leather, mahogany and brass.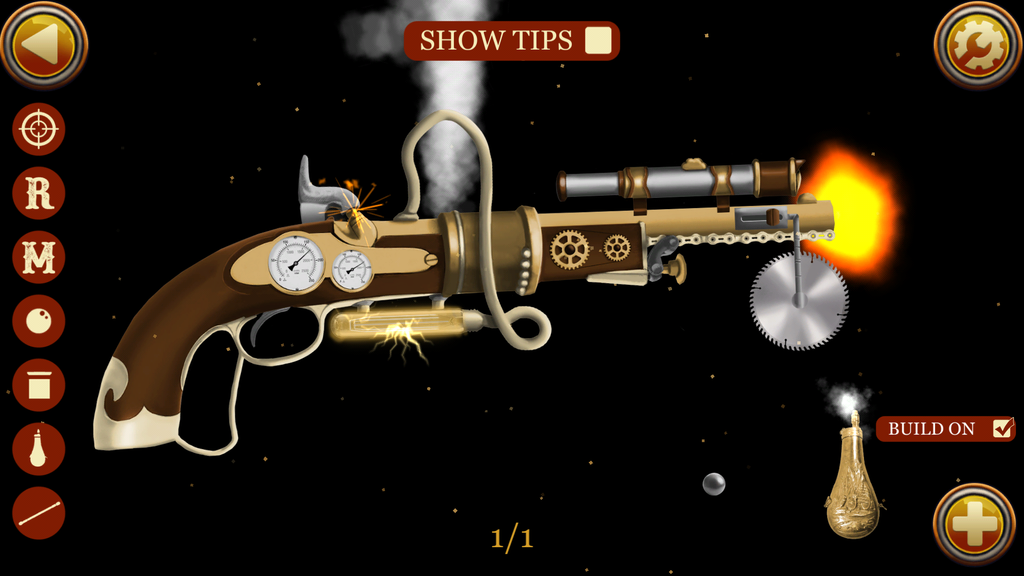 This is how the Steampunk Weapon Simulator was born. Inside this weapon simulator you will find a great collection of steampunk modified weapons and each one of those weapons is powered by steam, fire, combustion and electricity. All the mechanics are authentic and unique and I am positive that you will have fun watching how these weapons operate.
So, feel free to check it out, and let me know what you think!