In coming weeks of this month Neon Knight will be submitted on steam greenlight and will be available for voting. Each vote is important so get ready :) ...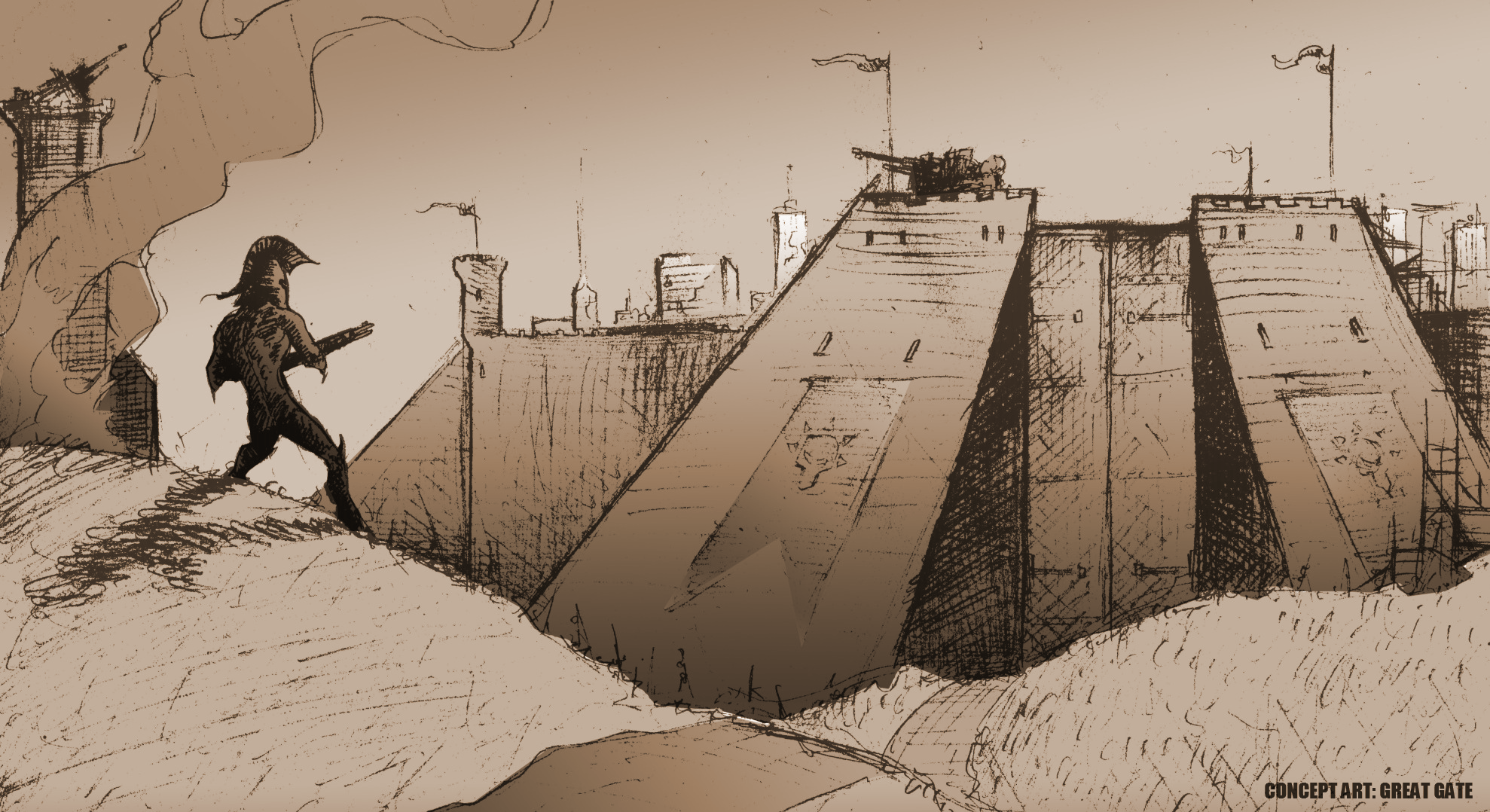 Greenlight submission will be followed by DEMO, available to everyone (on Indie DB). This demo will contain a fully playable first level of the game, which acts as a sort of tutorial, and therefore is considerably more linear, compared to the next. You will be able to experience a variety of gameplay mechanics and familiarize yourself with the dark world of the Neon Knight. The demo is currently in bug fixing phase and will be available shortly after greenlight submission.
Until then, the short video below will additionally present gameplay mechanics.