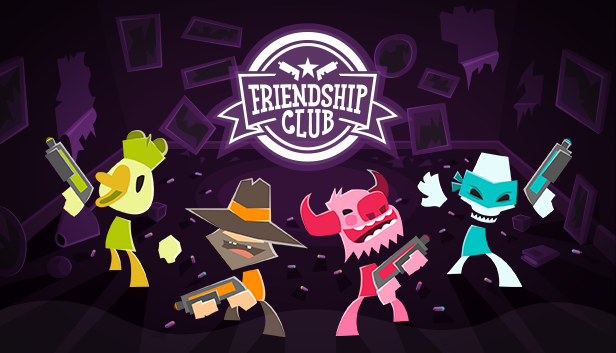 Woah woah woah! You might have noticed the lack of a release last week, and we have a good reason for that. We've been preparing for the announcement of the biggest Friendship Club thing yet -- an announcement that's happening right now: the Steam Early Access release date!
That's right! After 10 months development and 27 devlog updates, Friendship Club will finally be hitting Steam!
Click here for the Steam page in all its glory! (Add it to your wishlist already?!)
Details:
March 24th 2015
$11.99 USD / £7.99 GBP / £9.99 EUR
PC, Mac and now Linux!
If you've purchased the game through the website and are wondering what happens next, well... your keys will be sent to you soon! Oh wait there's more... A trailer!
New Trailer:
New Menu Screens: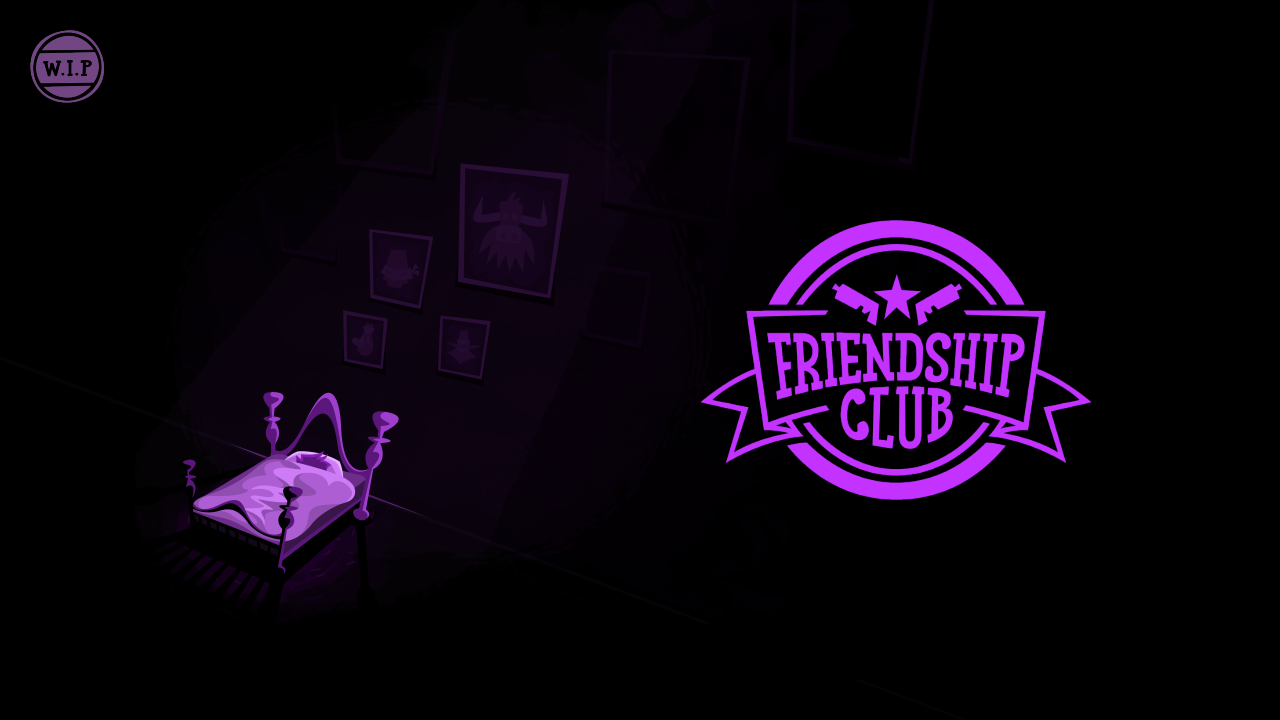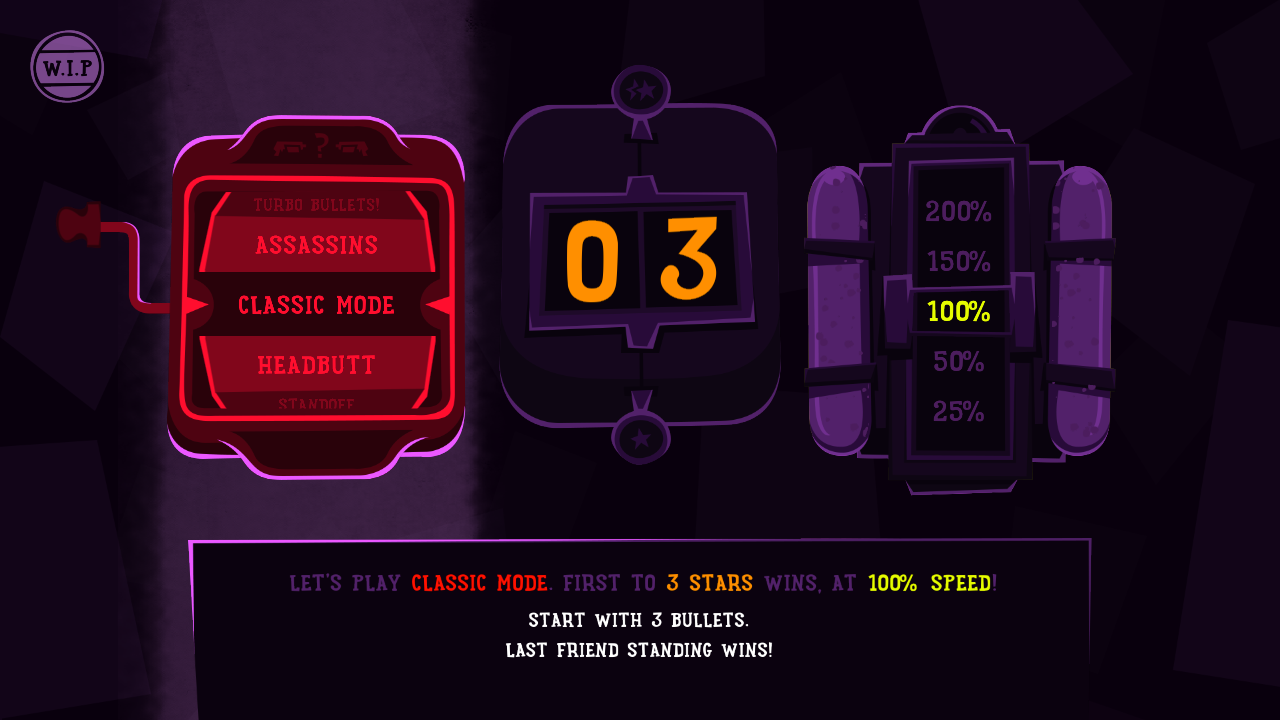 Let us know what you think on Twitter, Facebook or here on IndieDB. Stay friendly, people!
- Sophie