This week I spent mostly on German translation (I will take one more week I think at least) and did some minor fixes. One of the problems with translation is that I have to explain almost everything to my sister (who actually does the translation), because she's not a gamer and there's a lot of gamey stuff. Also German language has longer words, which don't necessarily fit everywhere:)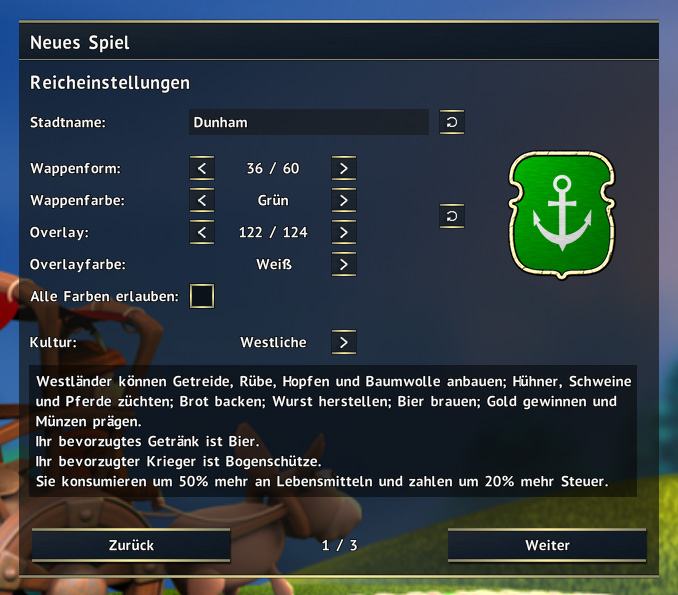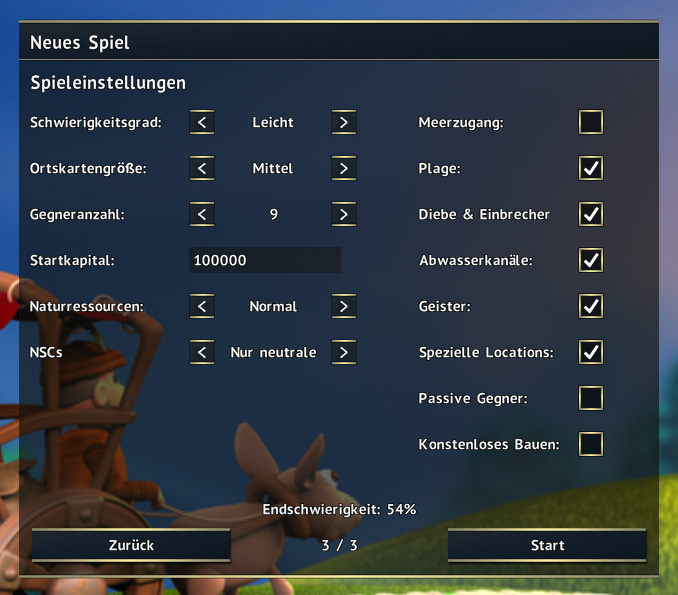 Meanwhile there's something exciting for one of the next updates: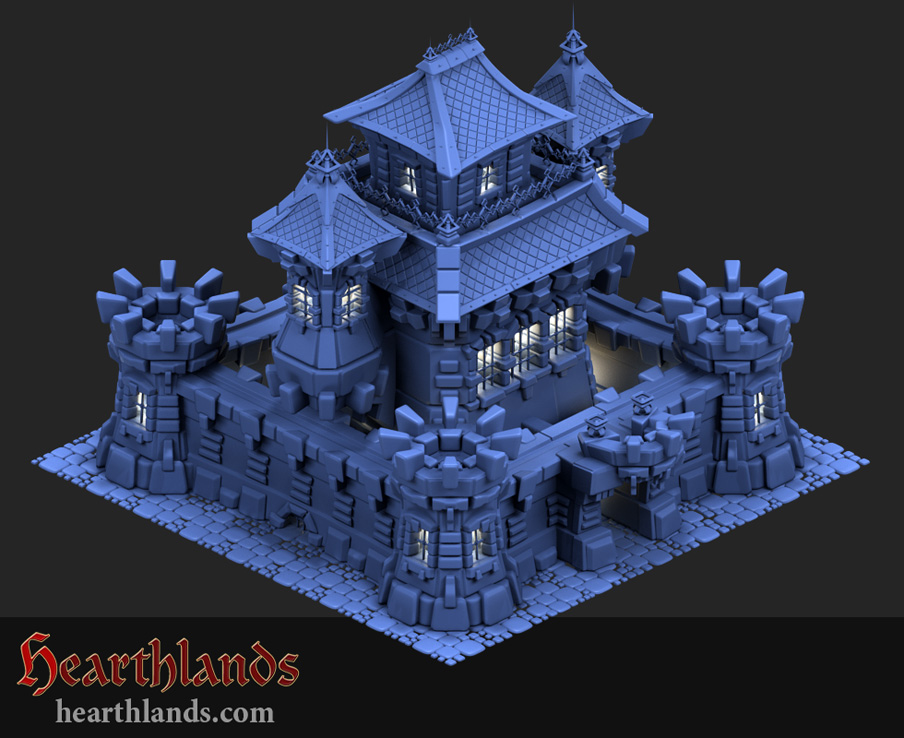 Contact us at info@hearthlands.com.
Follow us on Twitter.
Like Hearthlands on Facebook.
Subscribe to our YouTube channel.
Become our watcher on Indie DB.
Get the game on Steam.
Stay tuned and see you soon!