I was away this week, but you're not a proper indie developer if you don't work at your vacation:)
There was lots of community work this week, so I'd like to thank everybody who gave us some feedback, comments, e-mails etc.!
Here's the progress that we've made:
- New building: Barracks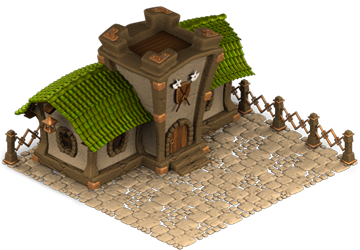 - Barracks screen shows randomly generated squad name. Here are some examples:




- Game logic cycle has been optimized a little bit for better support of large cities.
- Workshops now show which product is being created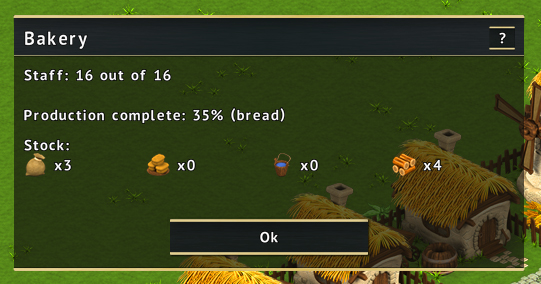 - You can now specify which type of animal hunters will hunt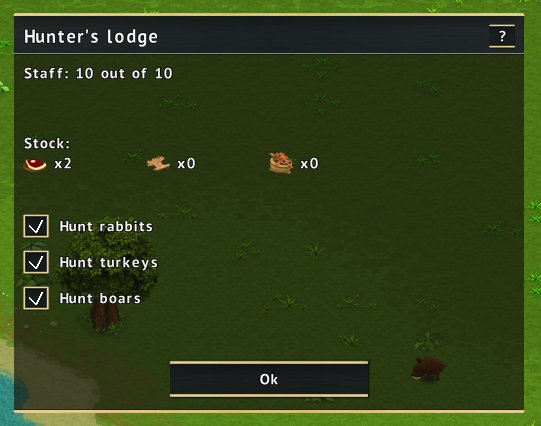 - And a type of weapon for weaponsmith's shop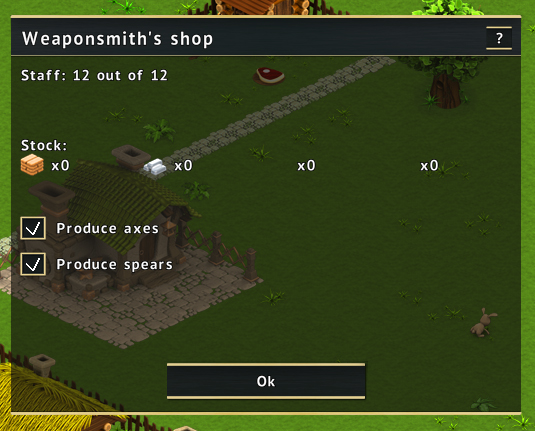 - A nice title screen for the game featuring a merchant and some spoilers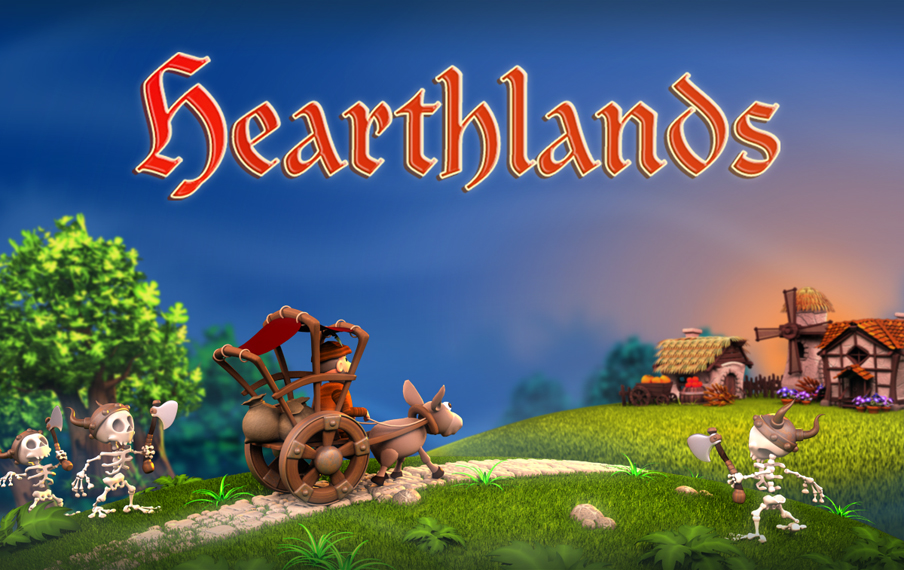 Click to enlarge
As always we would like to get as much feedback as possible, so please comment and send your thoughts to info@hearthlands.com. If you become our watcher on Indie DB, that also helps a lot! Don't forget to subscribe to one of our social network pages or YouTube channel. If you want to support the development — you can just purchase the game.
And, please, do vote for us on Steam Greenlight!
Thank you,
Sergio