I was able to get everything together in the last few days, so here it is! A dense chunk of Half-Life 2 action. The first level will be familiar to a few of you, but there are some tweaks and changes thrown in there, along with a brand new second level, even larger than the first, bringing this mini-saga to a close, for the time being.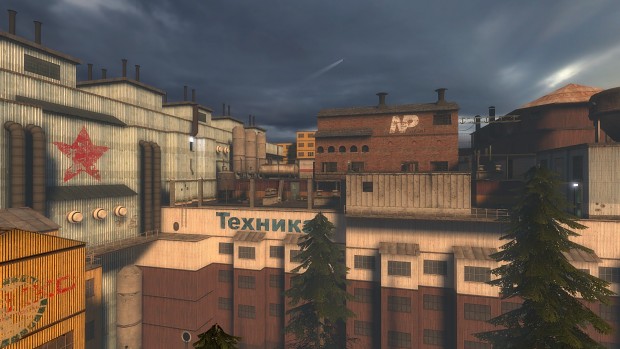 It's up on the downloads page here. You have your choice of an installer, or zipped mod directory. Make sure you have Half-Life 2: Episode 2 installed, and you should be set. Let me know if you have any issues or run into bugs.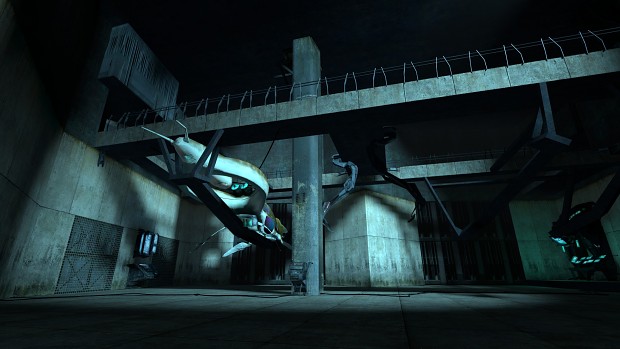 It's taken just under a year of on again, off again work to polish the first level and put together the second from scratch. I feel it's an improvement, but I want to know what you think! All that work doesn't mean much if people don't enjoy it.
So sound off in the comments, and let other people know if you enjoyed it.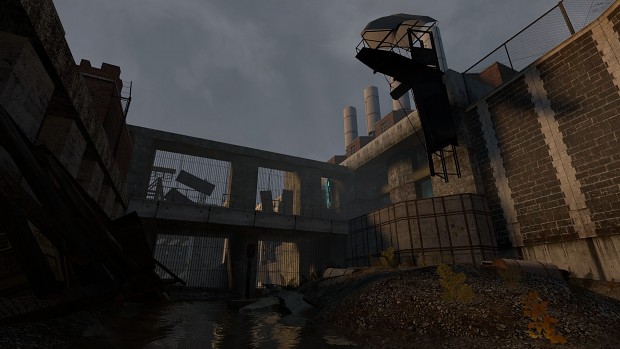 And stay tuned! Over the next week or so, I'll be doing a few making of/behind the scenes posts, and I should have a review up on PlanetPhillip.