With the 2016 Indie of the Year Top 100 less than 24 hours away, we'd like to take a moment to thank our good friends at Square Enix Collective who are supporting this years awards. "Square Enix Collective has been created to act as a service provider for indie developers, either through helping to build community, helping to raise funds via Kickstarter, or with support for releasing games. Regardless of which services we work with you on, you will always retain your own IP, as well as creative control over your projects – and at each stage it's up to you if you want to continue to work with us in the future." It is a fantastic initiative and one we are extremely proud to be promoting.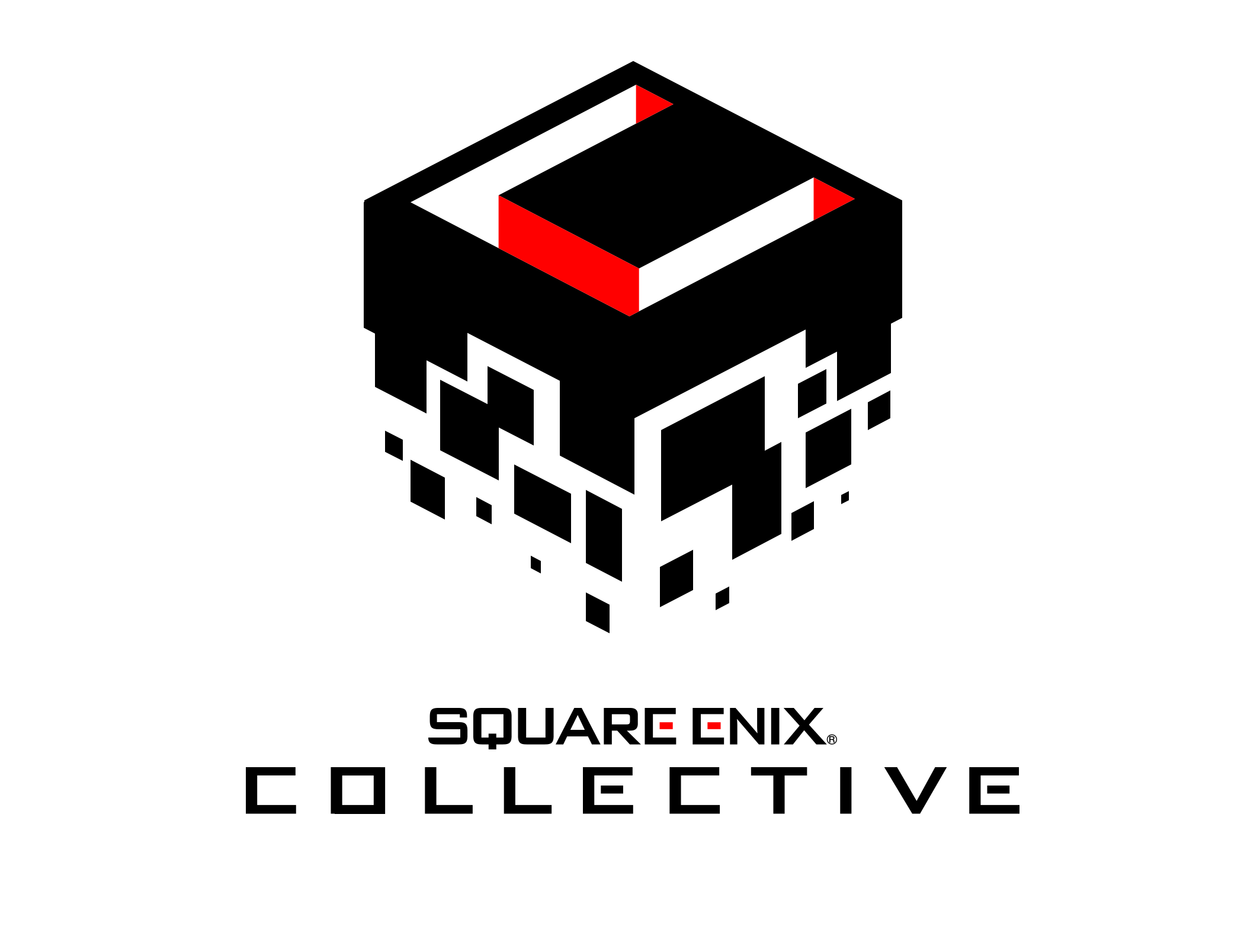 Furthermore, they have just announced that they will be awarding a handpicked winning team the opportunity to show off their title at EGX Rezzed in London early next March. Held in London, UK, EGX Rezzed is one of the largest celebrations of indie and PC games in the world. Square Enix Collective will pick a stand-out title to take to Rezzed and showcase it in front of over 18,000 visitors on their stand.
We at Indie DB would like to thank Square Enix Collective for jumping on-board and supporting our 2016 campaign to help indie developers reach their full potential by putting them on the world stage. You need to make sure your title is nominated for the Top 100, which is wrapping up in less than 24 hours so be sure to grab all the votes you can to avoid missing out! Good luck to all of our indie developers heading into the phase 2 of the awards!