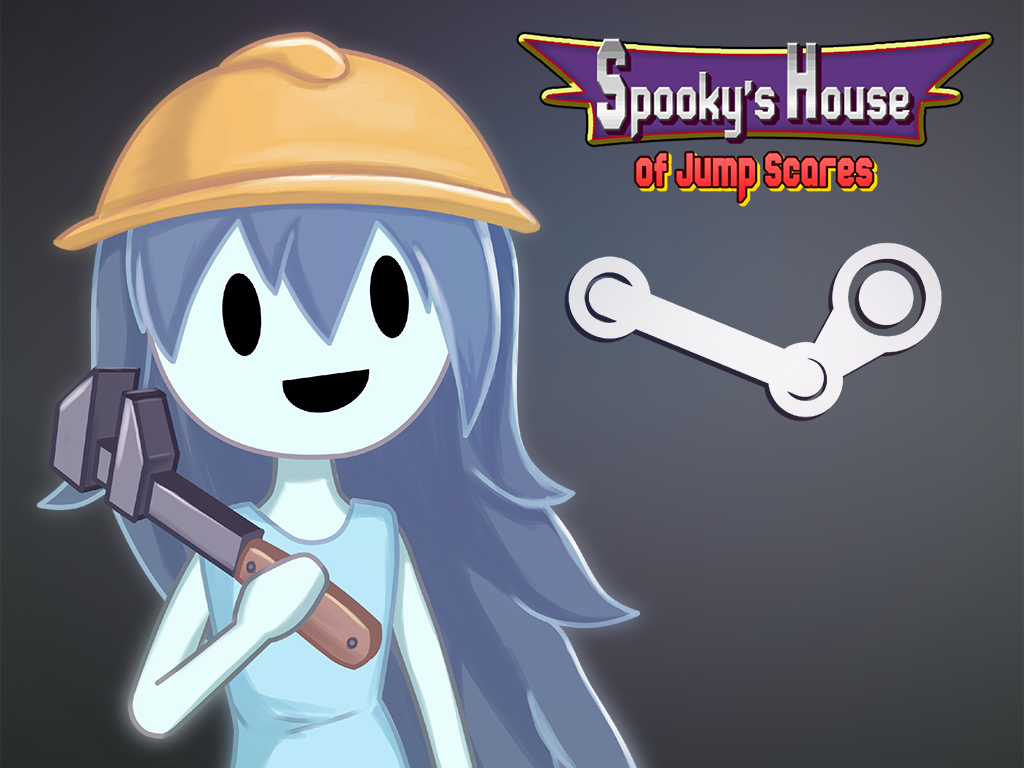 2/2/2015
There comes a time when a game has to evolve, it has to get bigger, and it has to eat all the other games to absorb their power. Spooky's House is now on Steam Greelight right here: LINK
And what exactly does this mean for you, someone who has probably already dove into the horror infested nightmare of Spooky's House? It means that we can work longer on the house, we can fill it with more "Spook", and we can make everyone just a little more nervous as they march through it.

Now in order to be on Steam, you have to sell something, but don't worry, the game will always be free as long as I can keep that way. So, to make it available to all of our poor unsuspecting friends on Steam, extra downloadable content will be a thing, premium texture packs, and probably a more dangerous, ever growing, endless mode.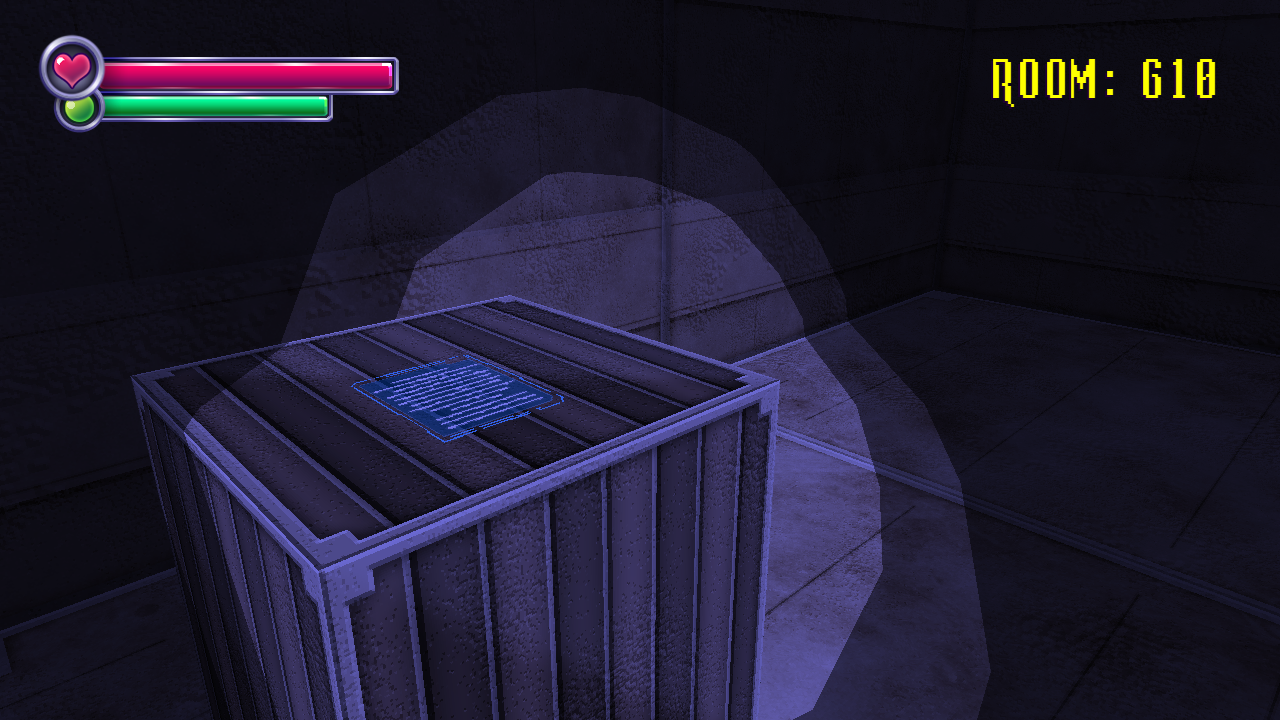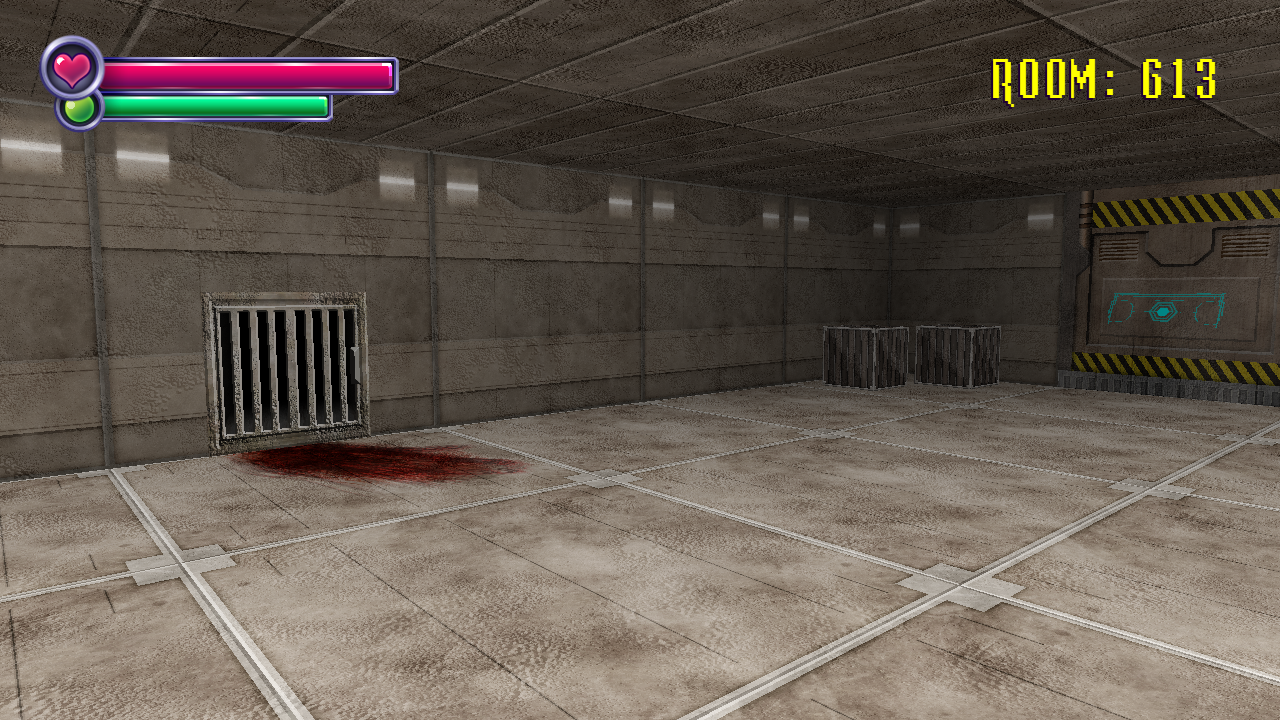 So never fear my little fleshy Spooklits, or rather, do fear, fear a lot. Because now Spooky is coming your way with more unimaginable horrors than you can imagine, hence the term "unimaginable horrors". Soon you can reach of the end, you can find what lies at the last of room of the house, and despite it being a waste of time because your going to expire someday anyway, you can survive this terrific ordeal.