DON'T GET SPOOKED
Hey everyone,
I'm proud to announce that the new v1.1 update for Thief Town (titled Spooky Town) will go live this Friday (3/20). The update includes new content, features, gameplay tweaks and bug fixes. Here is a quick rundown of the major additions.
Big Mobile Update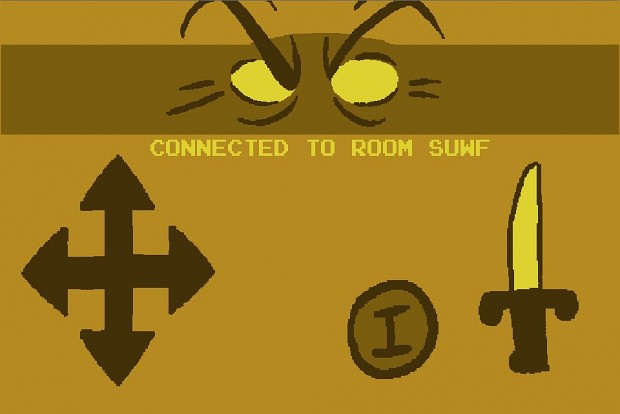 A new version of the app will be released alongside Spooky Town, with a complete rework. Instead of acting as a separate screen, the app simply functions as a controller. To connect, the desktop version of the game will generate a room code, and all you have to do is type this code in on the mobile end. This fixes all the connectivity and control issues with the original mobile app.
Spooky Graveyard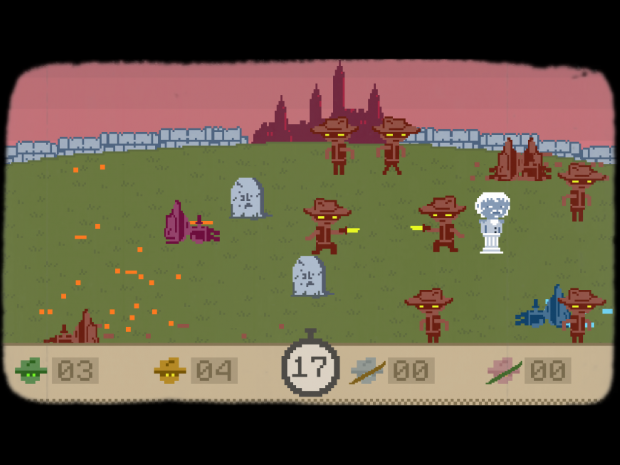 The game now features a new level, with both daytime and nighttime versions: the graveyard. I won't give away all the secrets but I will say there are ghosts, spooky statues, invisible showdowns, and... MORE.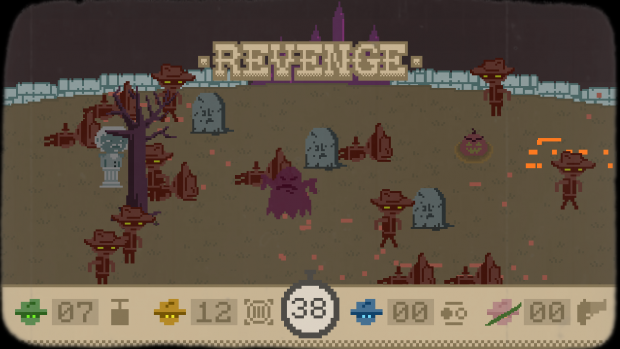 The graveyard features two new music tracks by ABSRDST, both of which are included in the OST folder.
Other Changes
Spy Town now includes two new items: the TNT and the Booze. It's up to you to find out what they do.Some other highlights are new titles assigned to players at the end of each game: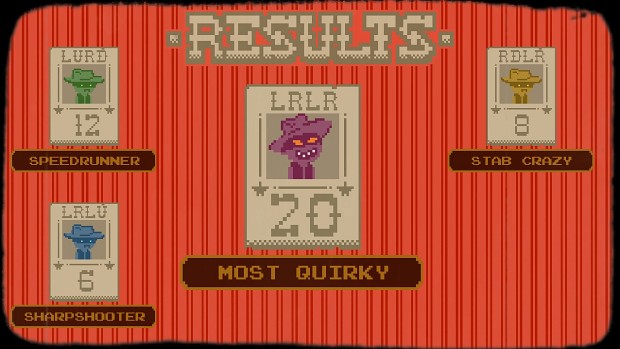 The saloon has also undergone a graphical update and features some new options: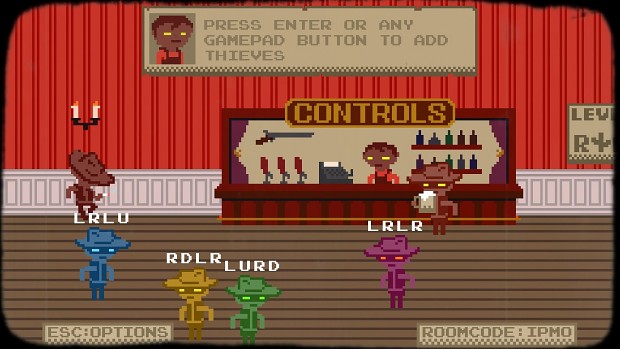 There are quite a few other changes, but I'll hold off on mentioning them for now.I will post a full changelog when the update is live.
Future Plans
Depending on how this update is received, I may go back and work on adding even more content to the game. However, for the time being, I am working on porting the game over to consoles- specifically the PlayStation 4 and Xbox One. I expect these versions to go live mid-late summer. If you're interested in the console versions, or in any of our other projects, feel free to follow us on the social media links below.
Thanks for playing!Keep those knives stabbing!
- Brett