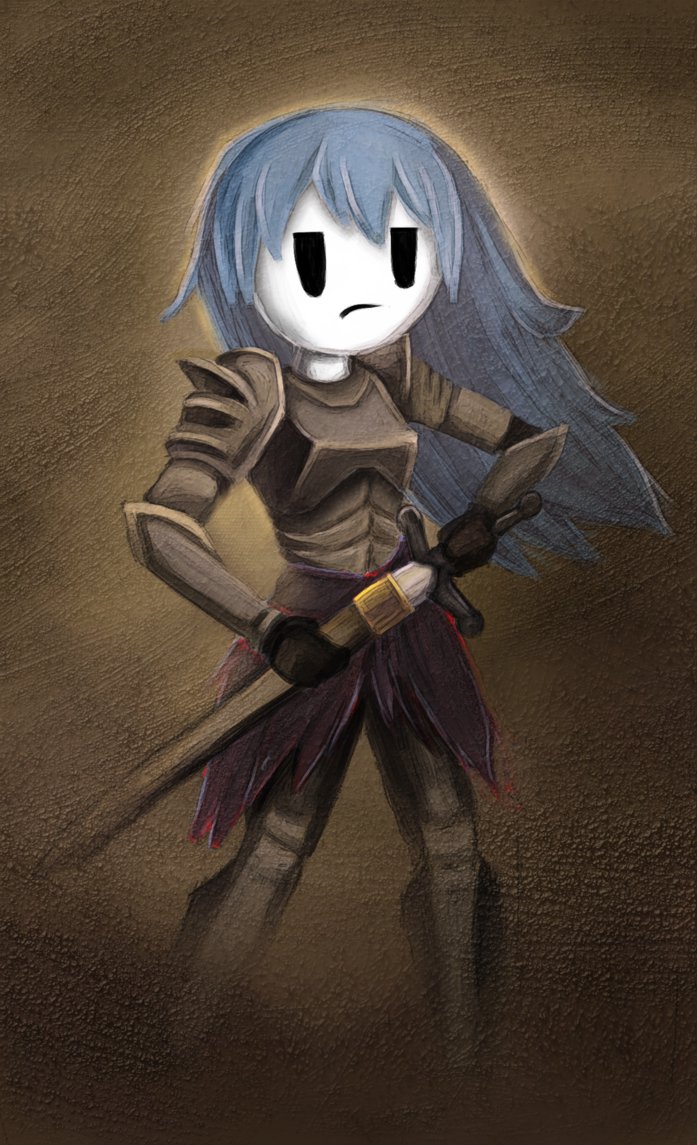 4/24/2015
Spooky's House is coming to Steam early access today so Spooky has been frantically floating through the house, coating everything in polish and fresh blood. She knows that more victims guests will be coming to the house soon and she wants everything to be ready and loaded. For example the options menu as been tweaked to satisfy those poor helpless beings who can't run badly optimized games at 60 frames per second. And the house will now take over your computer's resolution so that everything fits inside your mouth and under your skin as it should.
But do not fear yet, the house also has some new content to keep everyone happy and screaming. New rooms were added to heighten your experience and a new mini game from those of you who can survive past 500 rooms. Also a new npc has been released into an old test chamber. New animations also reside in this new update and can't wait to show off to you before your eyes melt out of your skull.
So now that the house is glistening in the moonlight from the added polish and blood, do you think you can brave the hellish friends that lurk within? Can or should you return to the old rundown GL Labs to see what new thing awaits you?
For an almost complete list of updates please consult your local spirit medium or the change log below.

Change Log:
Replaced Worm npc.
Added more rooms.
Added a new mini game.
Polished animations.
Lowered memory usage.
Added more options.