Have you ever had the urge to stand tall against hordes of invading monsters, your trusty spellbook companion by your side, your command of magic absolute and unparalleled? If so, get out of here! Spellspun is not the game for you.
But, if you're a glutton for punishment, you should download this demo prepare for an epic struggle.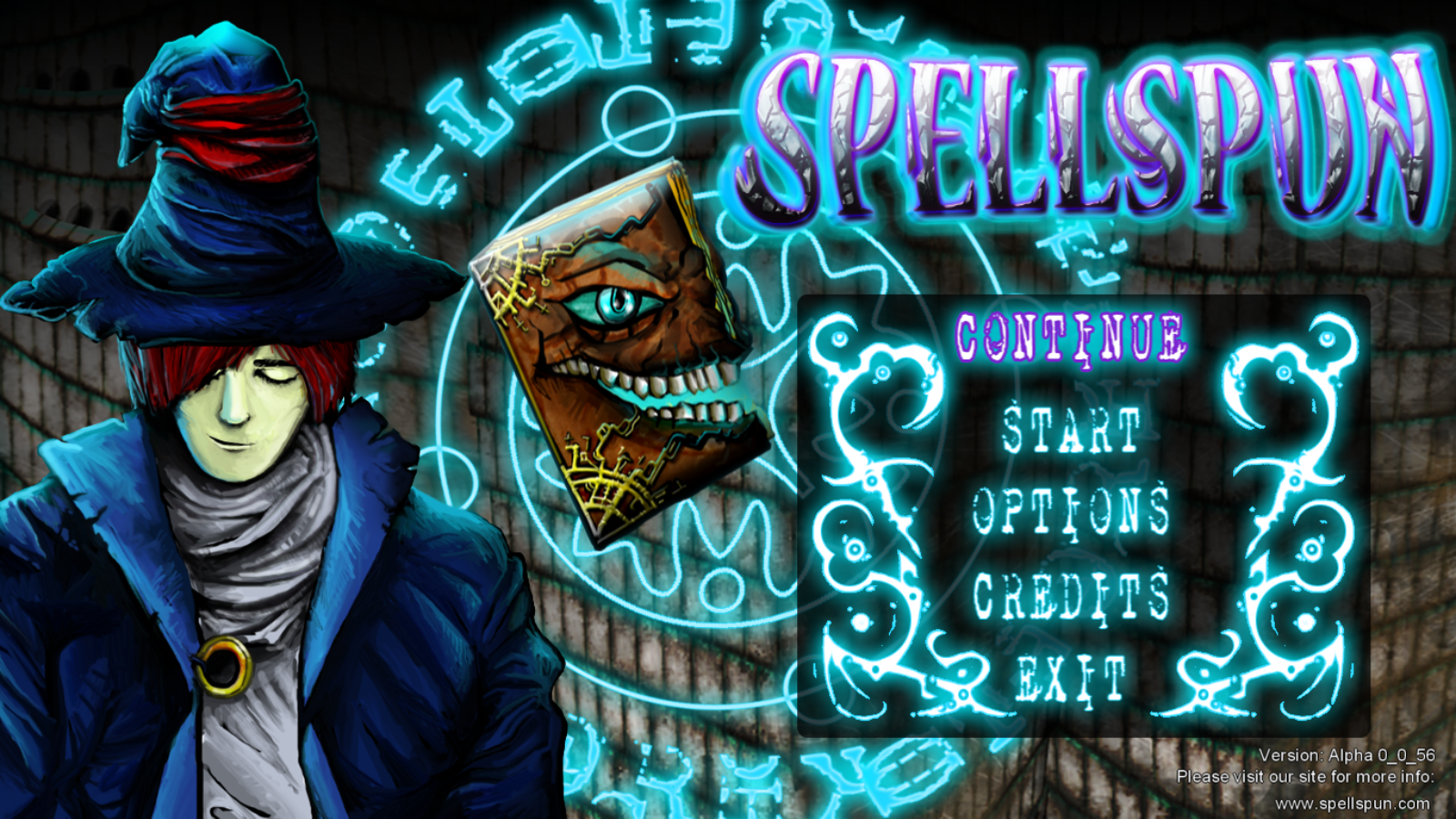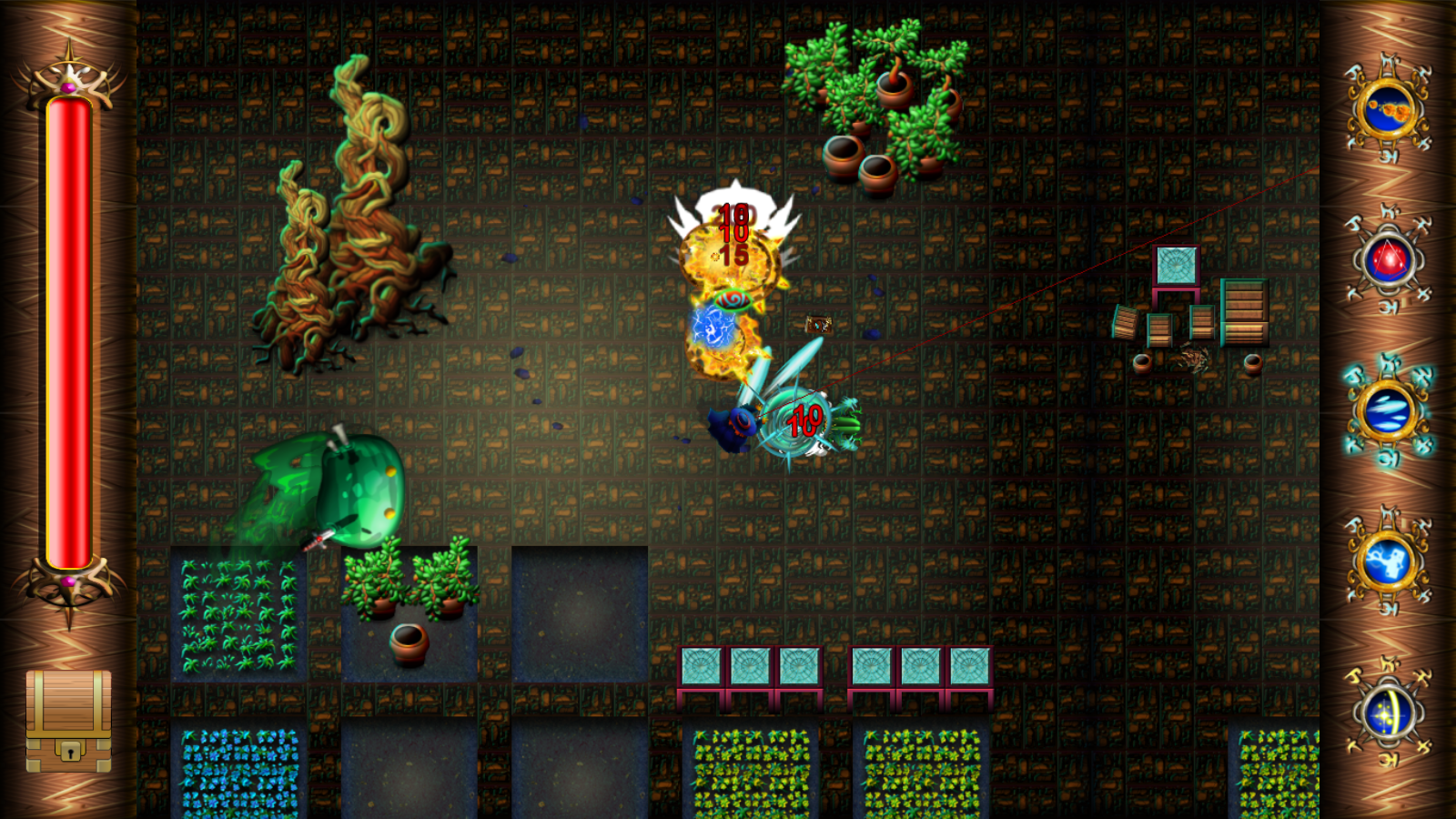 The Spellspun demo features four levels, set in the Arcane Arsenal and the Blind Gardens. Thrust in the role of Wren, a D-Class mage, you will have the ability to learn, evolve, and equip a multitude of different spells. These are your only defense against the powerful monsters which have suddenly invaded the Citadel.
Fortunately, you are not alone in this battle. Argenstrayd, a powerful animate spellbook, will reluctantly follow you everywhere you go. In addition to boosting your magic power, he will also question your competence and chip away at your self-esteem. Is it possible to become friends with the ornery old artifact, or is it a lost cause?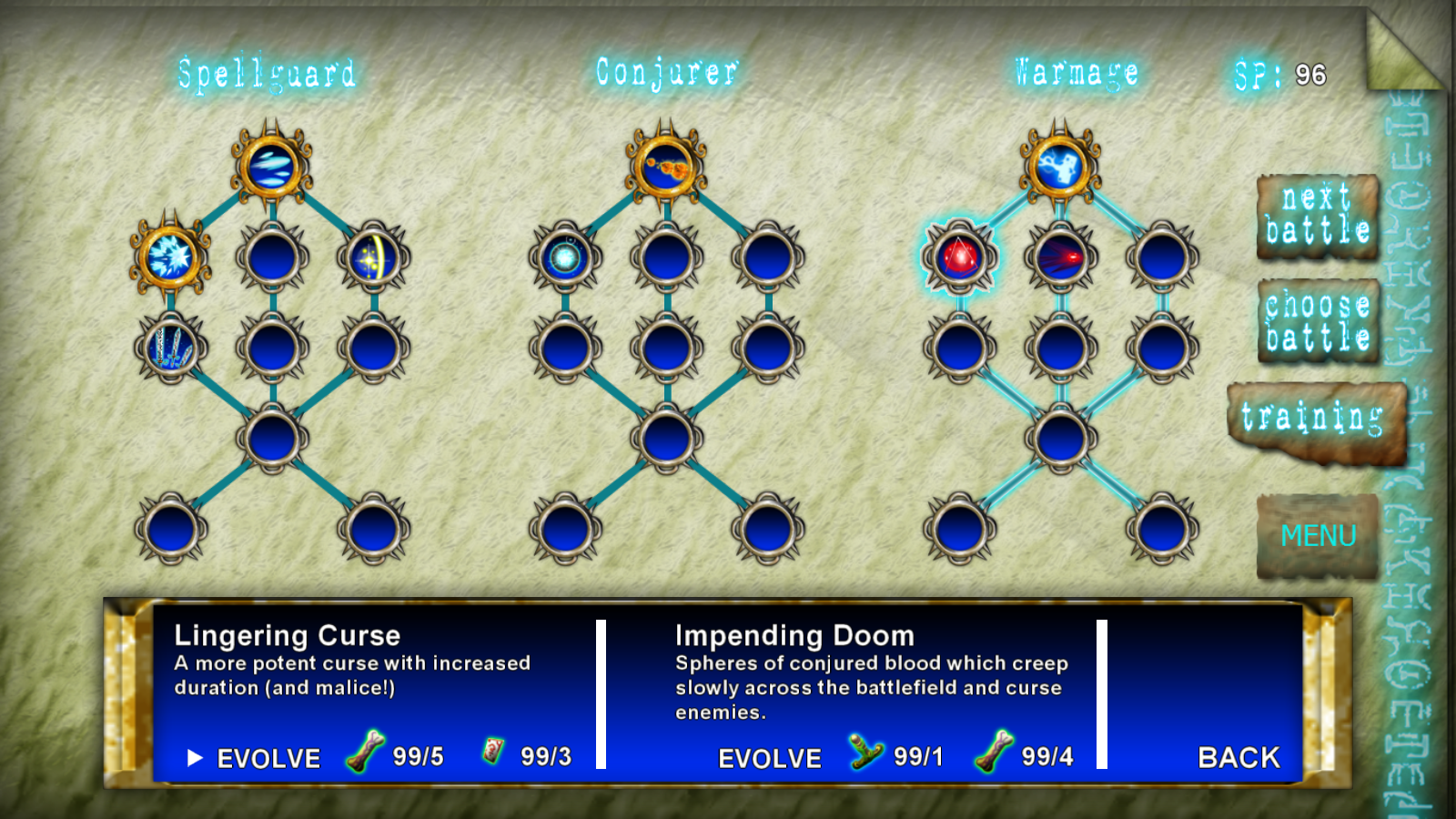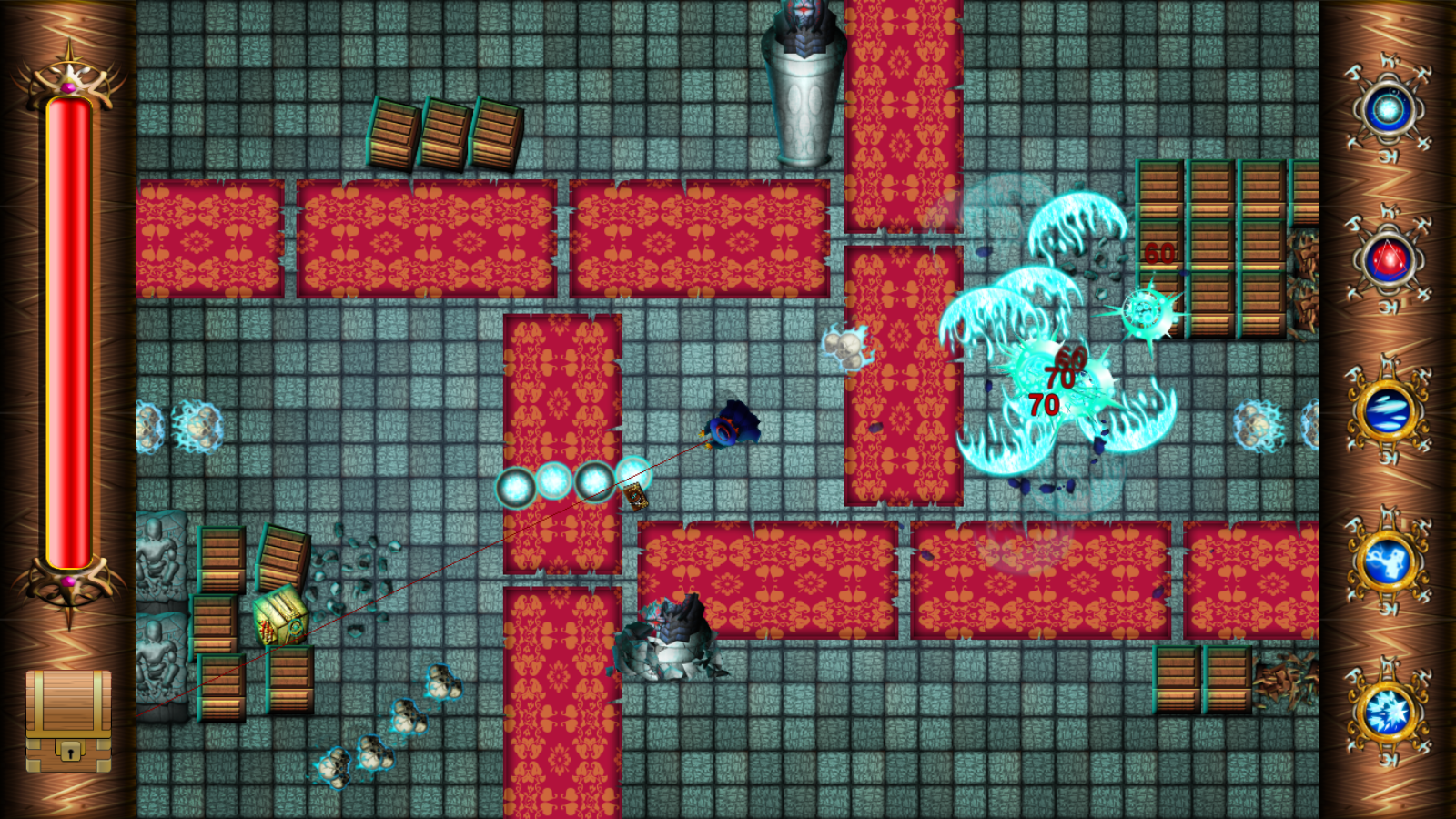 In addition to non-stop arcade action, Spellspun features a robust story that's driven entirely by character development. As you progress through the game, Argenstrayd will take note of many of the actions you take. Your personal style of play, as well as the finest details of how you proceed through the dialogue options, will shape future interactions between the characters. This, in turn, will lead to massive changes in the story itself...
Although the game is still in relatively early stages of development, many of the features which will be in the final version are already present. However, the build will be updated frequently. We would love to have the feedback of the indiedb and its sister communities during this crucial phase of development. Please check out the demo and let us know what you think. Fellow game developers, we will be happy to return the favor!