A new speed boosting super enemy has been added into Aegism. The enemy has a glowing sword that grants enemies a speed boost if they are in a 5 meter range. Once enemies are out of range, the speed boost runs out and they return to their original speed. These enemies are particularly dangerous when there are grouped together with other super enemies.
Boss Difficulty: Easy/Medium
Ability: Speed boost to surrounding enemies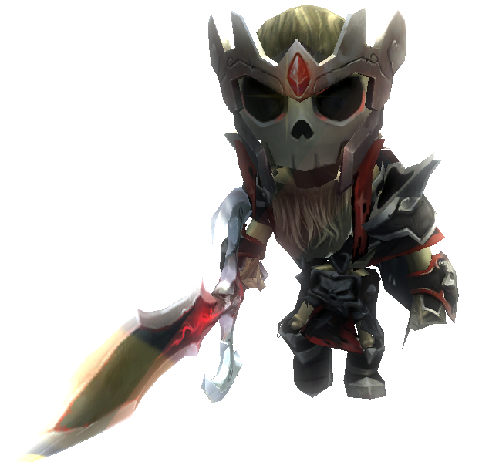 If this enemy manages to reach your base, it will cause at least 10 damage.