Before reading you can download the Alpha 1.3: Indiedb.com
Welcome, be comfortable. In the new Alpha 1.4 of Spectral, there is a lot of new content.
- The new Cave map, which includes a new game mode, the "Fix me or leave you in the dark". No, well yes, it is that there is a generator, which gives light to the cave and gradually loses its condition. Your job is to repair it or you run out of light and you must fight against the enemies in these conditions. You can not buy a flashlight from the seller, I'm sorry.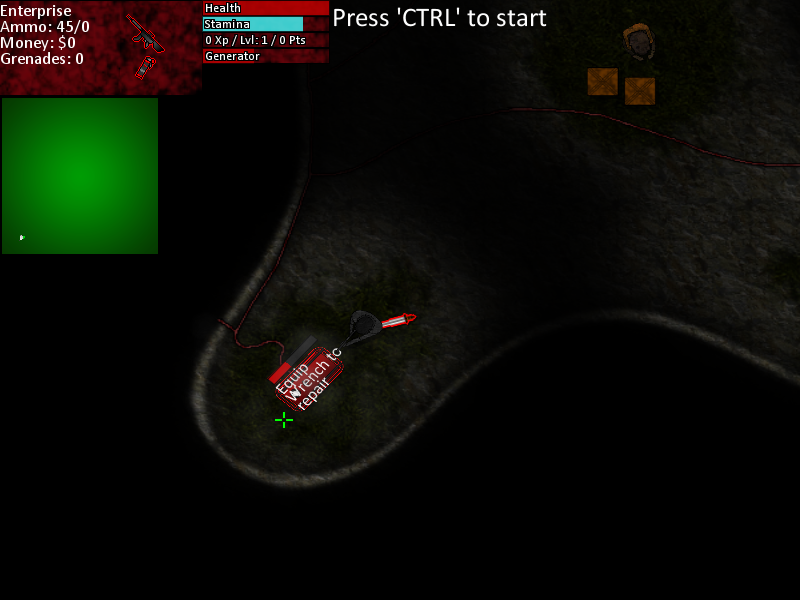 - The system of experience, the typical. You will gain experience by killing enemies and each level will give you X points (I say X because it is still being balanced) and with these points you can go to buy improvements for your character that will increase in price as you improve this skill. Each horde will add 100 experience points.
- Now, you can buy a helicopter to help you in your mission, but it will cost you a lot of money.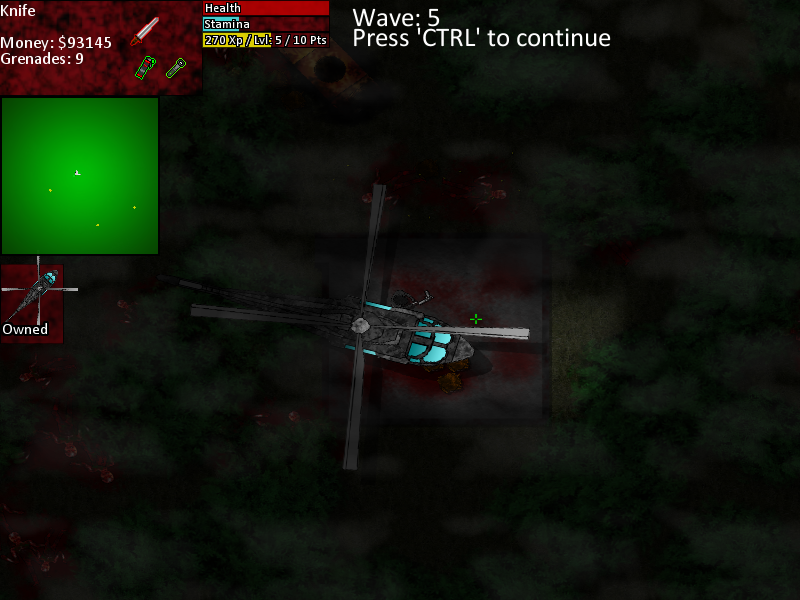 - At the end of each horde will appear a helicopter and will give you a box with supplies. Not much science, right?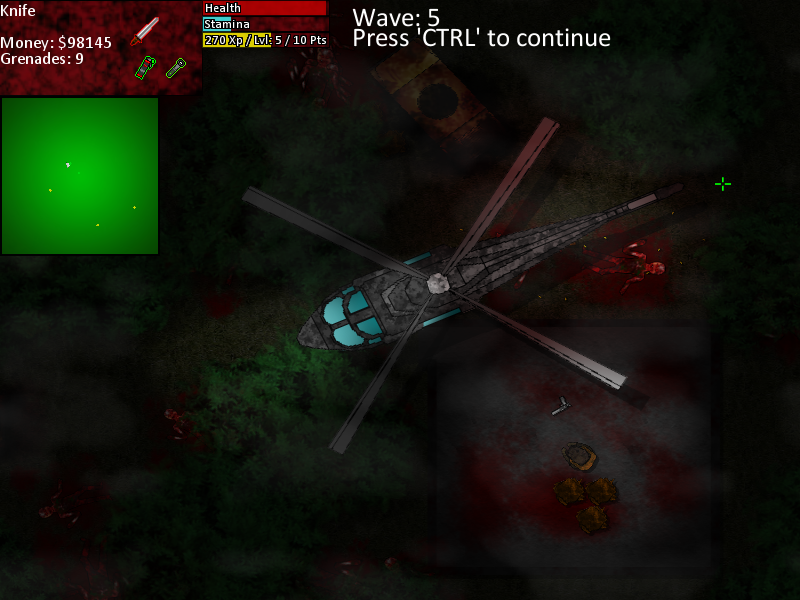 - Improved the menu to make it more beautiful and more set to the game itself.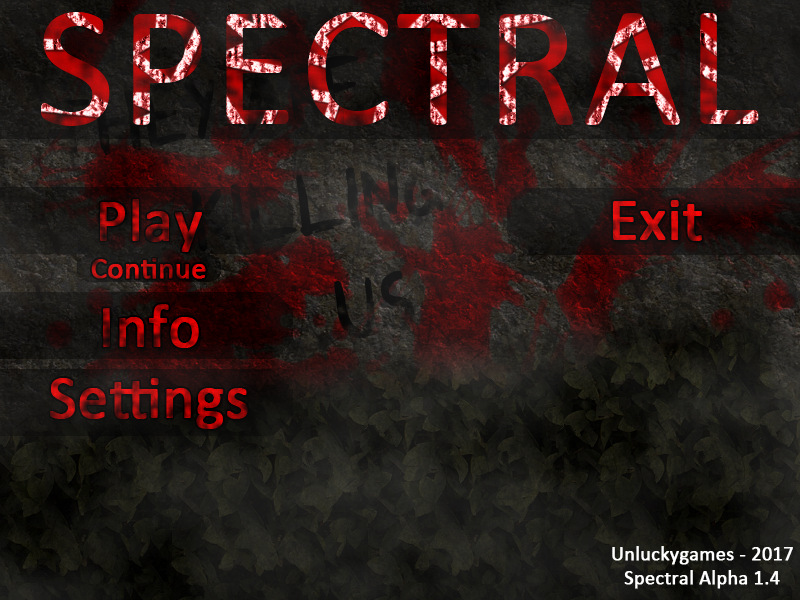 - Map selector with makeup.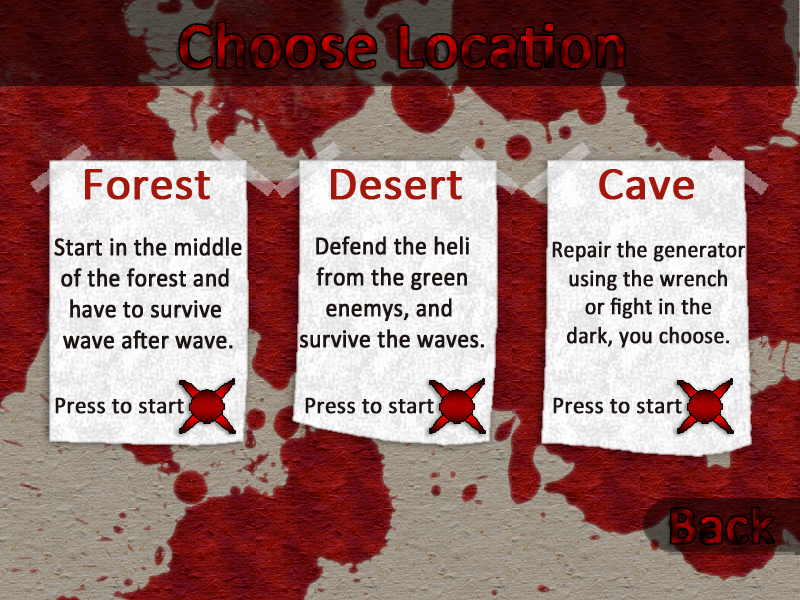 - Some sound effects were added.
- The HUD was slightly improved.
- Added the option to save the game temporarily while in the game.
Well, this is all that the new version includes. I hope not to forget anything since for this version do not prepare a Changelog, I'm doing everything on the go. This version will surely be for next week.
Thanks for stopping by.
Note: Some things may change over the course of days until this new version comes out.