Kickstarter - Nov 8!
Our Kickstarter campaign starts November 8, Check it out here!
Be ready to take advantage of discount early bird prices!
What we hope to achieve:
Educate those interested in game development with free source code
Involve the public in the project with tangible results
Raise awareness and funds for release in multiple countries
Stretch Goals: Original Soundtrack, Online Multiplayer, and Mod Support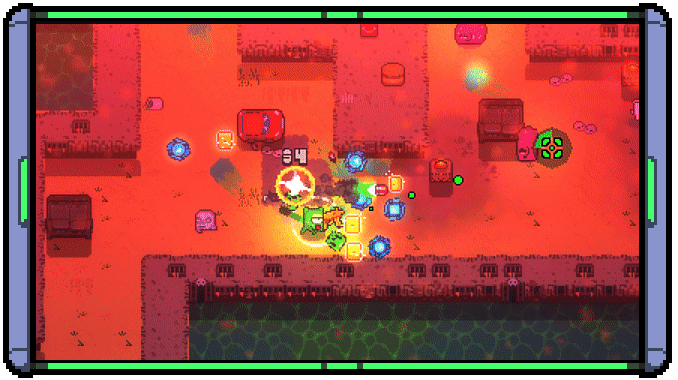 Streaming Events
Be sure to check out the Twitch and Youtube channels for streaming events taking place during the campaign. Events will cover learning gamedev with the new GameMaker 2 engine as well as art streams and play tests of the game.