Well guys, it finally happened.

SoulSet is now officially on Steam!
>>> Store.steampowered.com <<<

If someone had told us we'd get to where we are now those ~20 months ago, when we started working on SoulSet's very first demo, we wouldn't have believed it. It has been a path laced with sleepless nights, lots of self-doubt and waaay too much coffee and instant ramen (and none of those are any good for you). But we made it and SoulSet is finally out for you to enjoy. This is a huge milestone for us as game developers. We've learned a lot during this little adventure and we'll be sure to carry this experience into our future projects.

Here's to a great, successful year, everyone! We dearly hope you'll have fun playing SoulSet!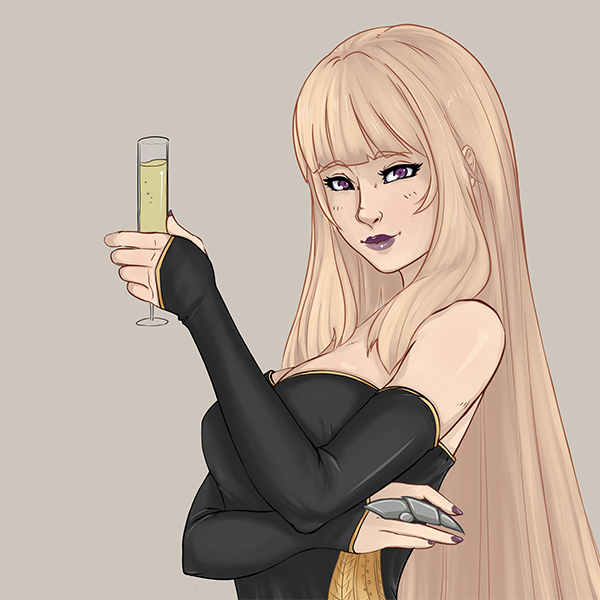 Cheers!
- Nayru, MstMori & Marcianek