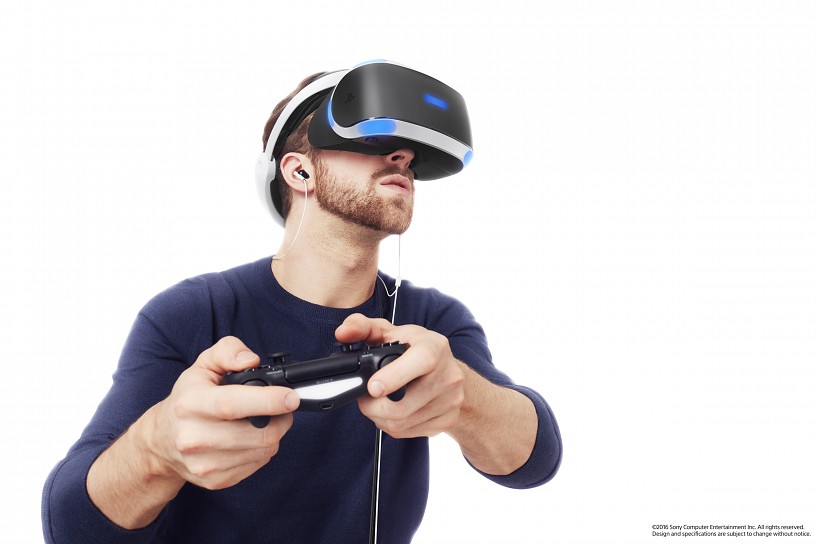 Sony is hyper-aware that in order to create virtual reality converts in potential customers, you need to give them the chance to try it first. The platform holder has spearheaded efforts to bring PlayStation VR demo kiosks to countries around the world, even packing hardware into a bus and driving it across the United States.
Videogame retail stores are also a key player in getting people to try the headset on. But one of those stores – United Kingdom's GAME – has begun charging potential customers to use the PlayStation VR demo unit in a number of franchise stores across the country.
Twitter.com
Twitter.com
Twitter.com
Users can opt to pay £5 for a 10-minute demo, or £15 for 30 minutes. If you happen to buy the PlayStation VR hardware after paying for the demo, they'll knock the demo price off.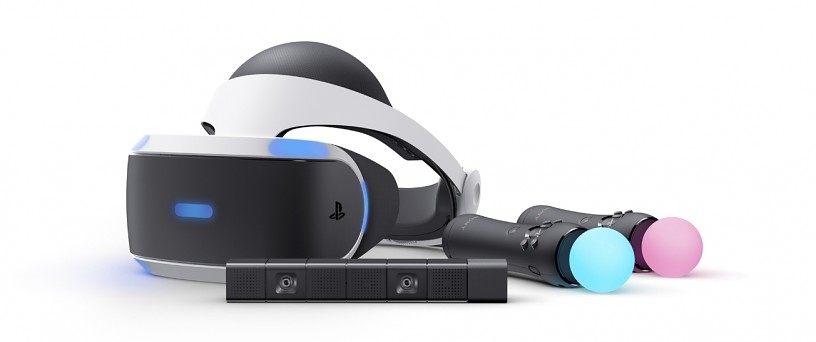 It's a shady practice, considering that the end goal is for the retailer to sell you the hardware, yet the demo kiosk is being monetised in a way that makes it seem like a discrete experience. It's hard to see it as anything other than GAME desperately trying to make a quick buck. UploadVR got in contact with Sony, who provided the following statement:
"Retailers run in-store activity at their own discretion. For further information on official PlayStation VR demo opportunities please visit trypsvr.com."
Sony isn't willing to tell its retailers what to do, but it does want you to visit its own demo-tracking site to find somewhere to play that may not charge you for the experience.