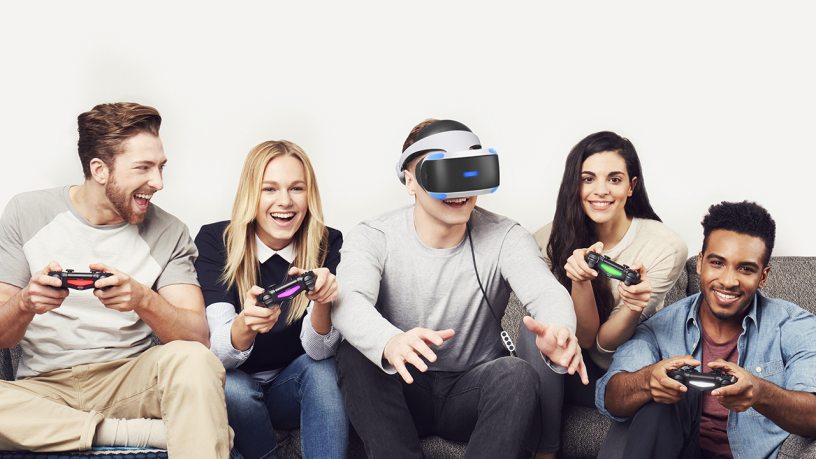 When the PlayStation VR pack-in demo disc was announced, Sony gave a list of eight games that would be included. Later, a new demo list was announced that included eighteen games on the demo disc, leading to confusion as to which demo disc customers would be getting on October 13.
Sony clarified that the eight-demo disc was for European and UK regions, while North America would be getting the eighteen-demo disc. Though the discrepancy was explained, Sony didn't offer an actual reason at the time for the significant difference in number of pack-in demos between regions.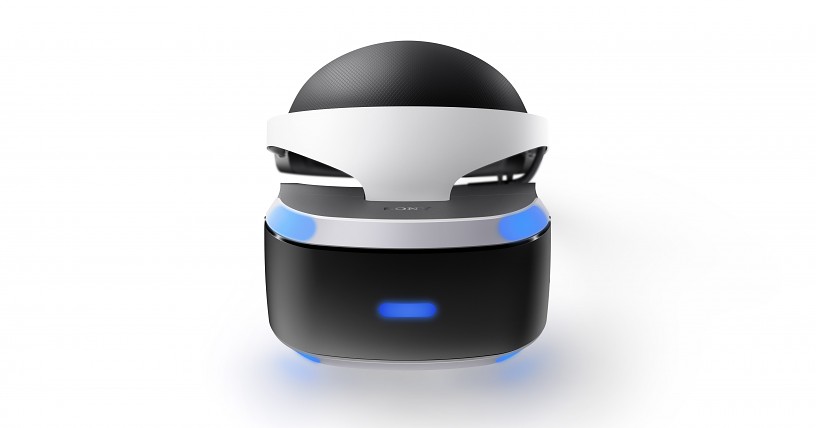 Now, Digital Spy has a comment from a representative of Sony about this very discrepancy, and it turns out the cause is language-related. According to the spokesperson:
"Due to several considerations specific to our region, for example, age rating and localisation requirements, there is a difference in content between the US and European VR demo discs. We continue to explore the possibility of making further demos available for free download from the Store."

As VRFocus explains, Europe has multiple video game classification organisations, with the EU having PEGI, Germany having the USK, and the UK sometimes referring games to the BBFC. Additionally, language localisation requirements in Europe necessitate a greater number of languages be included to serve the more diverse European audience. It's likely the games included in the European demo disc are mostly playable without requiring such localisation.
The PlayStation VR launches worldwide on October 13. Though the demo disc will be included as a pack-in option with each VR headset, additional demos will likely be available to download from the PlayStation Store, regardless of region.