Tip: Some content might be changed in future.
We have made fully working attachment system (Now you will see FN P90 in full gear)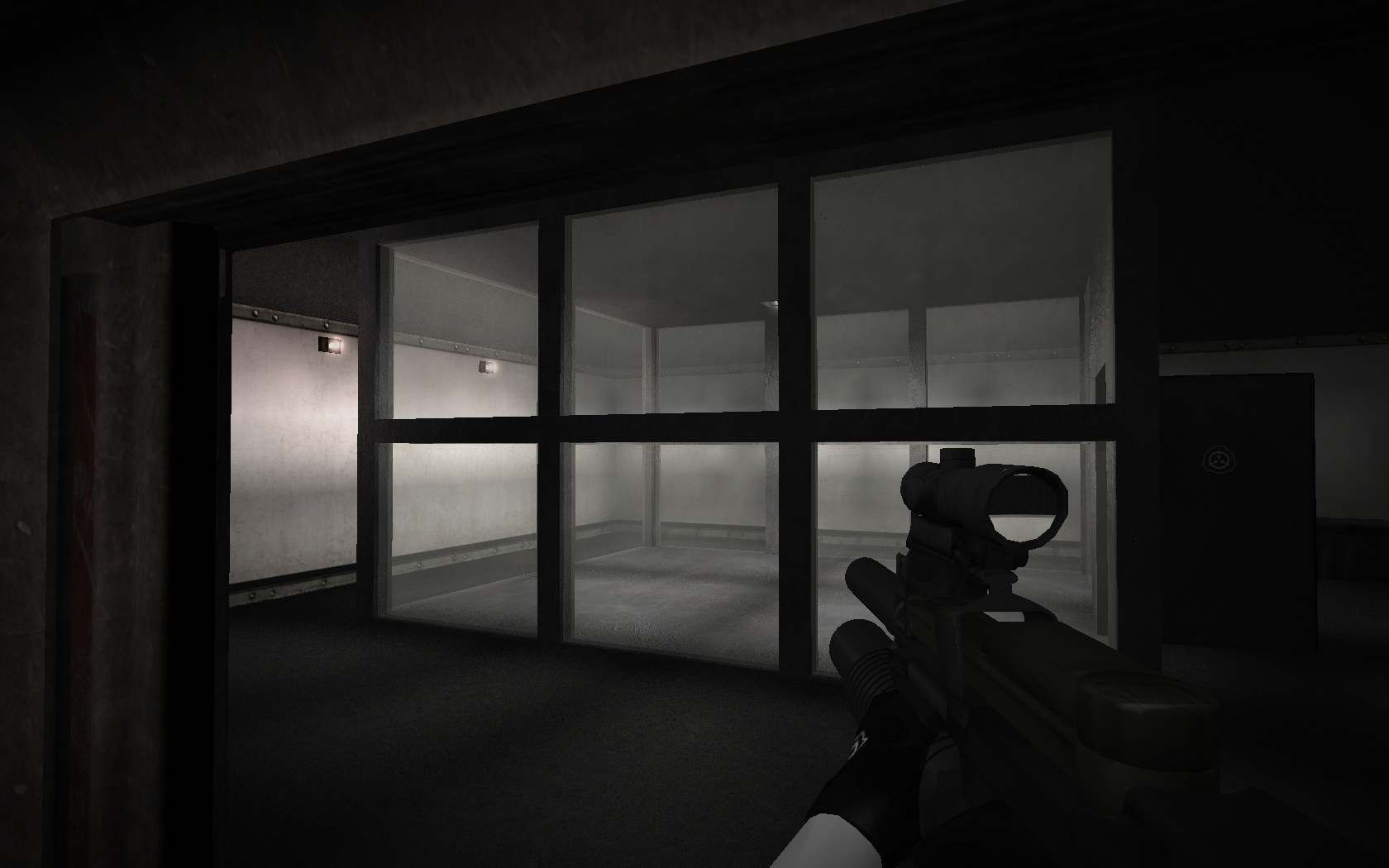 Also we've add nvg scope for p90 (Like mtf have in original SCP:CB)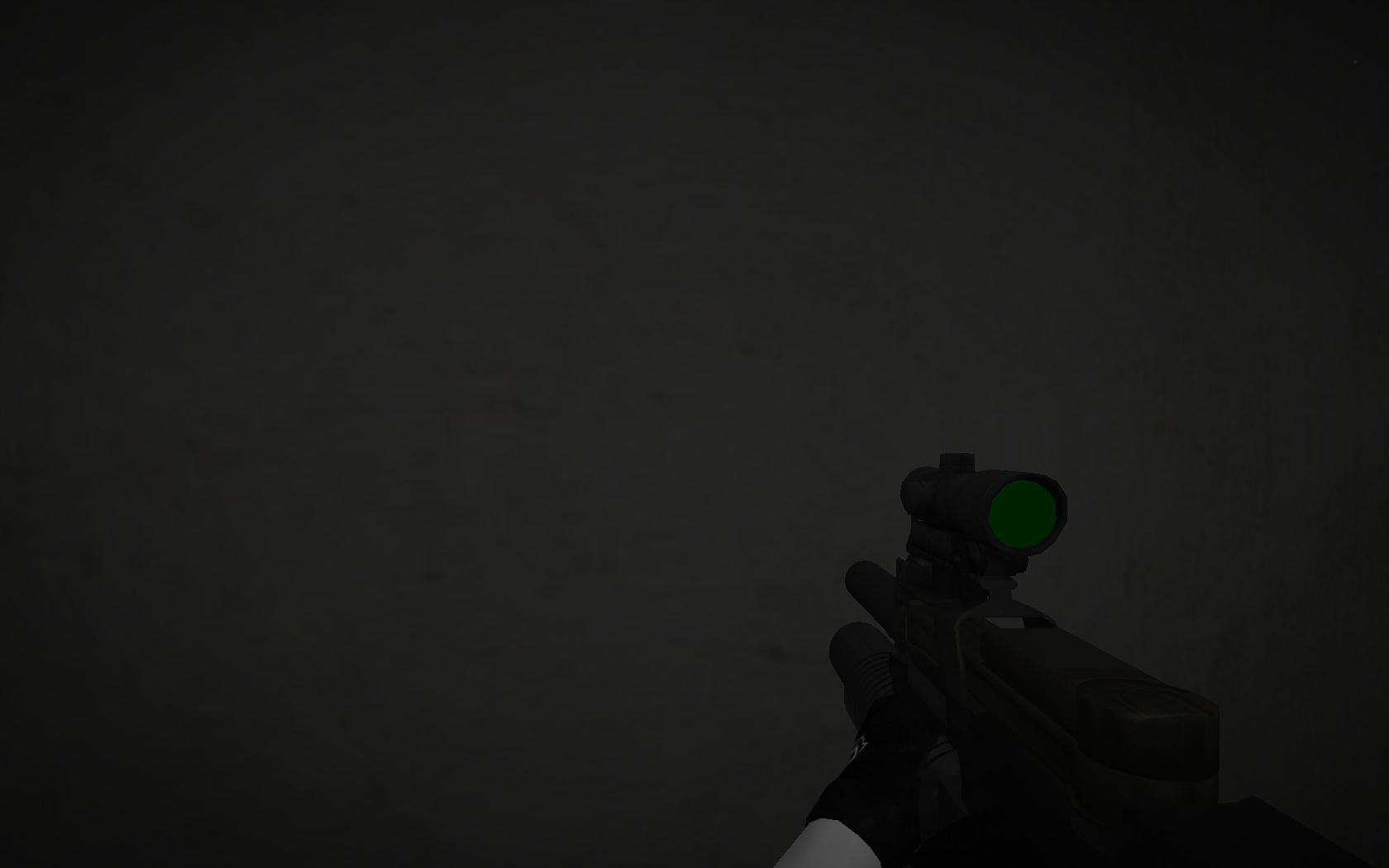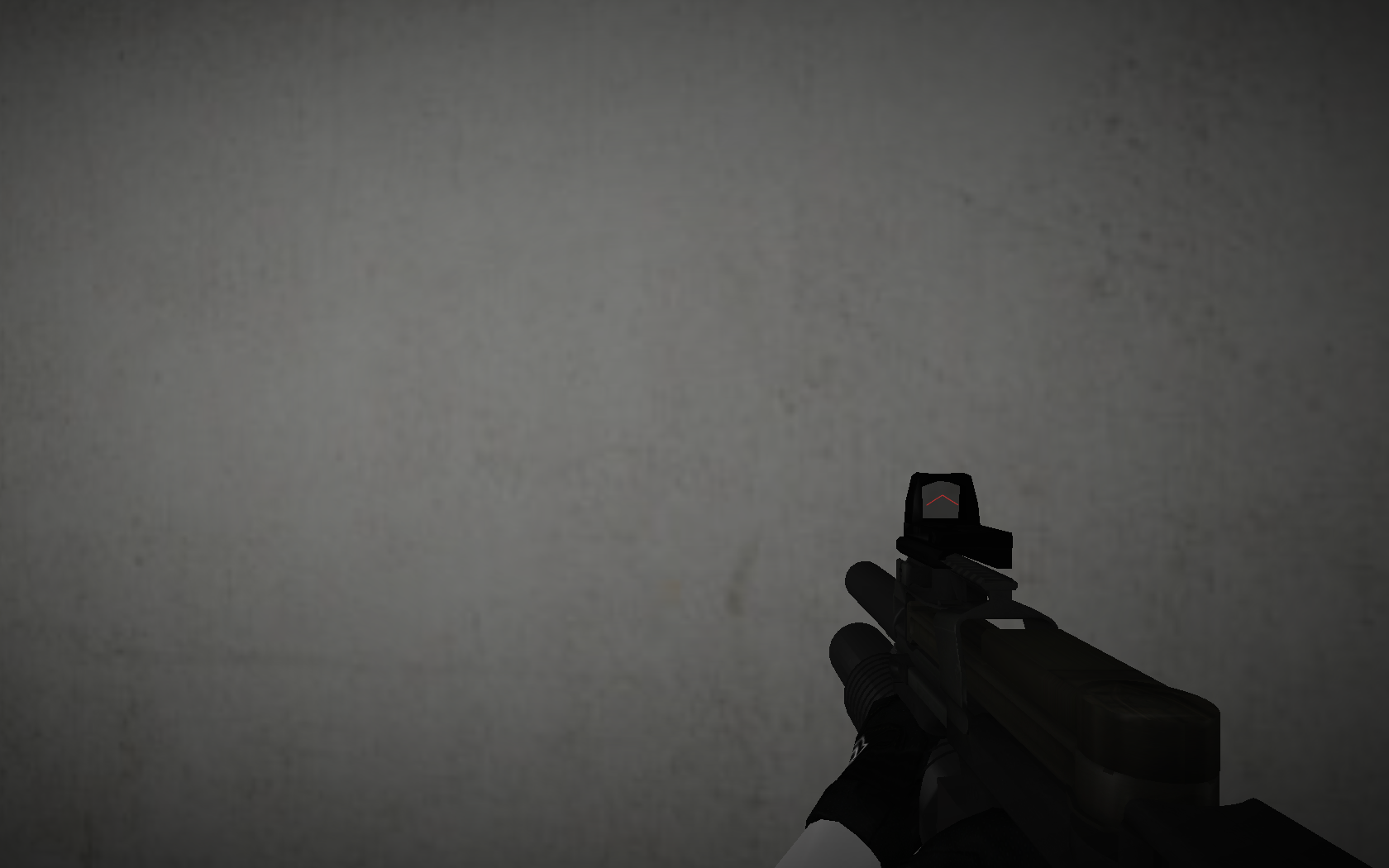 (Almost) All gun meshes were remade by Chumnaya_Karkusa(Me), because we want to make special game for our special audience!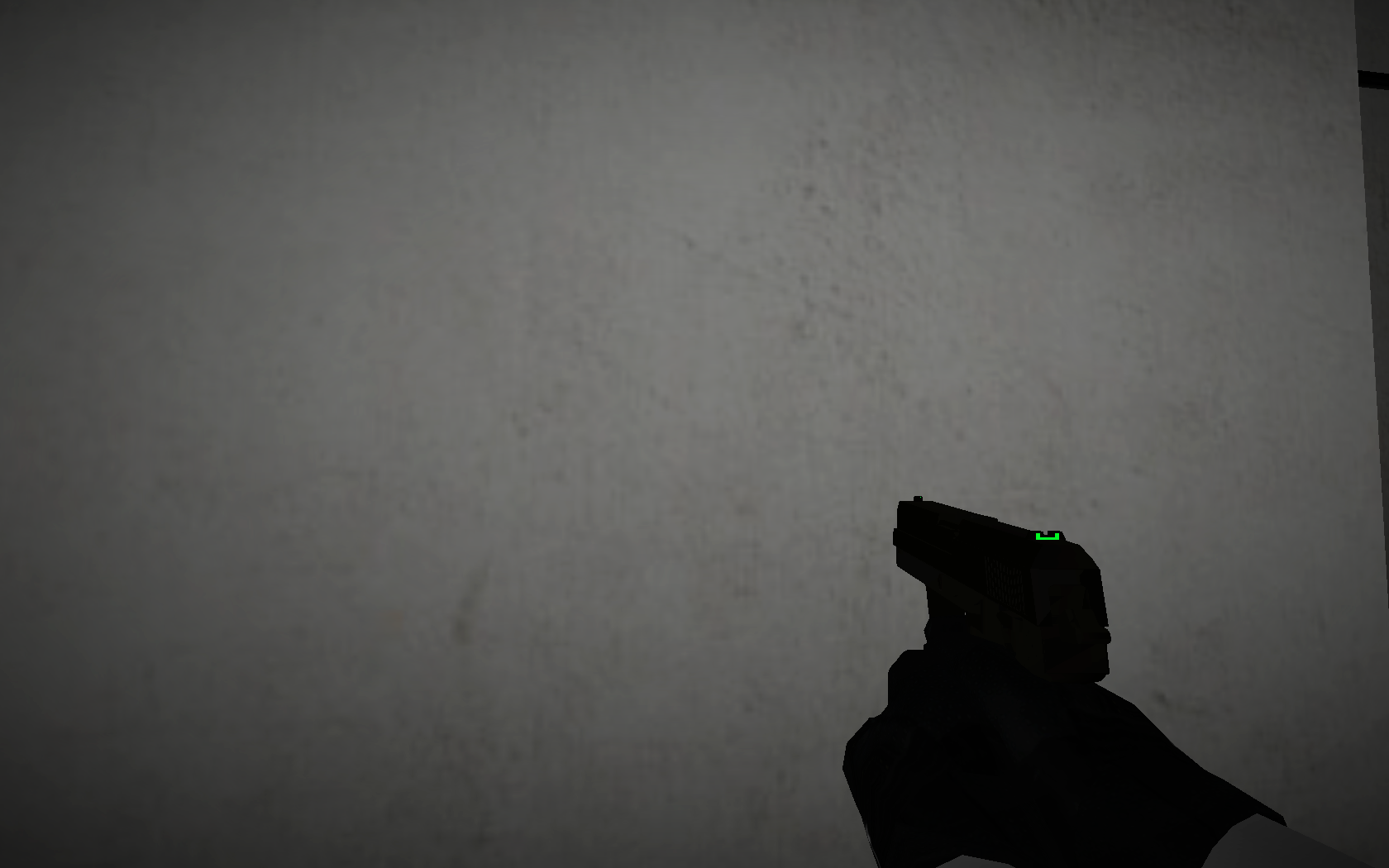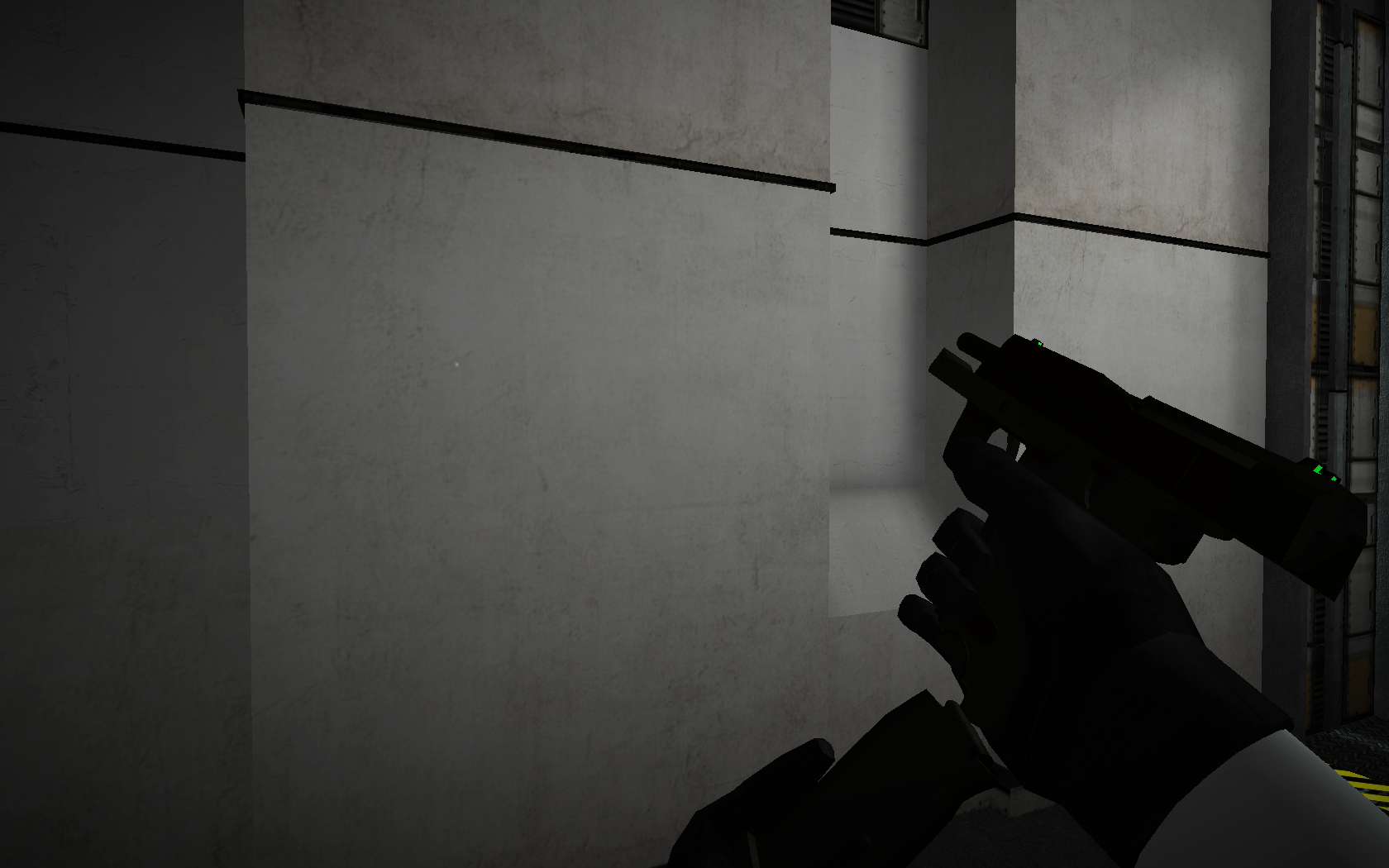 We've also add many new weapons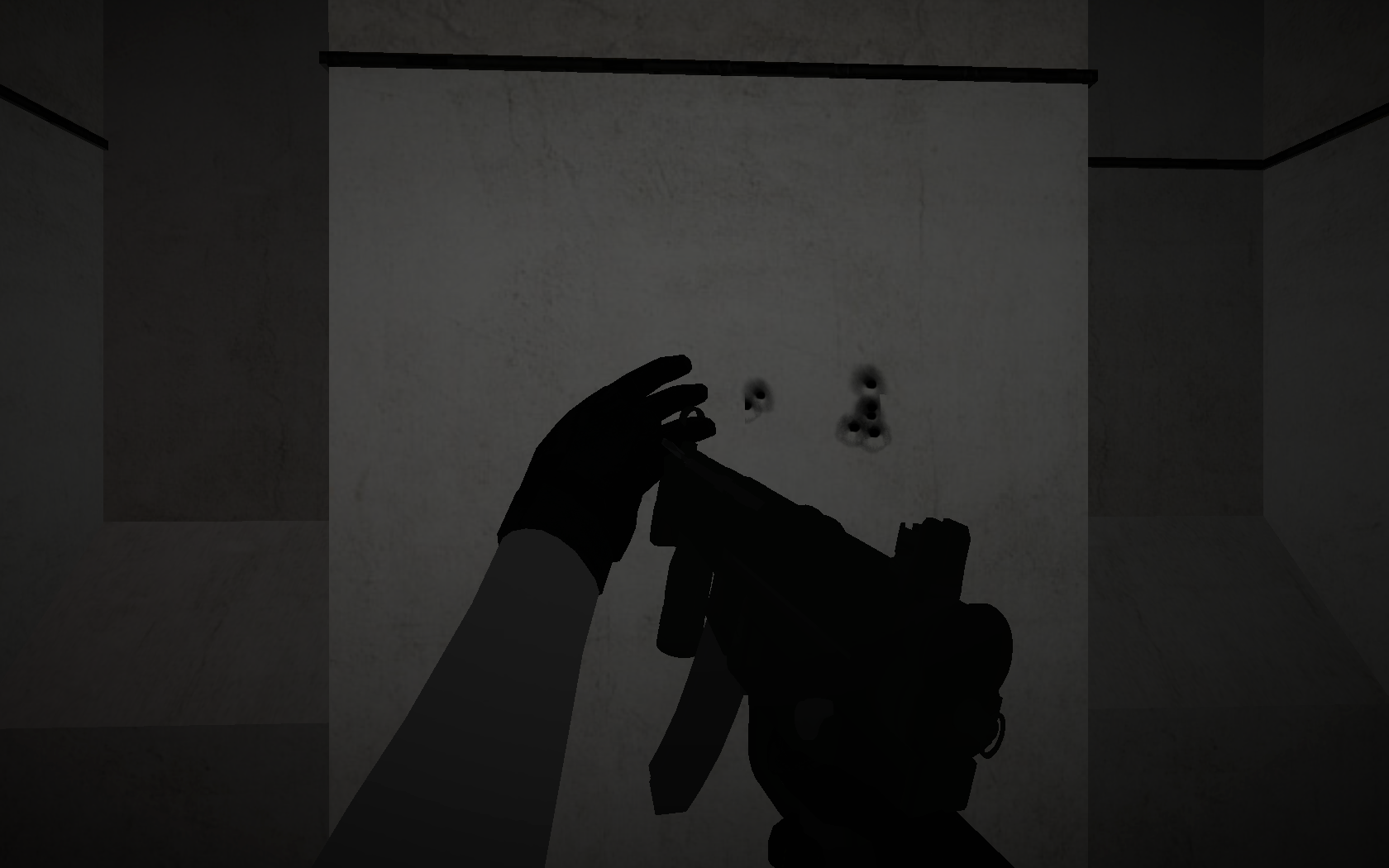 Reworked Crowbar and Knife from NTF 0.1.0 (Now they features new bulletholes)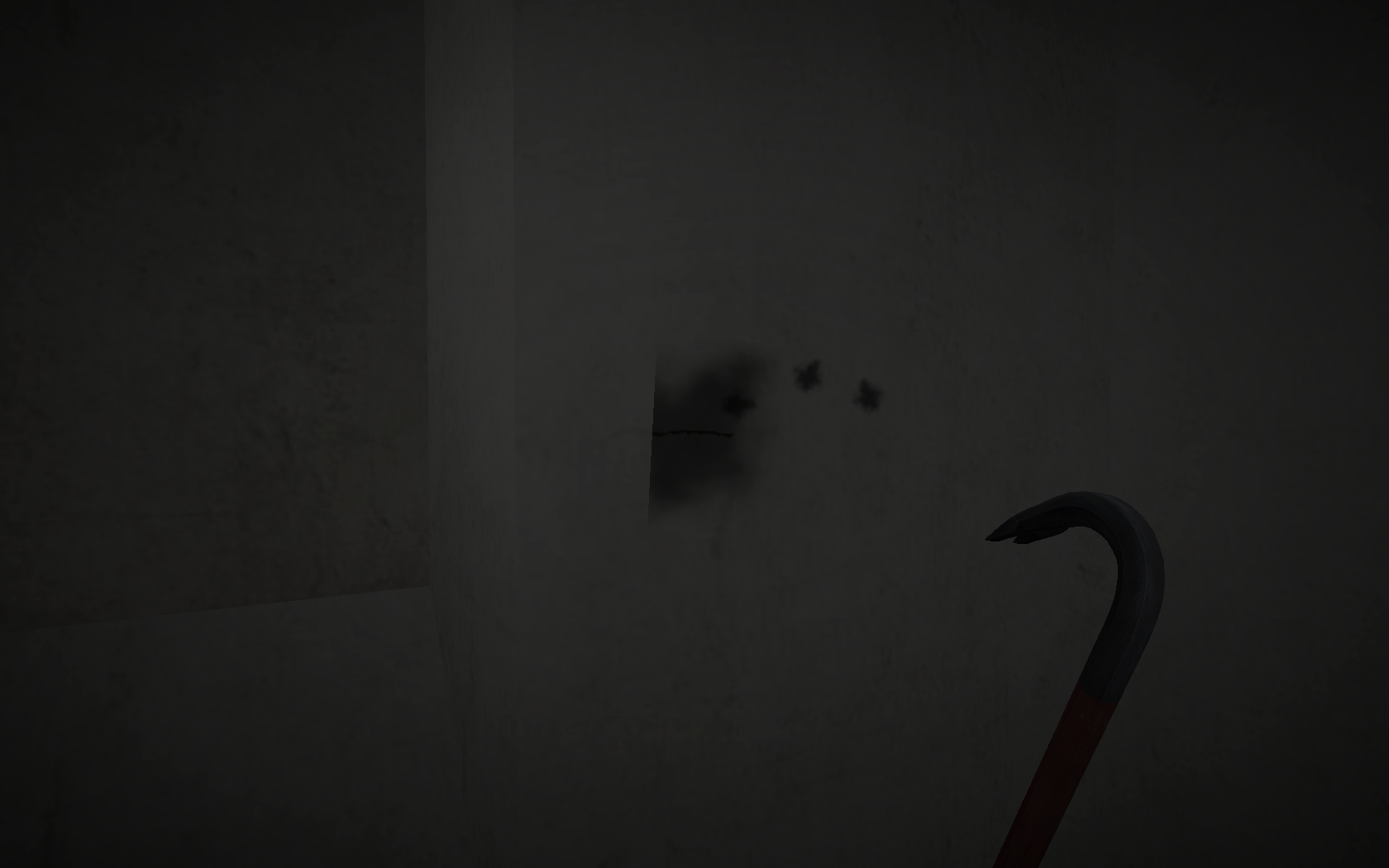 We've also add exsplosives! (Grenades, M203 as attachment, Rocket Launcher, etc)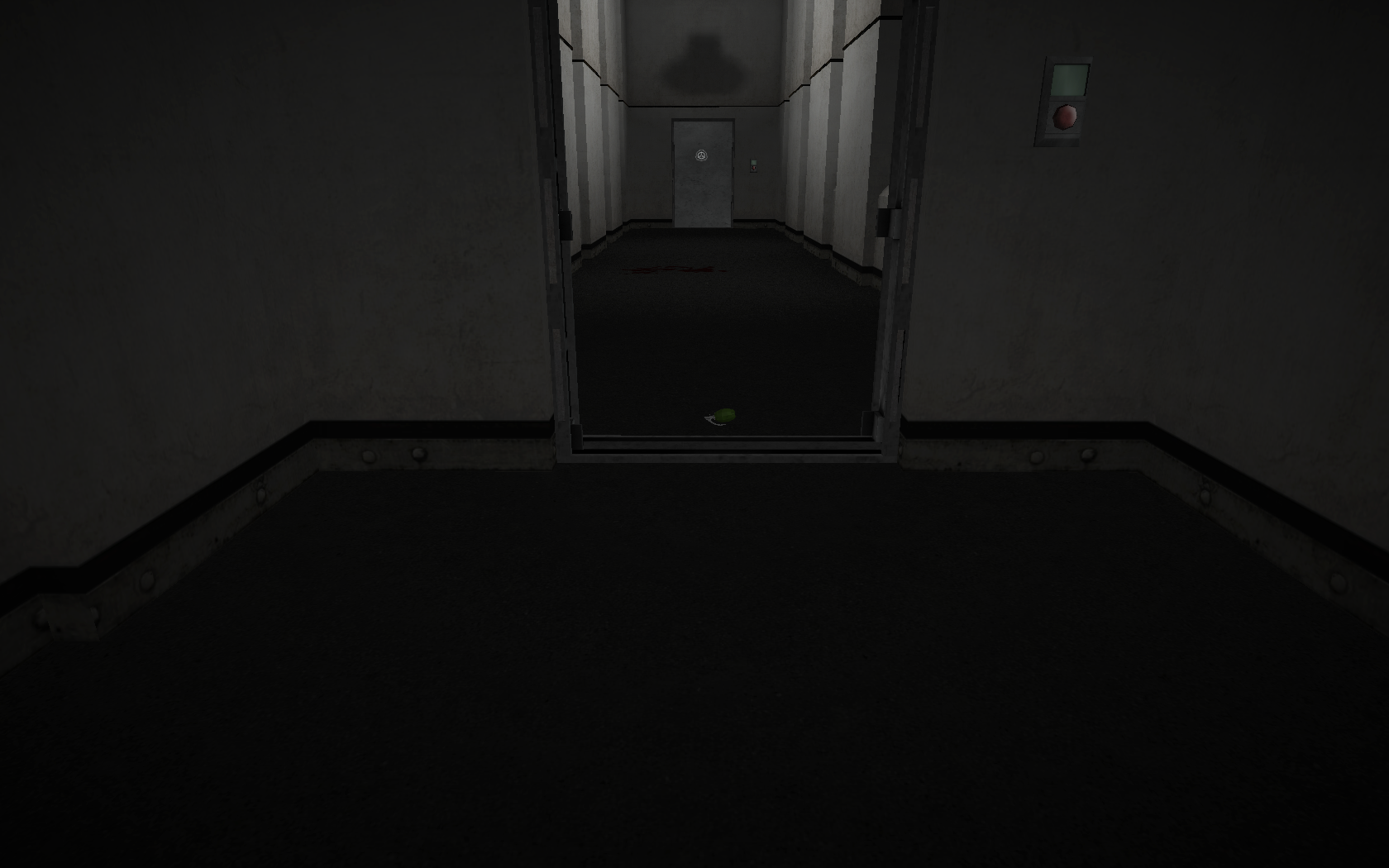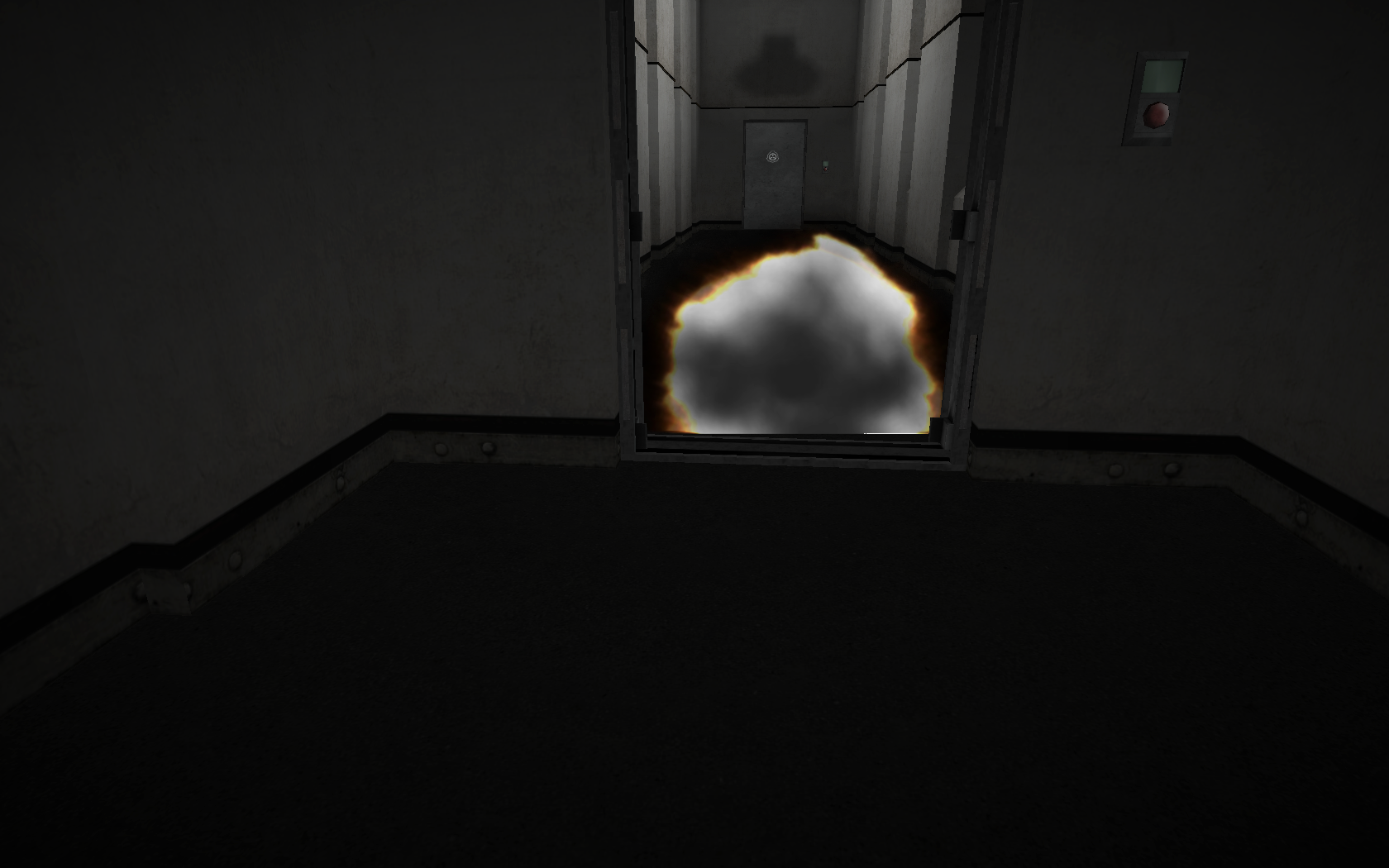 Class-D enemies from NTF 0.1.0 was reworked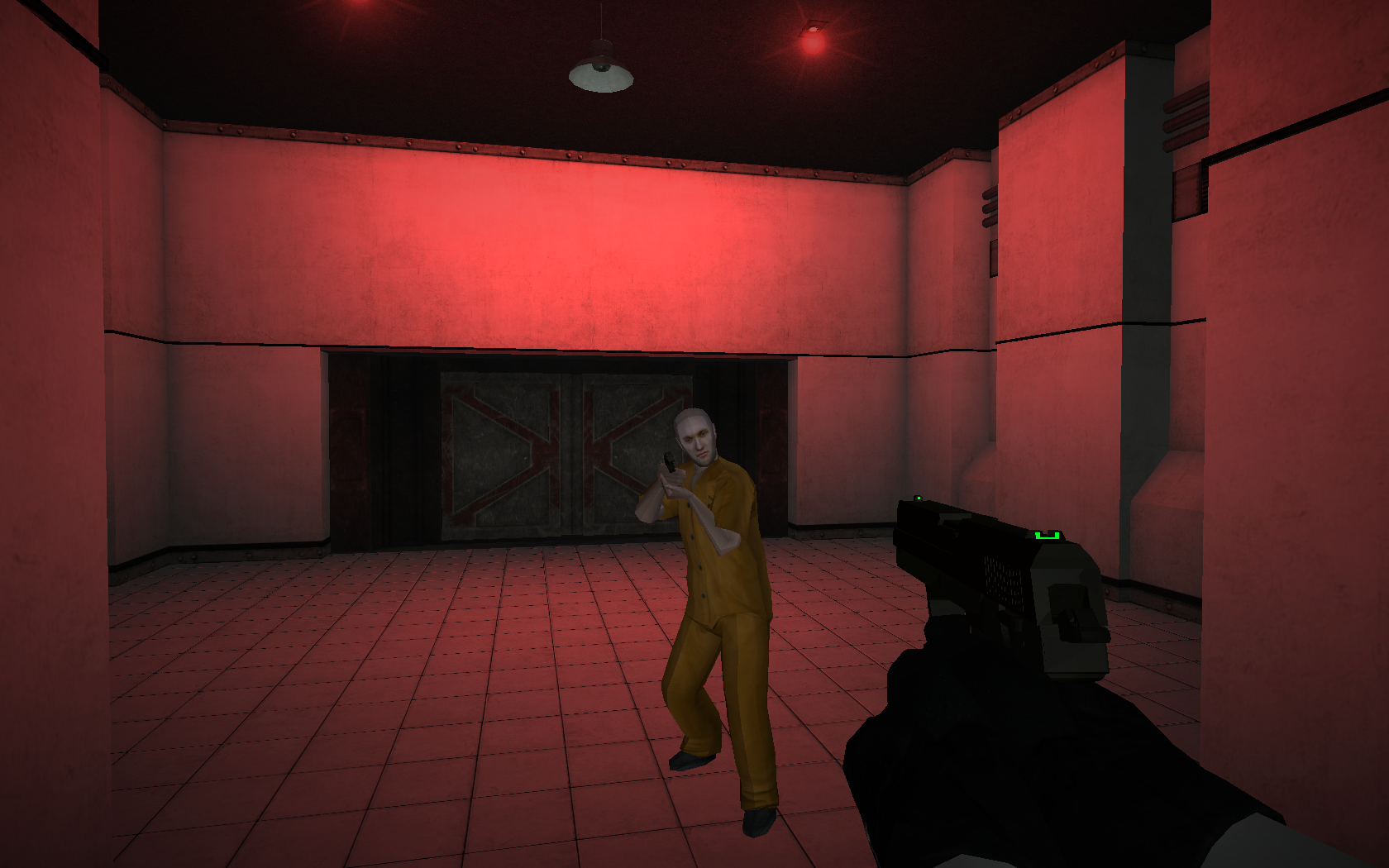 Add a 3D menu which can be disabled in options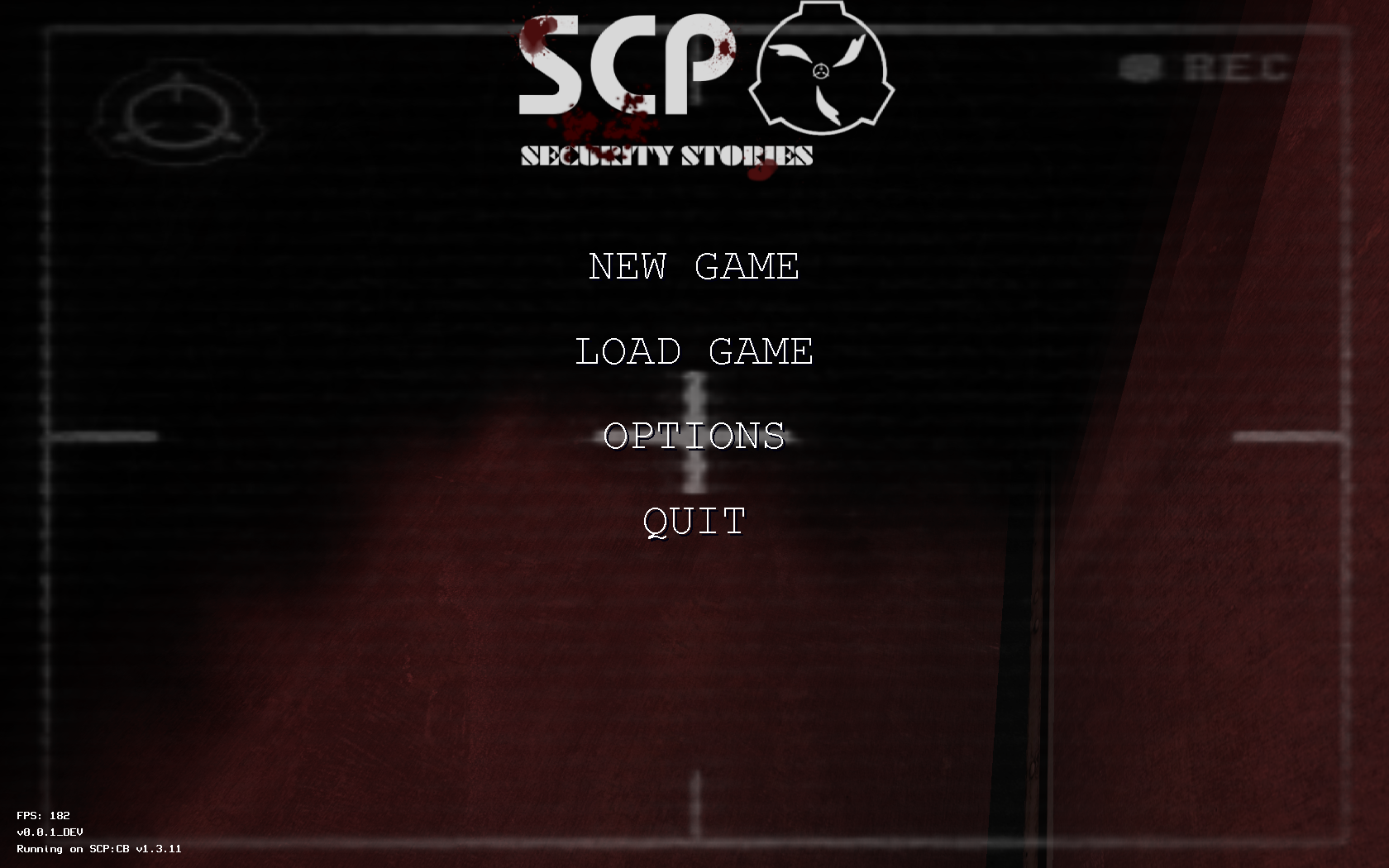 Now you can go to training grounds to increase your aim skills!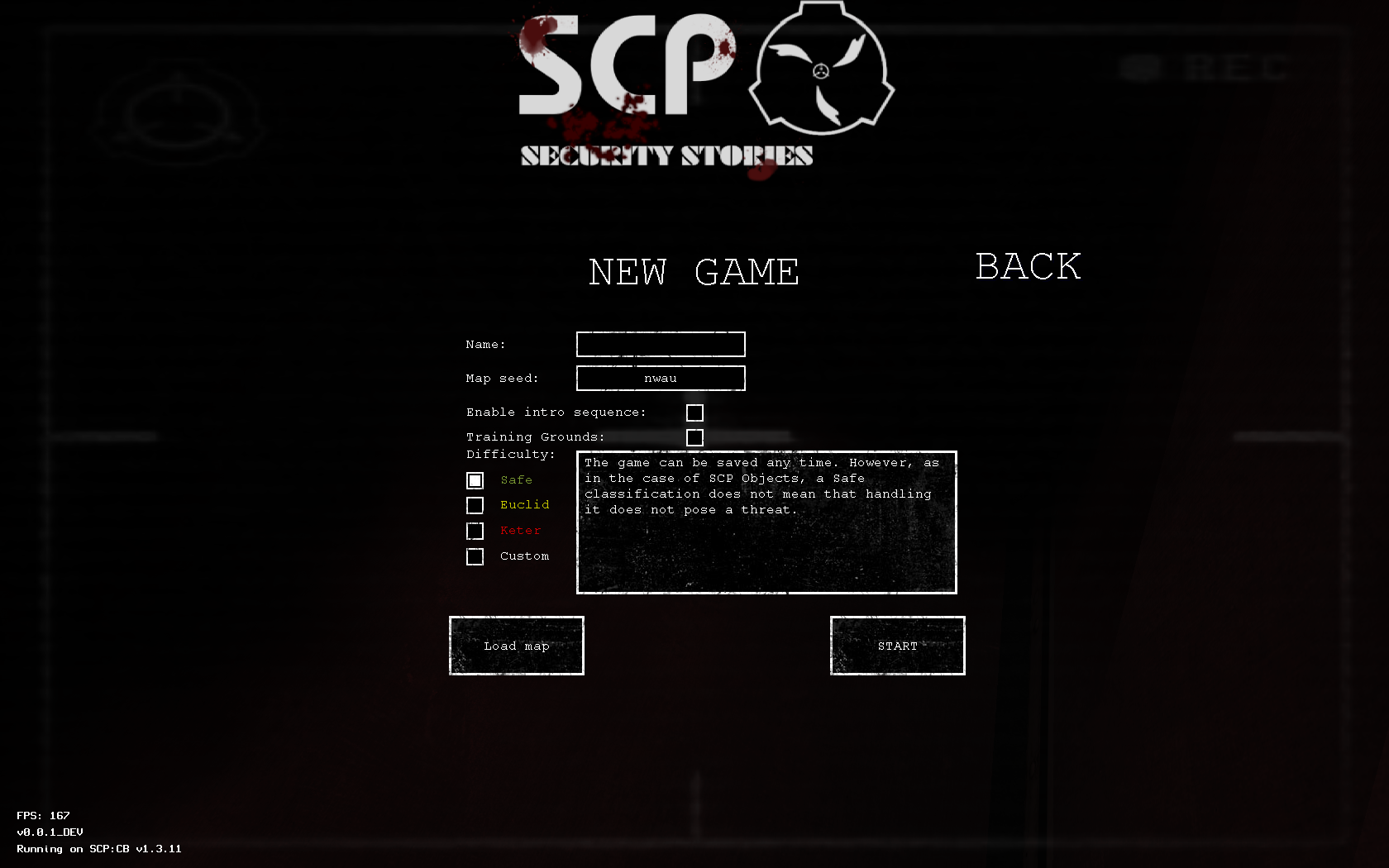 Add many new SCPs! (Its just some of them)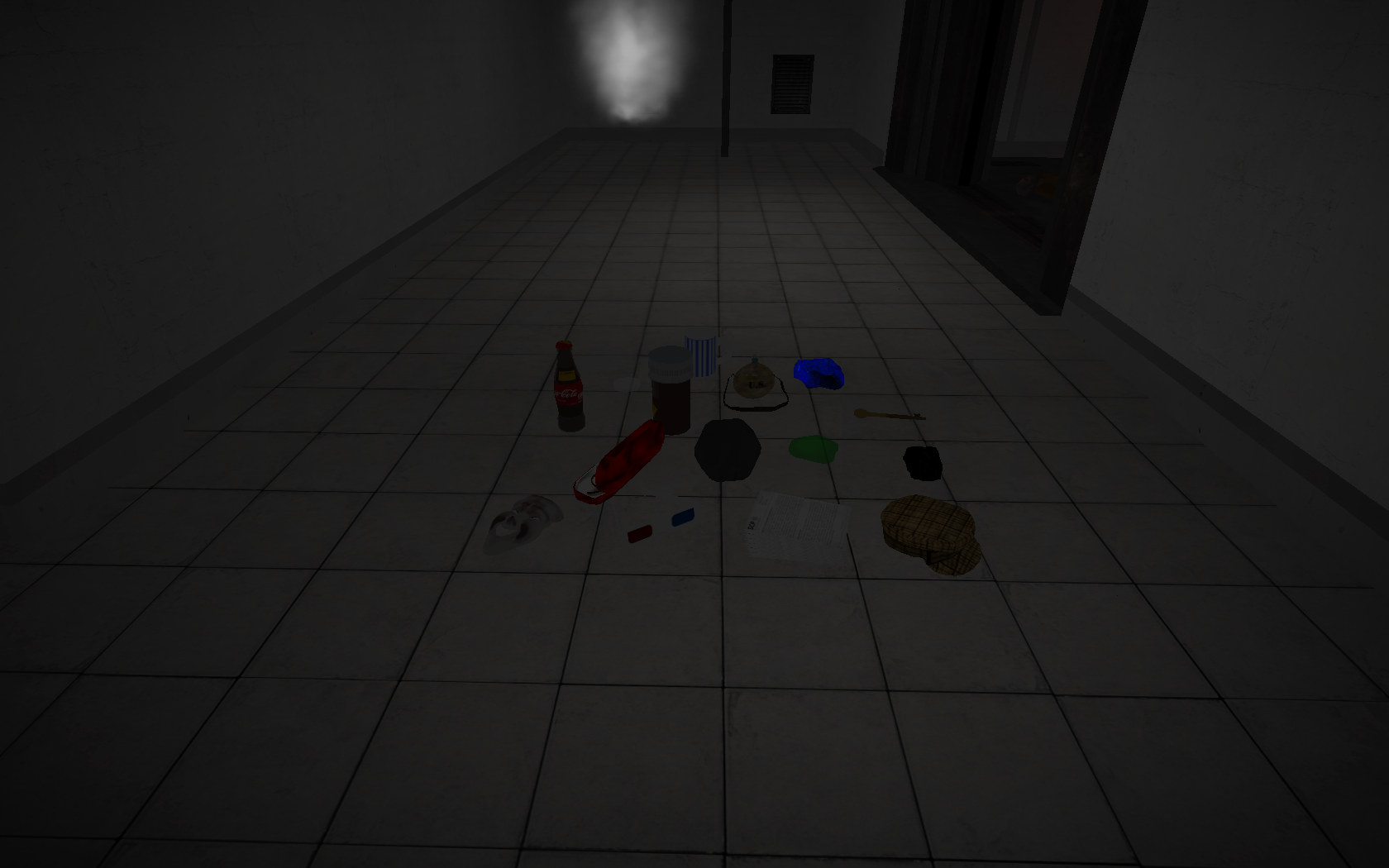 New hit box system(The hit boxes are now connected to npc's bone)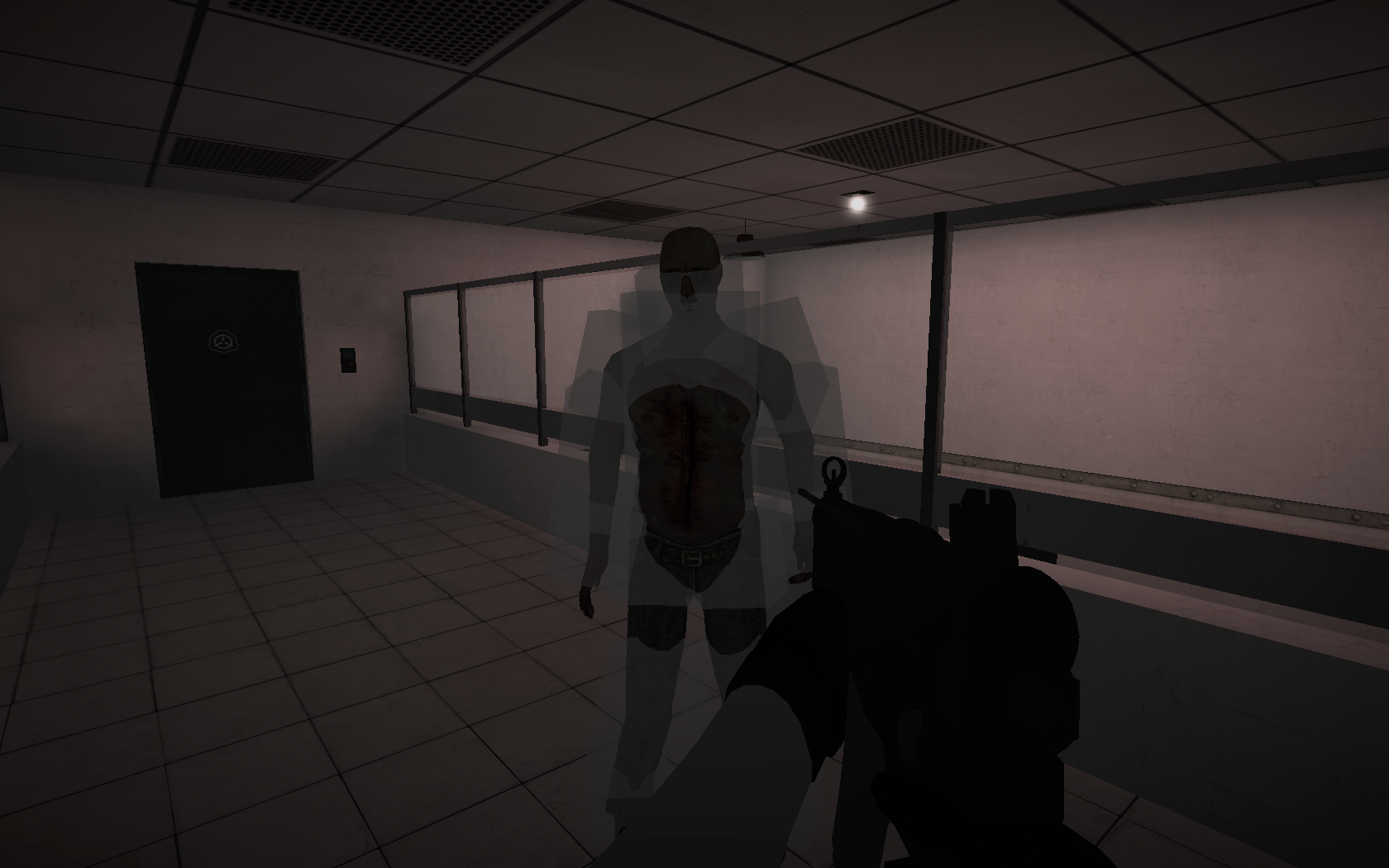 New HUD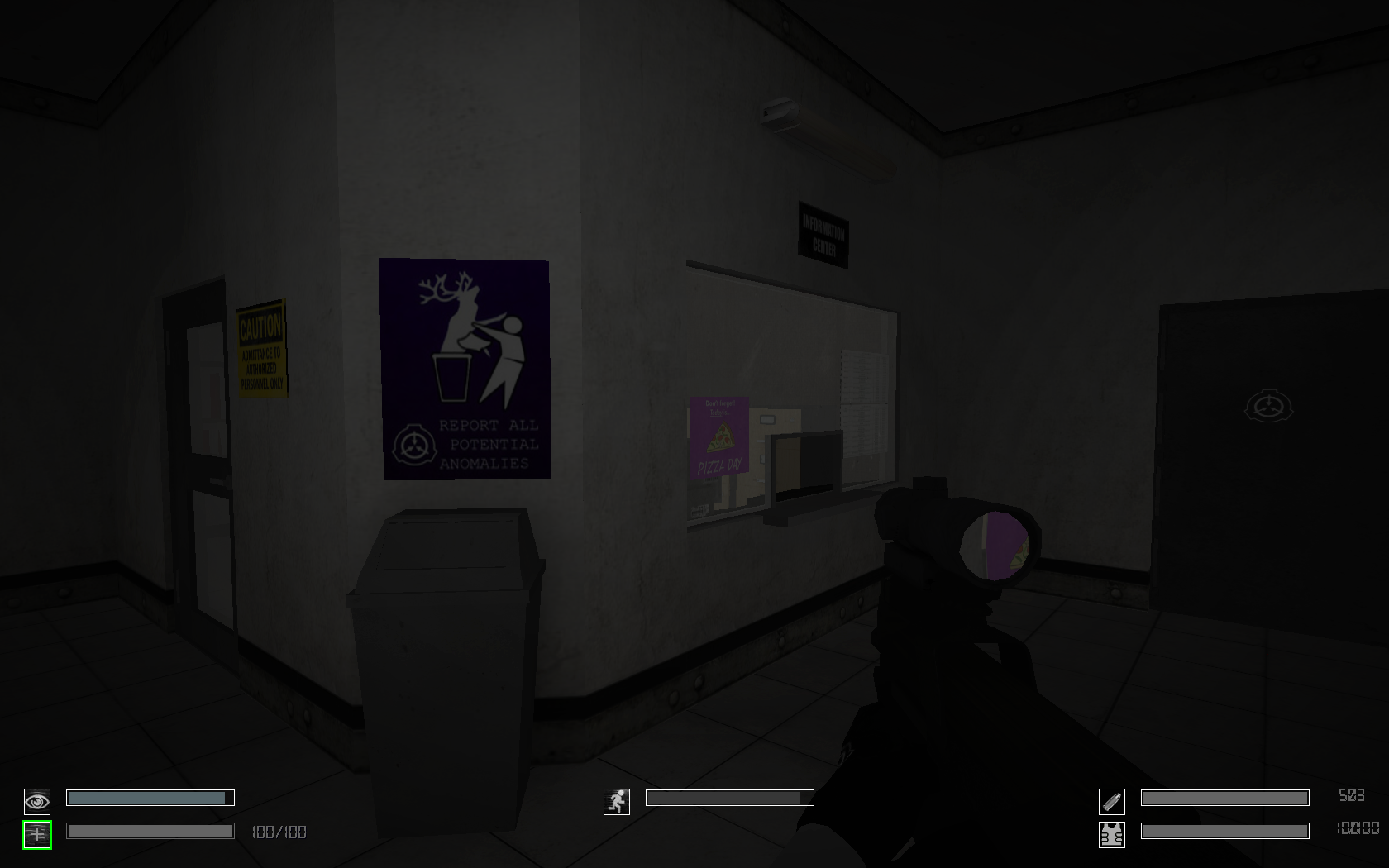 Add a SCRAMBLE gear which can help against SCP-096!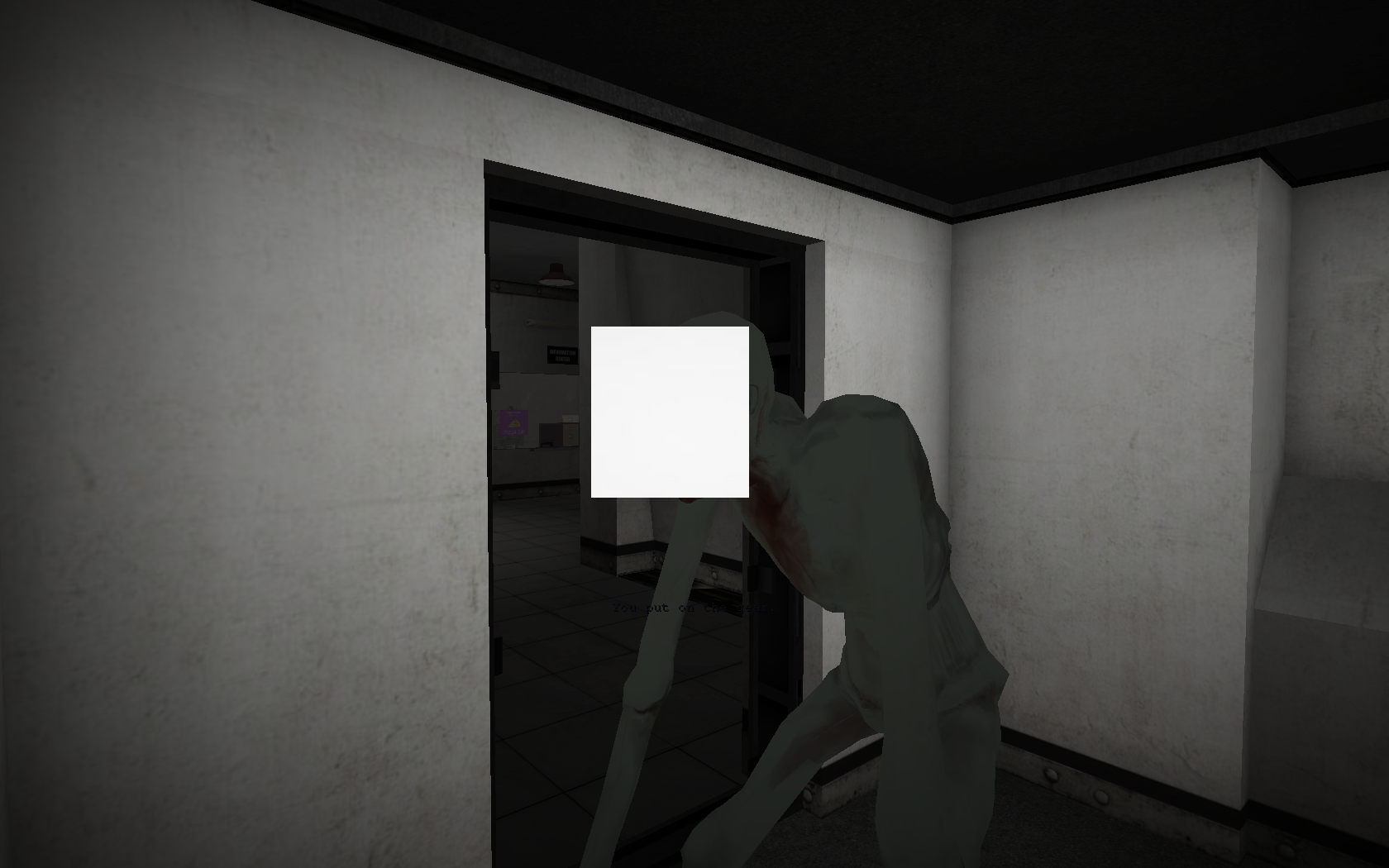 New checkpoints desighn.(Now checkpoints work as decontamination ones)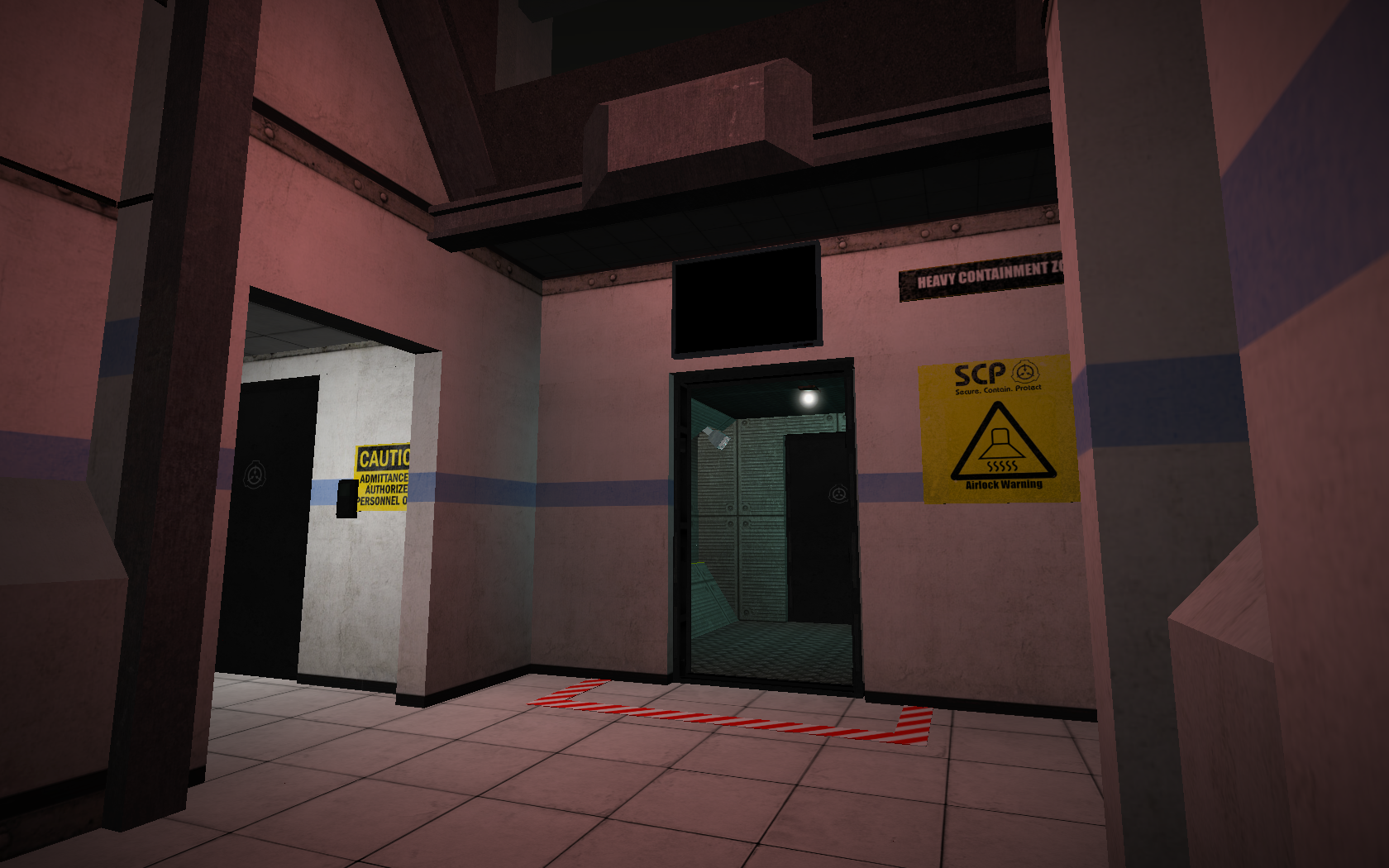 And more things!!!!!!!!!
We are really hope you will wait untill Security Stories will be released! Hope to see you soon!
- Phantomic Games Studios.