The amazing guys n gals over at Frictional games are becoming old hats when comes to allowing their players creative freedom. Penumbra & The Amnesia: Series both critically acclaimed now come with a great array of unique and well made mods, Penumbra: Necrologue for example took out best single player in last years MOTY. If you still haven't picked up Amnesia don't forget to do so.
SOMA their latest epic release is also fully moddable, if your familiar with modding Amnesia on the HPL2 engine, you should really enjoy the new toys that comes with SOMA's HPL3 Engine expanding your creative freedom to untold levels.
Global sunlight with full shadow support
Terrain generation with dynamic terrain LOD
HDR lighting with filmic tone mapping
The introduction of a custom shading language, HPSL
Particle collision
Depth of Field
Coloured Specular
Streaming (no loading screens between levels)
Tessellation
Fly Mode (an in-editor "fly" cam)
Poser EditMode (an in-editor skeleton manipulator tool)
Colour Picker
Particle Editor
The new features and engine are well documented, before you set-off on your modding adventures, its worth checking out the detailed WIKI provided.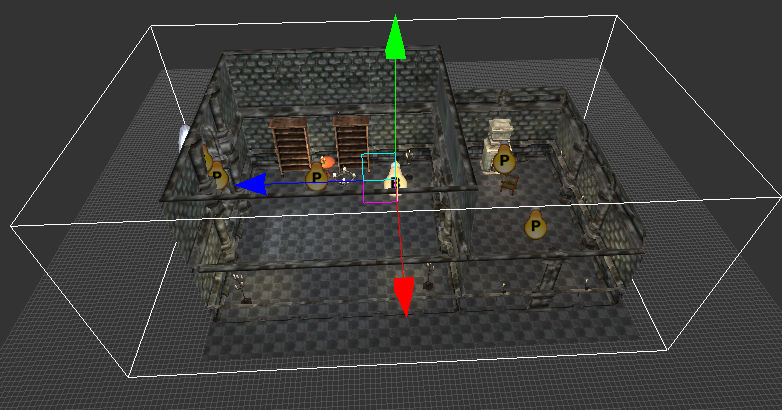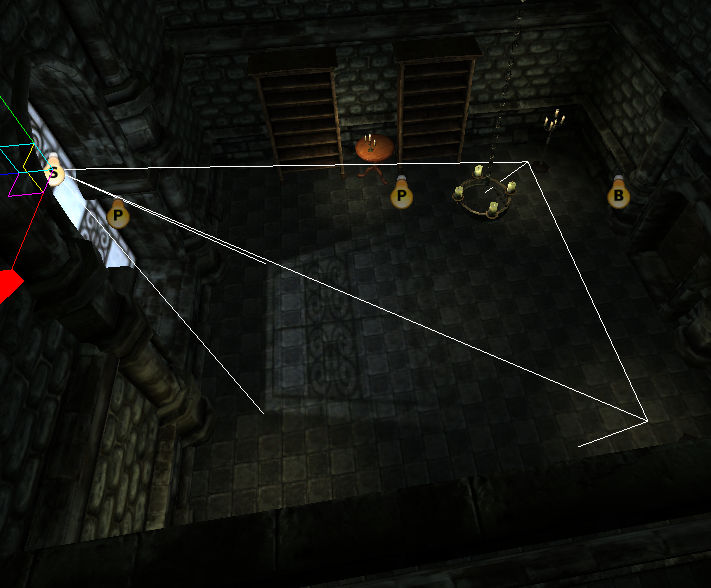 With all these new tools, we can once again expect frictional games fans to take up the challenge, Creating new worlds and stories for others to enjoy, so whether your custom story is on workshop or on the frictional games forums, your invited to get your hard work the extra exposure it deserves by adding your mod for us to help promote.

Keep changing the game!