Happy weekend to all you space pirates out there. Bust out your thermal drills and pickaxes, because today we're going over resources.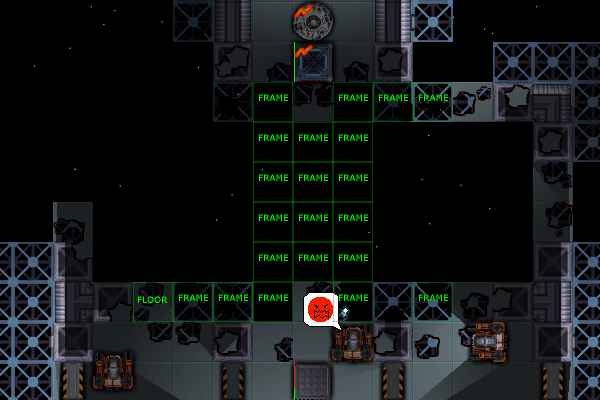 Any successful interstellar adventure requires resources. Sunlight, water, organic compounds, minerals, all of these are crucial for prolonged voyages into the void. In Sol-Ark you will need to spend time harvesting these resources and putting them to good use. One of the most viable means of resource collection involves mining asteroids, as the big hunks of floating rock are fairly common in every solar system.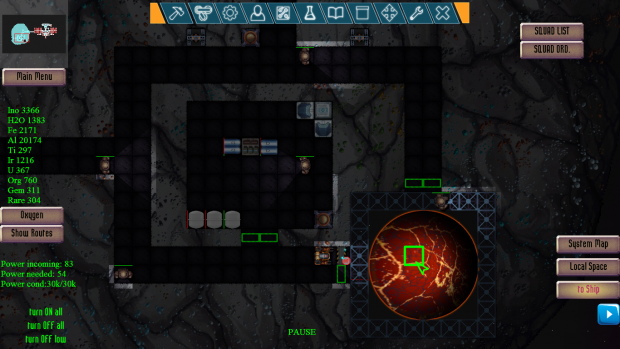 Docking with the asteroid is step one (a very fun/dangerous step at that) and from there you can scan the asteroid with the cursor to detect the different assortments of mineral elements in the rock. If you're especially unlucky you may uproot something very wiggly and very...teethy. Iron, aluminium, titanium, iridium, uranium, gold, platinum, you'll find all of these, with some being rarer than others.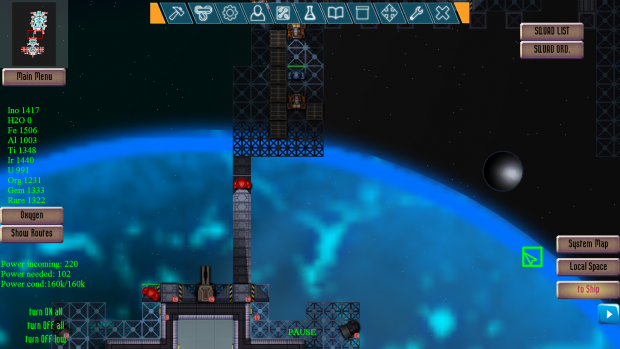 Different element types give the components you build different properties, ranging from reducing laser damage to negating the effects of physical projectiles or gamma ray bursts. The rarer the resource, the more effective their properties become. Special and very hard to find materials will be required for things like reactor cores, gravitational field generators, and of course, warp drives and a temporal time node creator.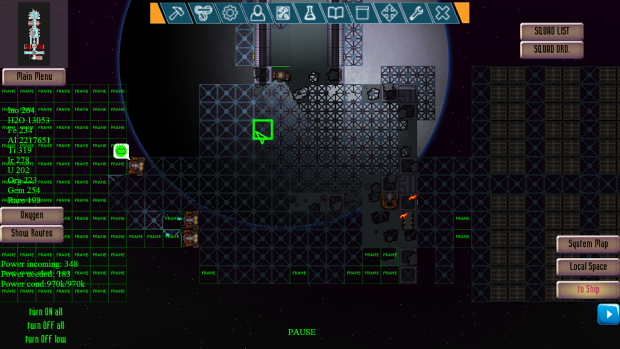 So brush up on your elemental symbols and check the bulb on your mining helmet. Your hands will get dirty.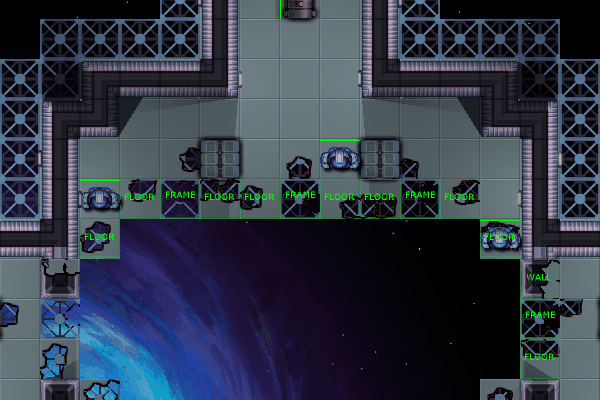 Screenshot compilation