Hello brave space explorers!
We have a quick update and video covering some aspects of the Micromanagement Map Level inside the game. Check back weekly to stay up to date on our game's progress and to see the new stuff we're launching out of our torpedo tubes.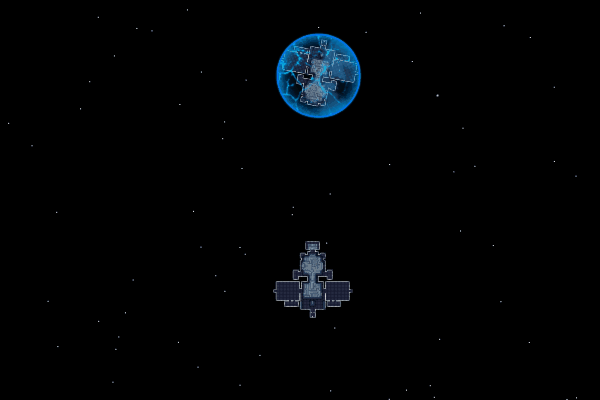 We all have priorities in life, but even though I know it's more important to put out a kitchen fire than take a shower, the same doesn't go for astronauts in our game. It's the player's responsibility to select task priority for their NPC crew and order them accordingly.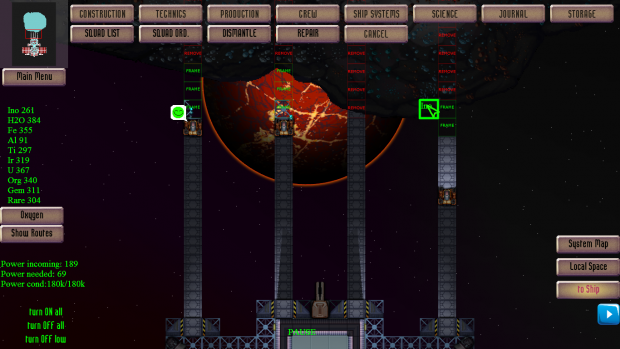 This all happens on our wonderful Micromanagement Map level. This is where you build everything in your ship to keep it running and push your exploration ever further into unknown galaxies.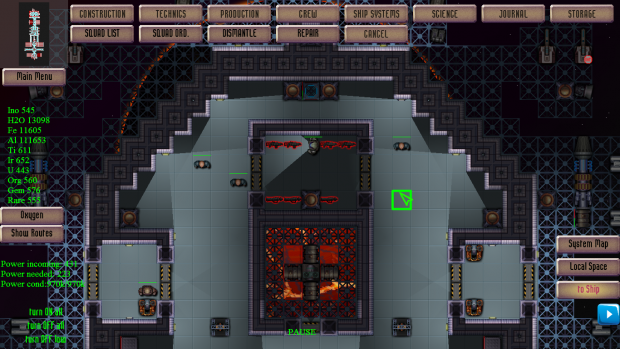 You'll manage your NPC's priority lists which dictates what tasks take precedence over others. It's a big juggling act, but with some practice you can manage to expand your ship, build advanced reactors, and collect resources all at the same time. You can also make them fight each other…if you want to.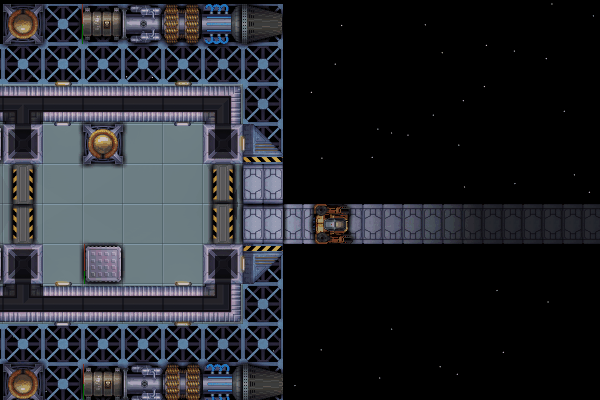 We hope that this multi-layered approach to gameplay strikes you as interesting, challenging, and something that you want to master.