Hello, everyone!
We are publishing the ninth article from a series about
main Sol-Ark's features of gameplay - Crew morale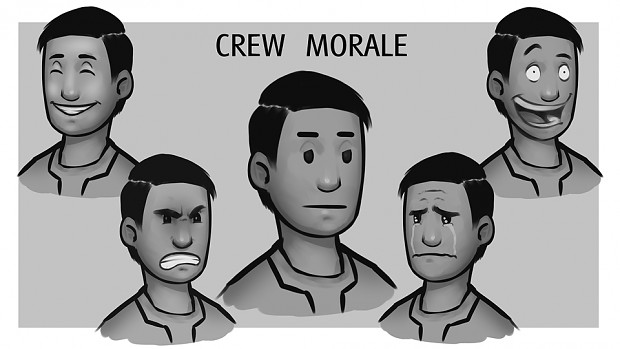 Astronauts today are heralded as some of the bravest and most noble members of our species. In the future some space explorers are emotionally volatile sacks of skin that need you to be their baby sitter and make sure they behave. In Sol-Ark you will have to monitor the crew's morale, which can range from different levels of happiness, anger, depression and aloofness.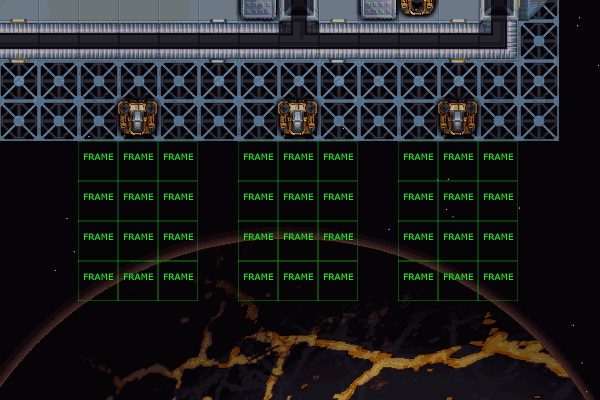 A crew members morale will dictate certain aspects of their behavior, especially when given a task to perform. If you ask an agitated and angered NPC to fix a power transmitter they may damage it, themselves, or even cause it to short circuit and zap any crew in the vicinity. Scrubbing electrically popped astronaut guts off your space ship floor is not how you want to spend your time, trust me.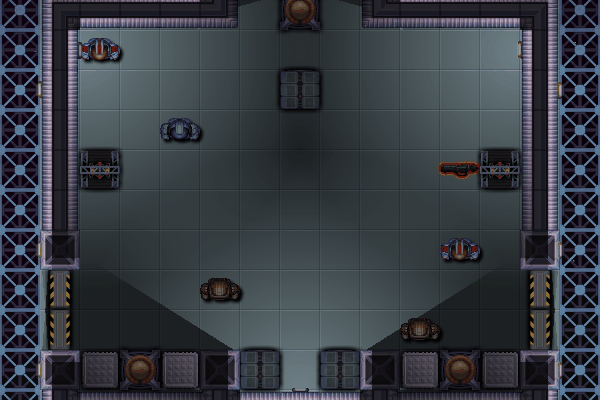 Happy crew members will execute tasks flawlessly and may complete them in less time than normal. They'll charge bravely into battle and keep their cool in the heat of battle. Depressed and aloof crew members may be the toughest to manage. An aloof NPC may forget that its supposed to fly the ship and instead go water some plants, or broadcast the ship's position to a pirate armada.
Depressed crew have been known to throw themselves out of airlocks into cold void or blow themselves up, along with thermonuclear reactors. In order to keep your ship running smoothly you'll need to keep your crew well fed with a varied diet, make sure that you keep them busy, but not overwork them, and don't let their best friends get captured and tortured by the malicious forces lurking behind the fabric of their universe.