Socializing and some news!
We worked hard in the last days...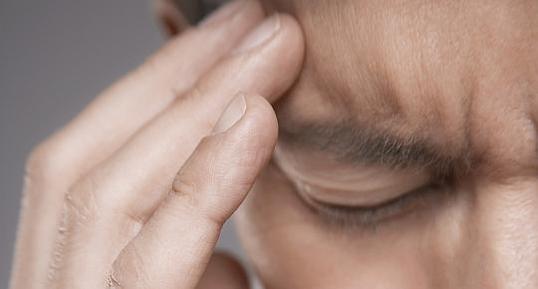 and now we want to inform you about the things we are up to.

Number one:

We want to build a community through the common social networks like Facebook, Twitter and so on.
Just search for Galacticwar and you will find us at me many networks. If you have got a good network we havent registered yet just comment under the news.

Number two:

We have heared by many people that they got performance issues when running the game. So we started all together the development of a option menu which will appear at the beginning of the game. We mommently can change the resolution through but we also are going to implement other things like bloom effects ando so on. Please comment if you got an idea on options we could add. There will be a Key-Binding-menu integrated.
Number three:
One person of our team will make a short instruction on our game. Many questions about it will be answered.
Number four:
We got officially implented in the Tunngle gaming network. Everyone who joines it will see all games which are played at the moment. Soon we will add the script into our game but currently you have to install Tunngle.
Number five:
One bad news or not. We don't know. Please comment this.
Soon there will be a update on our game. We have got to options: We could make a new, big and full installer. The update made for the new version would be smaller. Or we could make a patch file which would be big(>500MB). The full installer would make it to us more simple to release updates even small updates which would be small. The full installer would be about 1 to 2,5 gb big. We really don't know yet. We think that could bring it down to 1 gb with 7Zip or use our on compression program which would bring it down to 100 MB but the extracting time would be longer. (Ca. 8 hours)
Please comment this and try our game