Time to put your feet up and enjoy the weekend with the best community around! Happy Spotlight Day!
This week GR-18 took part in a rainbow treasure hunt, explored new travel modes to escape from dangerous games.... your routine week for a delivery robot!
As always, remember to click the level names to bookmark them for later on. And don't forget to nominate levels that you think are worthy of the Community Spotlight with the nomination form. The nominations for next week will be open till next Thursday morning!
Featured Levels:
Rainbow Treasure Hunt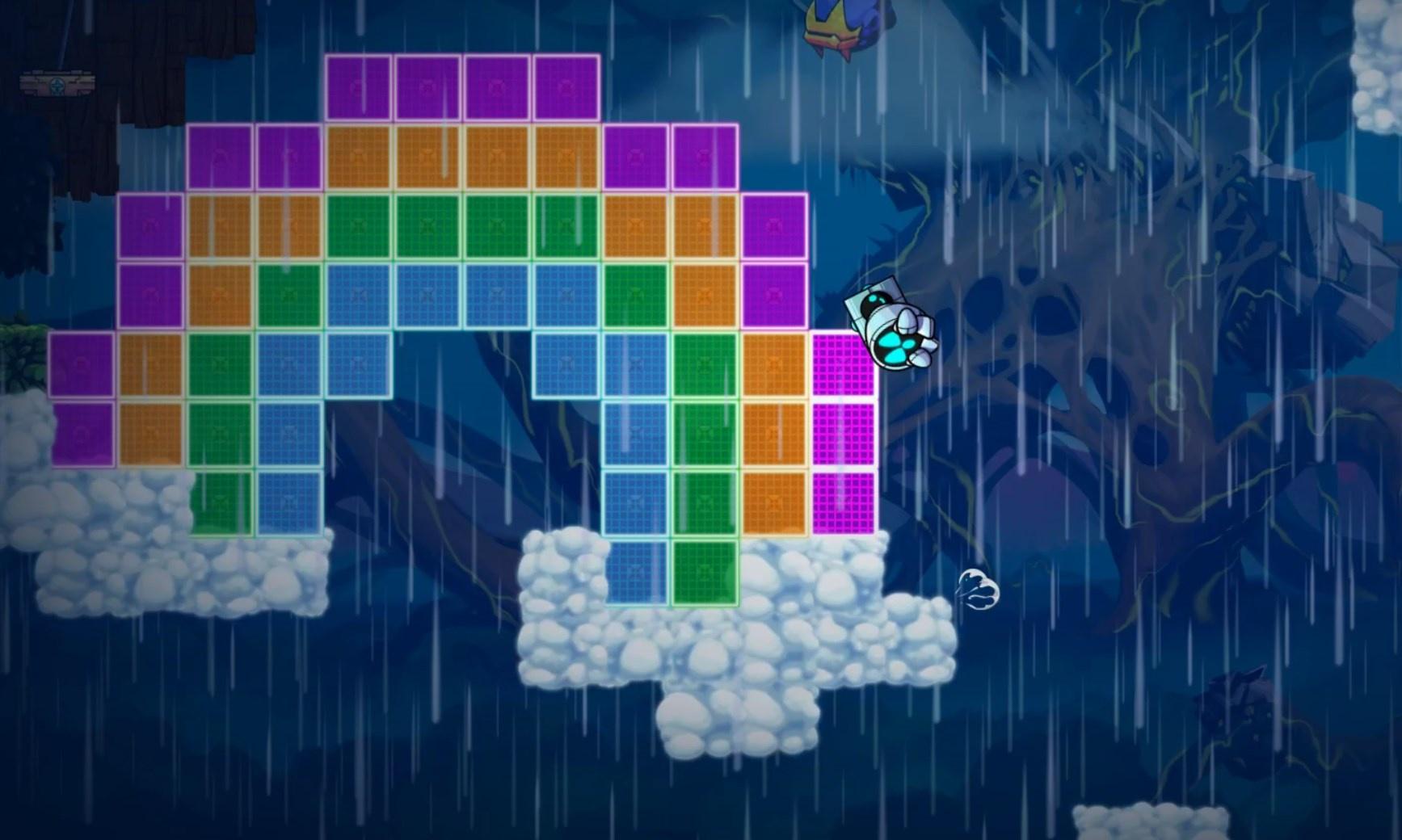 GR-18 dawns the stylish but dusty treasure hunter hat in SpaceTimeX701's adventurous level Sky-High Delivery. Can GR-18 find all the hidden treasure and secrets in the boundless sky?
Cannon Way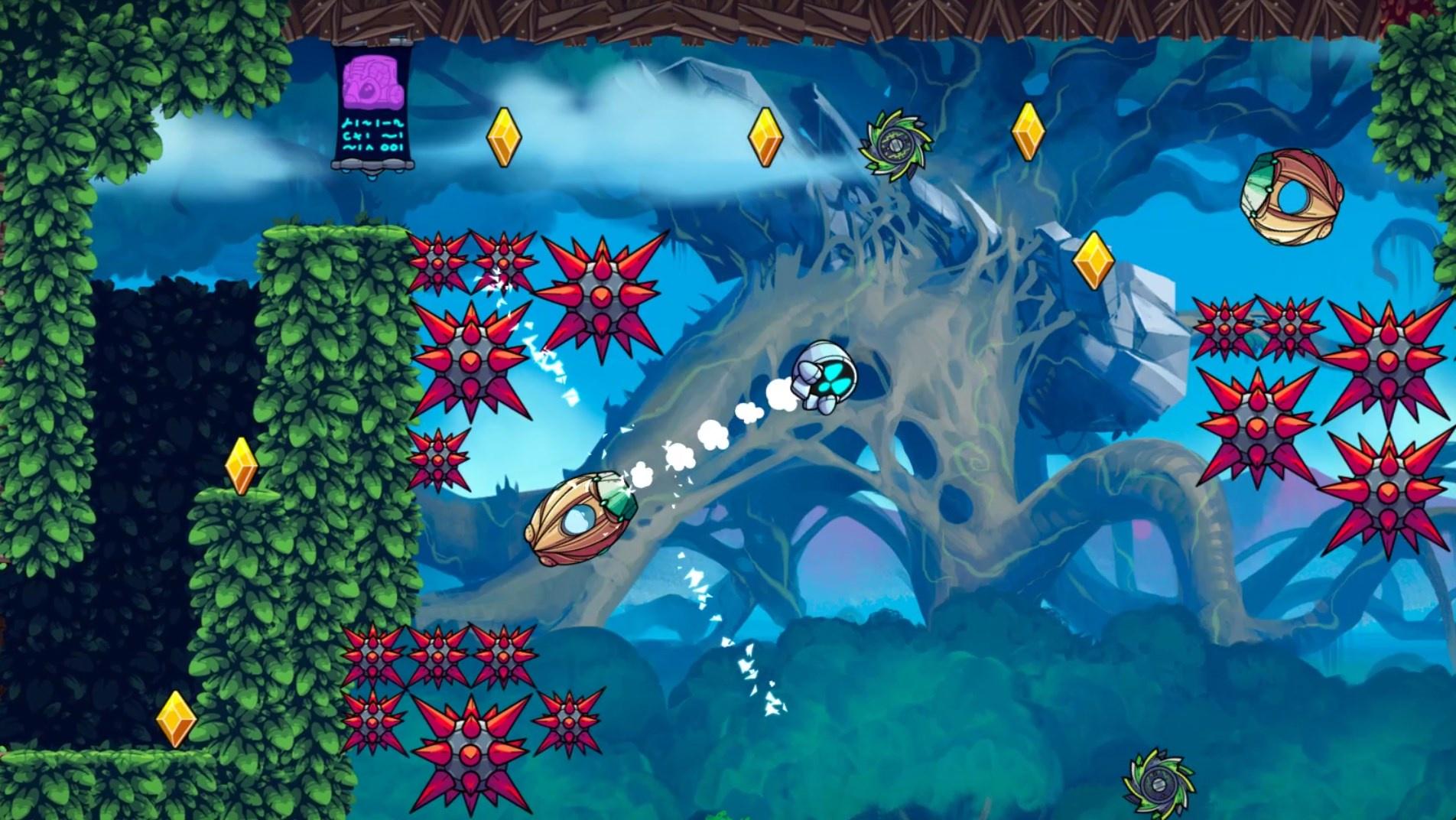 GR-18 takes the Cannon Way in Rib Snatcher's engaging level 1 Vacrat Cannon Canopy. Will GR-18 survive this new mode of transportation and make faster deliveries?
Escape Room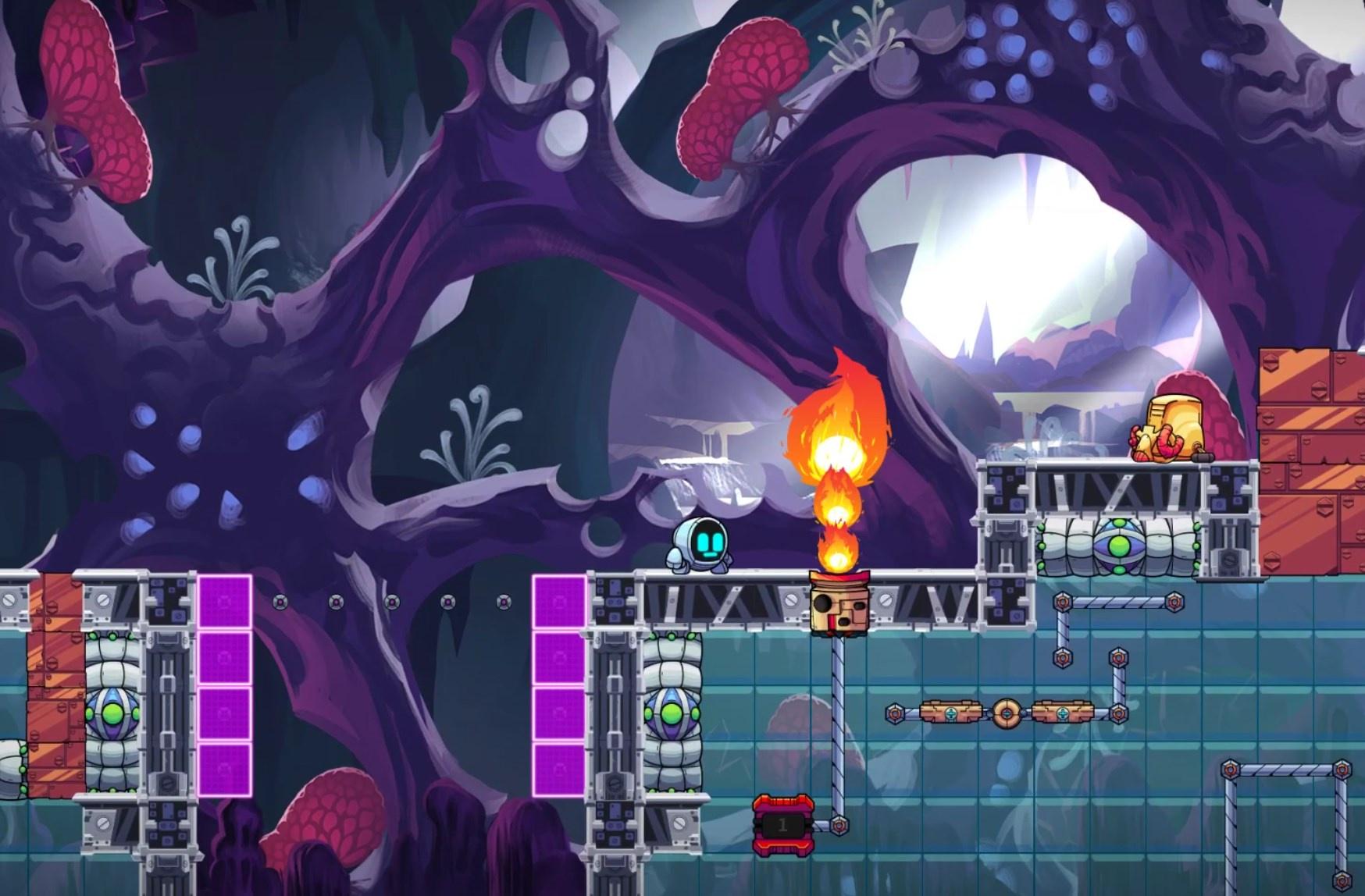 GR-18 has been lured in a dangerous game of escape room in Noob Jr's complex level Scrubb Brain Zone. Can GR-18 use all its robot logic to get out of this one in time for package delivery?
Puzzling Assessment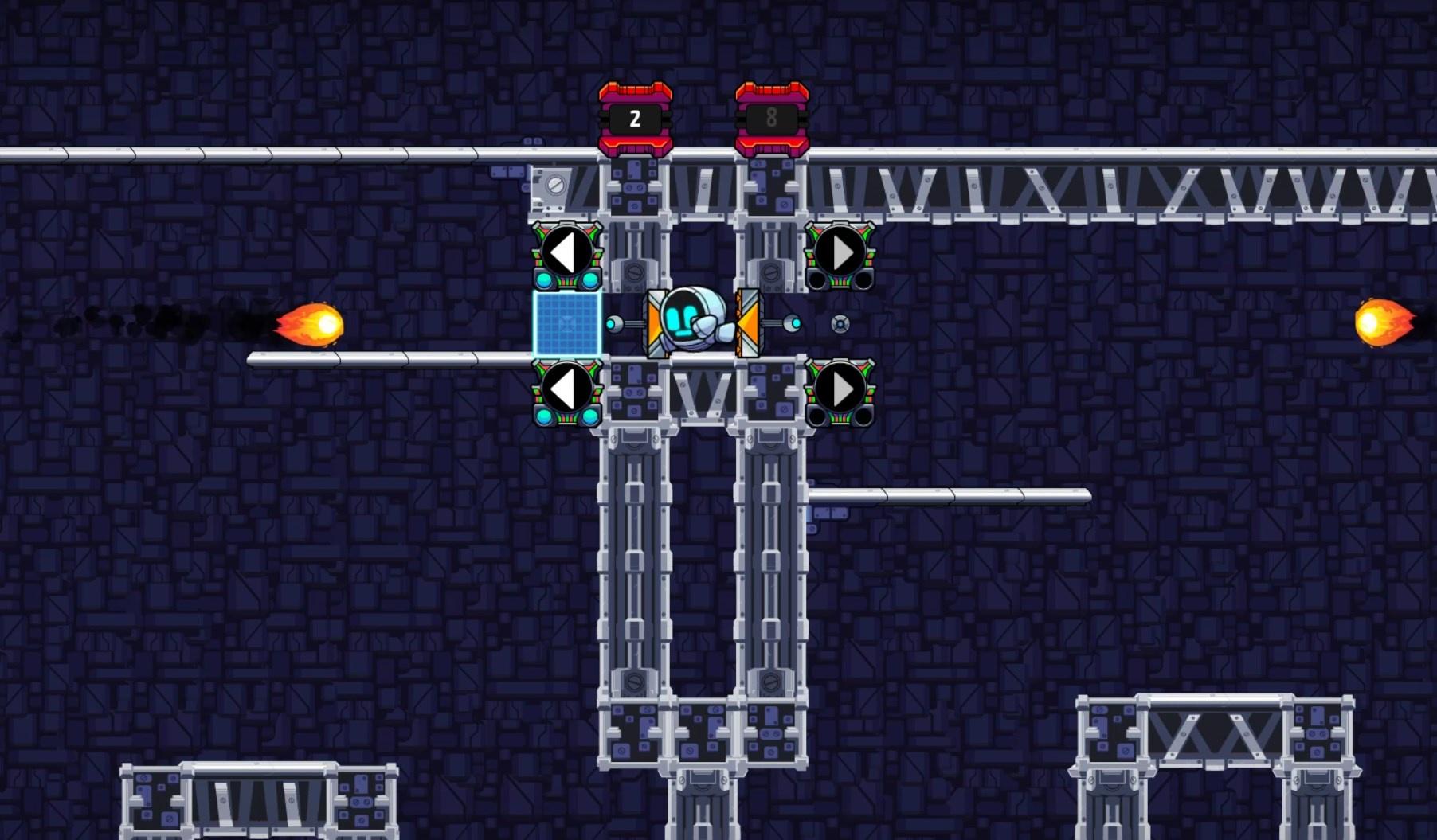 GR-18 is going through a series of assessments in Kukilet's engaging level Escape The Lab! Will GR-18 pass with flying colors and the package?
Smiling Deceit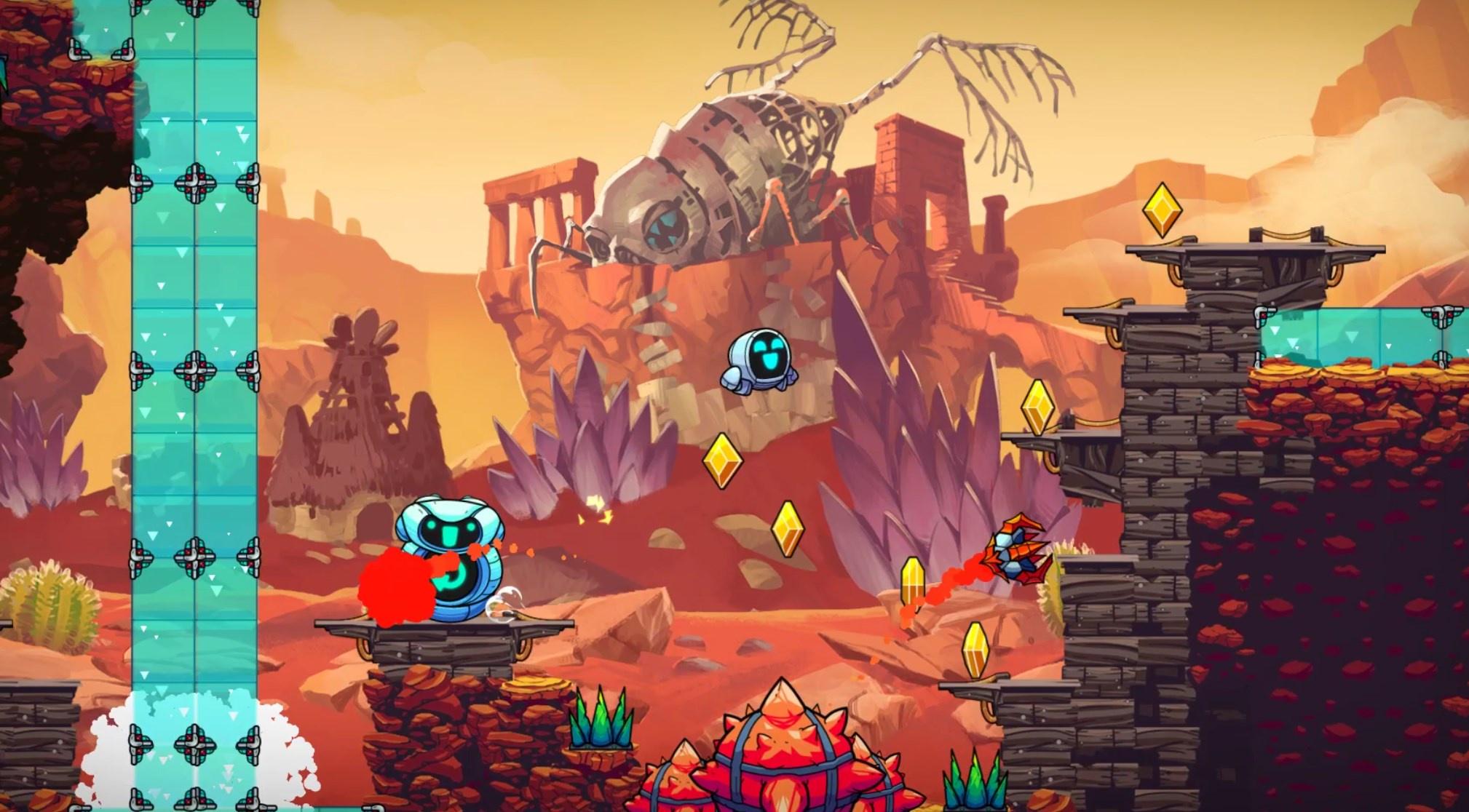 GR-18 has to get past the smiling deceit in Kalhua's spectacular level Smiley Canyon Lagoon. Can GR-18's truth-gazing eyes overcome the dangers on the way to the package?
Featured Viewing:
After a day of playing, it is time to turn on some youtube and watch others play. Check out this week's featured youtube videos:
SamMeBe playing Halloween Themed Levels
Reaun Da Crayon showing Advanced Tactics