Initial sketches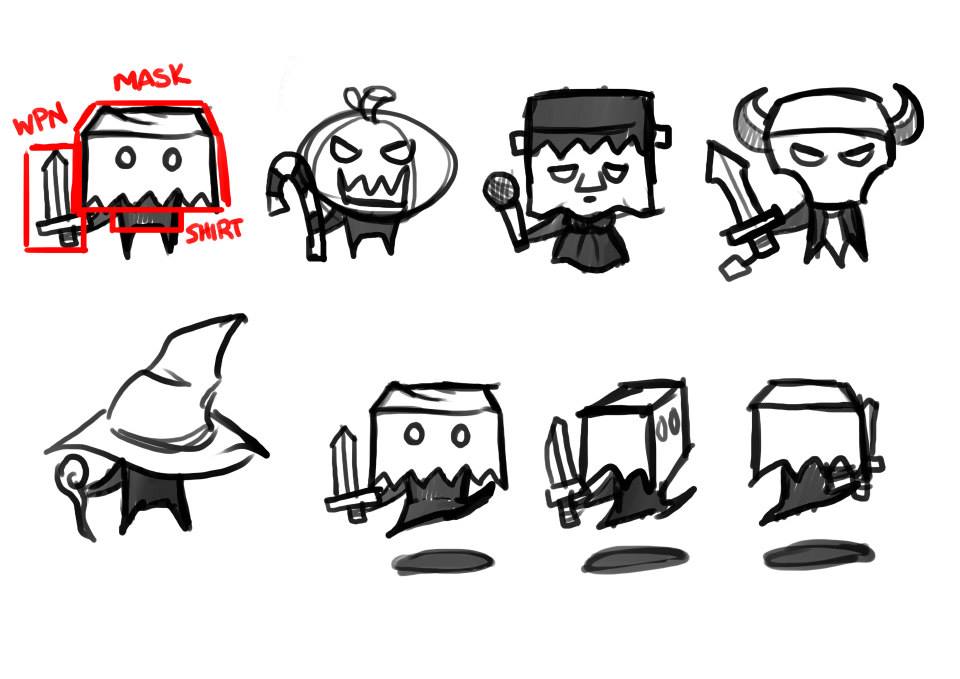 This was the first ever sketch for the game. Slashy Hero did not start off as isometric, in fact, we wanted to do a top down angle game like the original Zelda games. Thinking back, it would have been ALOT easier if we did!
Colored Mockup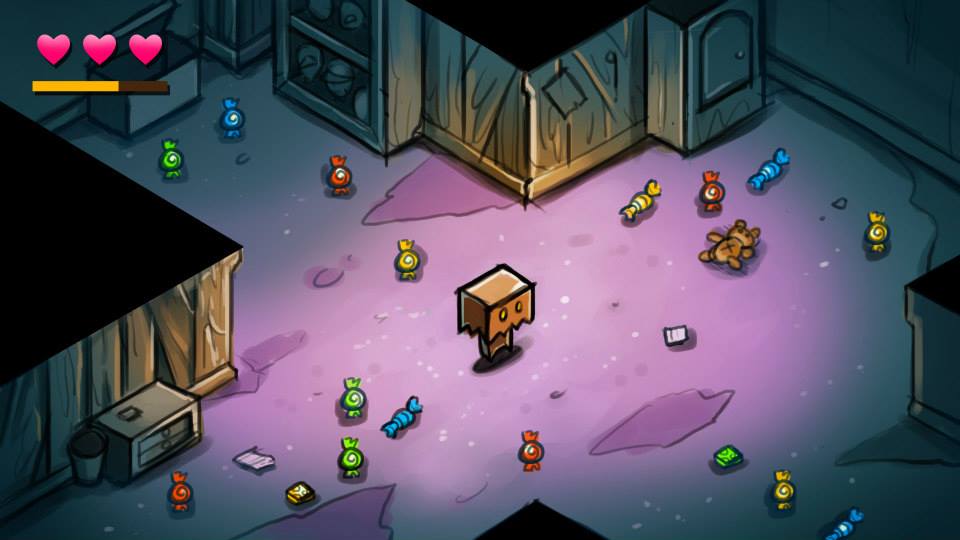 These were when the look and feel of the game really started to come together. The artists at Gentlebros felt an isometric approach was more unique and more appealing. It would really set Slashy Hero apart from the rest. Our idea was that the dungeons wouldn't be typical castle hallways or damp prisons, but more something you would find in a mansion. The idea was that the hero was trick or treating a mansion on Halloween, so this idea fit really well!
Art guide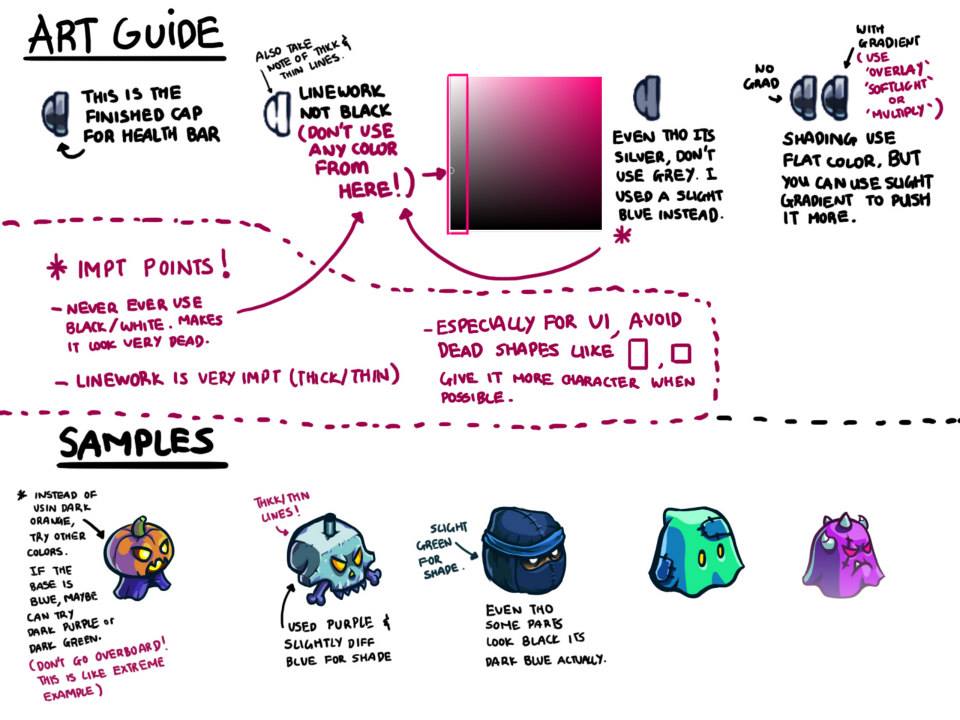 Slashy Hero was primarily done by two artists. For that we needed the art styles of both artists to be consistent, so we made an art guide. This would show some of the thinking and art decisions made by our artists. Why we chose a certain color and avoided others!

Hope you all have enjoyed seeing the concepts behind Slashy Hero!

Remember to like our Facebook page too to support us!


Facebook.com

Slashy Hero comes out Halloween 2015! Stay tuned!