We've been working long and hard for this moment, but it is finally here! We have a release date for our crazy adventures in Sky Tourist!!!
The game finally got approval from Apple this week and we are going to be hitting the App Store on July 25th !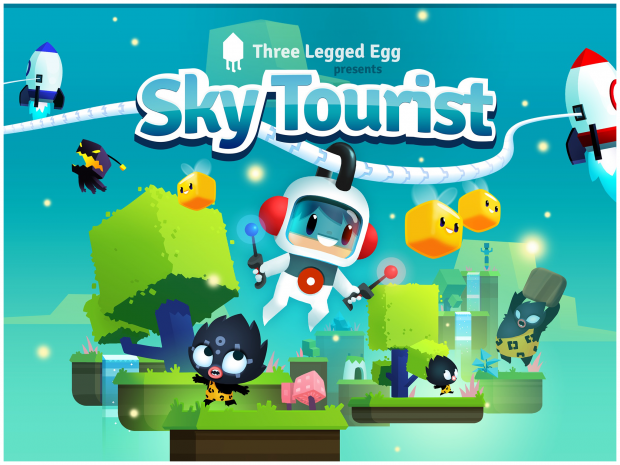 It is going to be a great day, so make sure you save some time to take Petey on his adventure through the galaxy!
If you are a member of the press and are looking to get a promo code before the release, please contact us at: pr@threeleggedegg We will get back to you as soon as we can!
Thank you everyone for following us on this wonderful journey to make a great game. We hope you all enjoy playing it as much as we enjoyed creating it!
Thank you,
-Three Legged Egg