Arcade air combat at its finest. You are one of three air masters, Ciel, Copain and Femme, who are hired to protect the Eternal Engine. This is an engine capable of perpetual motion in Sky Gunner but little do you realize that the diabolical criminal genius, Ventre, is planning to use the town's celebration aboard the luxury airship, Merveilleux, as an opportunity to steal the Eternal Engine for his own devilish purposes.
In Sky Gunner, play one of three pilots (Ciel, Femme, Copain) in an anime fantasy world with exotic flying machines. A unique avatism to target camera is employed to keep you focused on the dog-fighting.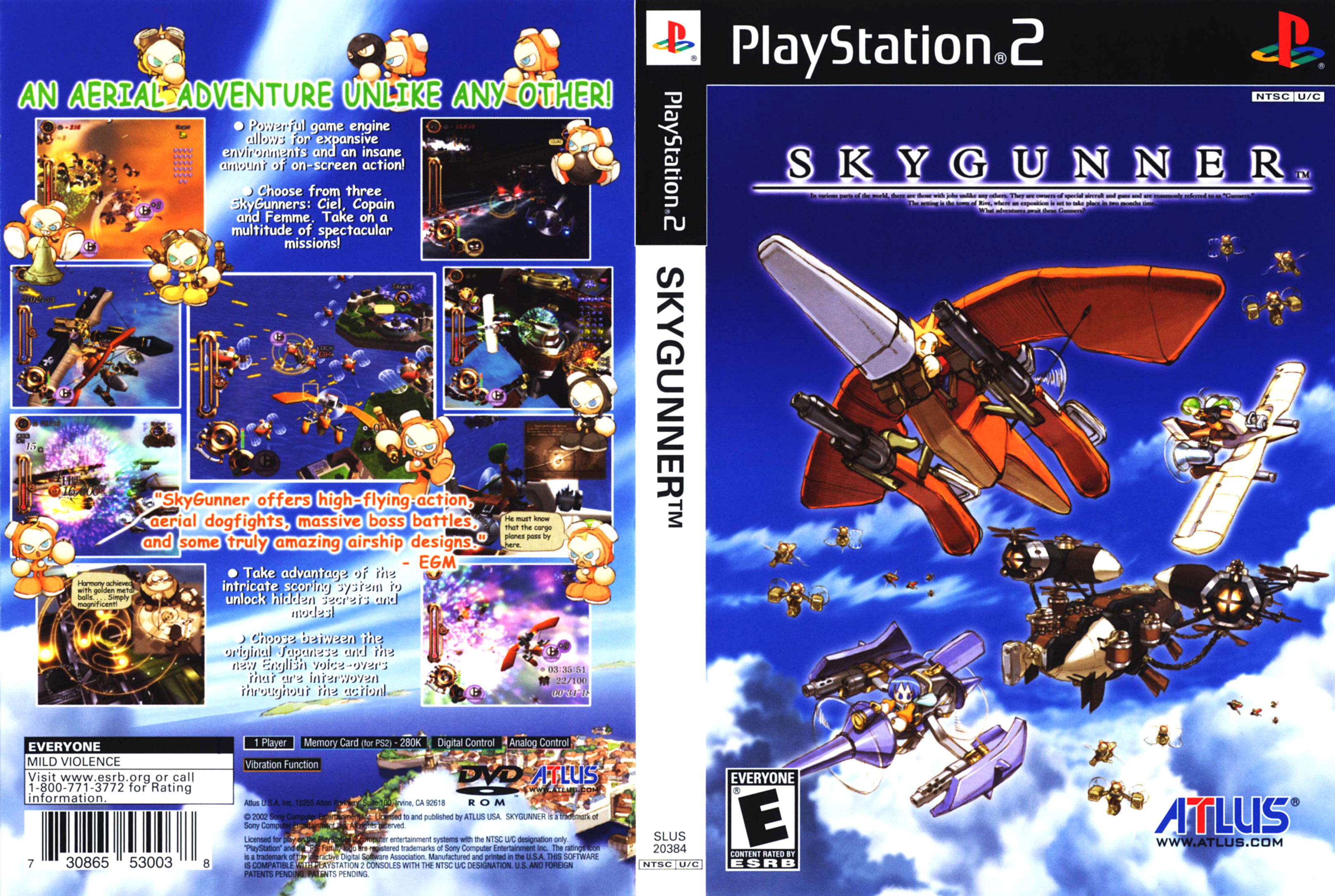 Media.moddb.com
does anyone remember this gem?