Sith Intelligence and Assassination Agency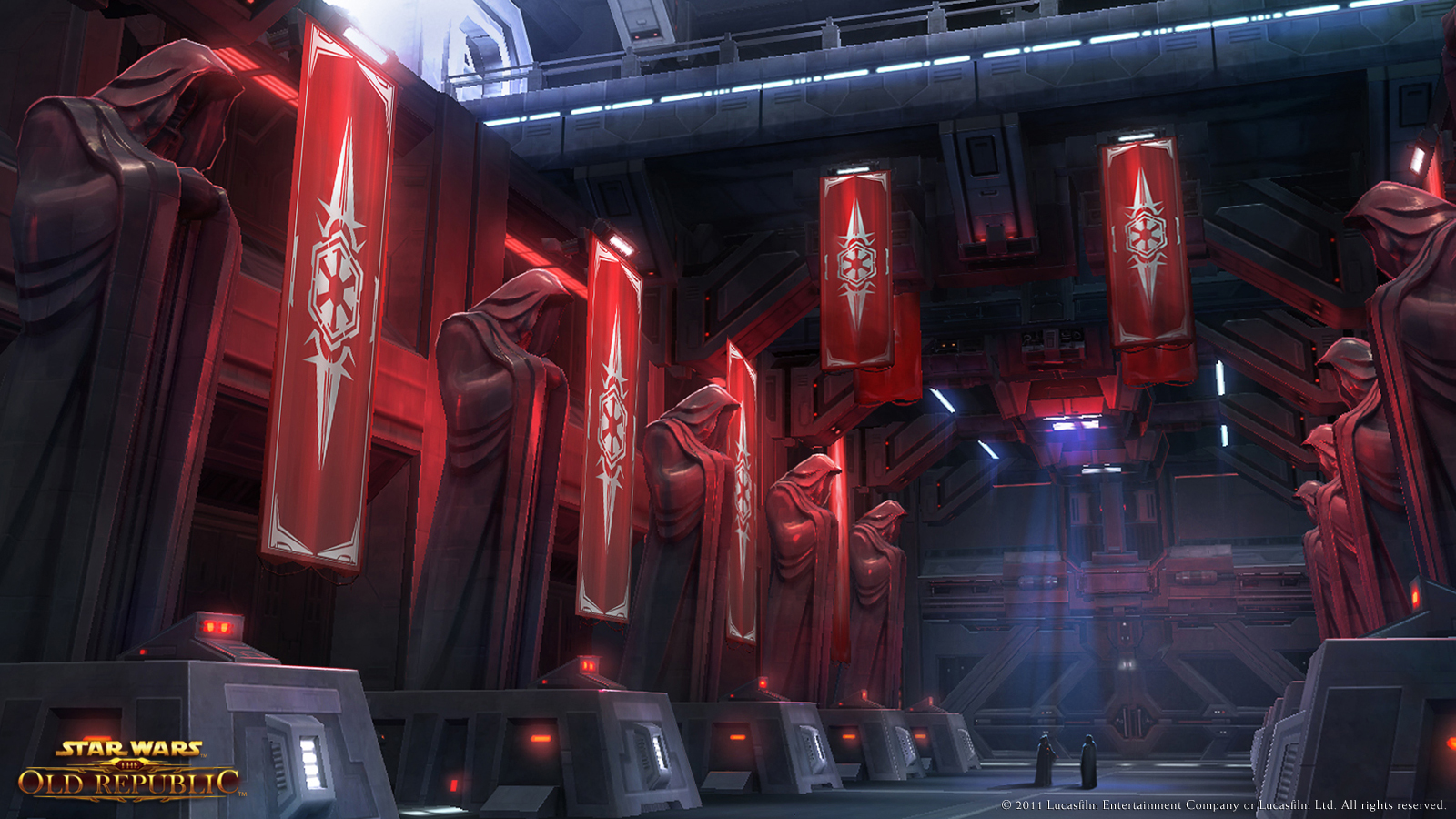 They thought they exiled us to the darkest part of the galaxy, to the shadows and to our doom. They were wrong. In those same shadows, we learned much about what made us weak and using that time, we grew stronger. And now we have returned. Using what we have learned we have hidden ourselves in new shadows to learn our enemy's greatest secrets and their greatest fears. For this we have the Sith Intelligence and Assassination Agency.
Using our skills we wait in the shadows sometimes gleaming information, sometimes taking lives. But in the end, always making the galaxy ready for the Sith Empire. Using one of the most powerful agents in the Empire, the Sith Sleeper, we deal with matters discretely and quietly. Often we leave without our enemies (or allies) even knowing we were there. They operate as both spies and assassins, passing on vital intelligence and eliminating key targets.
Once the information is gathered it is analysed at the SIAA and then the relevant group given the information. Together with the other parts of the Sith Empire we shall crush those who oppose us and with the aid of the SIAA some will never even see their end approach.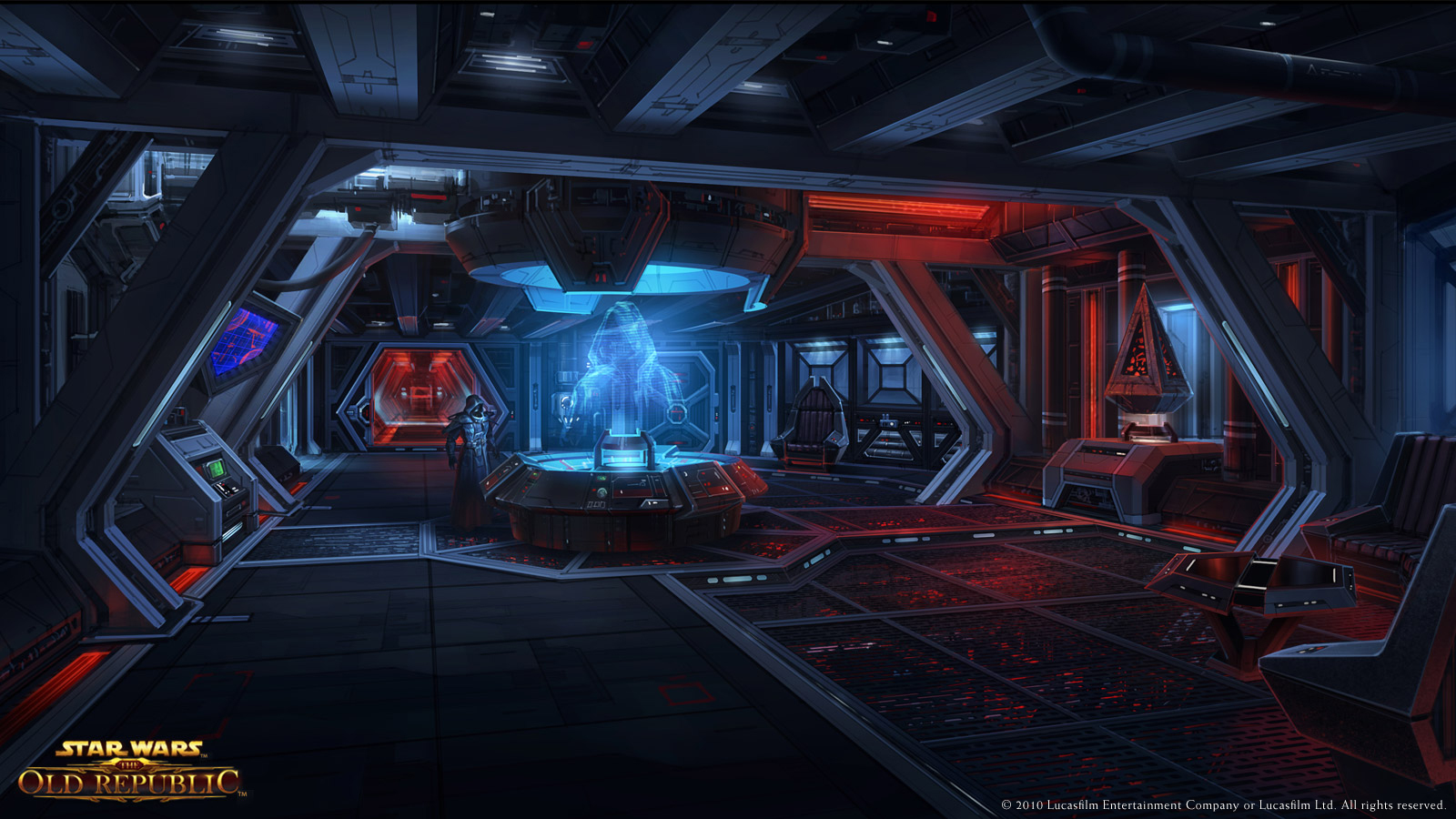 Applicants must apply via PM to the head of the SIAA, Darth Maciomhair2.