Sirius Belt is a 2D shoot'em up game taking place in the asteroïds belt of the little Sirius B star. As a poorly paid employee of your mining company, you will have to destroy and harvest the asteroids that you will encounter on your way in a limited time, and this, in order to ensure the production objectives of the Company.
If you can't do it in time, you'll be fired.
Possibly through the ship's airlock.

The game is currently under development but a first version will be available on spring!

Here is the some links to get in touch! Your likes and follows will be very much appreciated!
Follow the Company here :
facebook.com/Sirius-Belt-102078345741882

If you want to know more about your new office :
siriusbelt.alwaysdata.net
Instagram:
instagram.com/lazy.geminga/
Youtube Channel:
youtube.com/channel/UCeZHmqx5kVN3wup3FBsUiVg

A supertanker spaceship, ready to buy your payload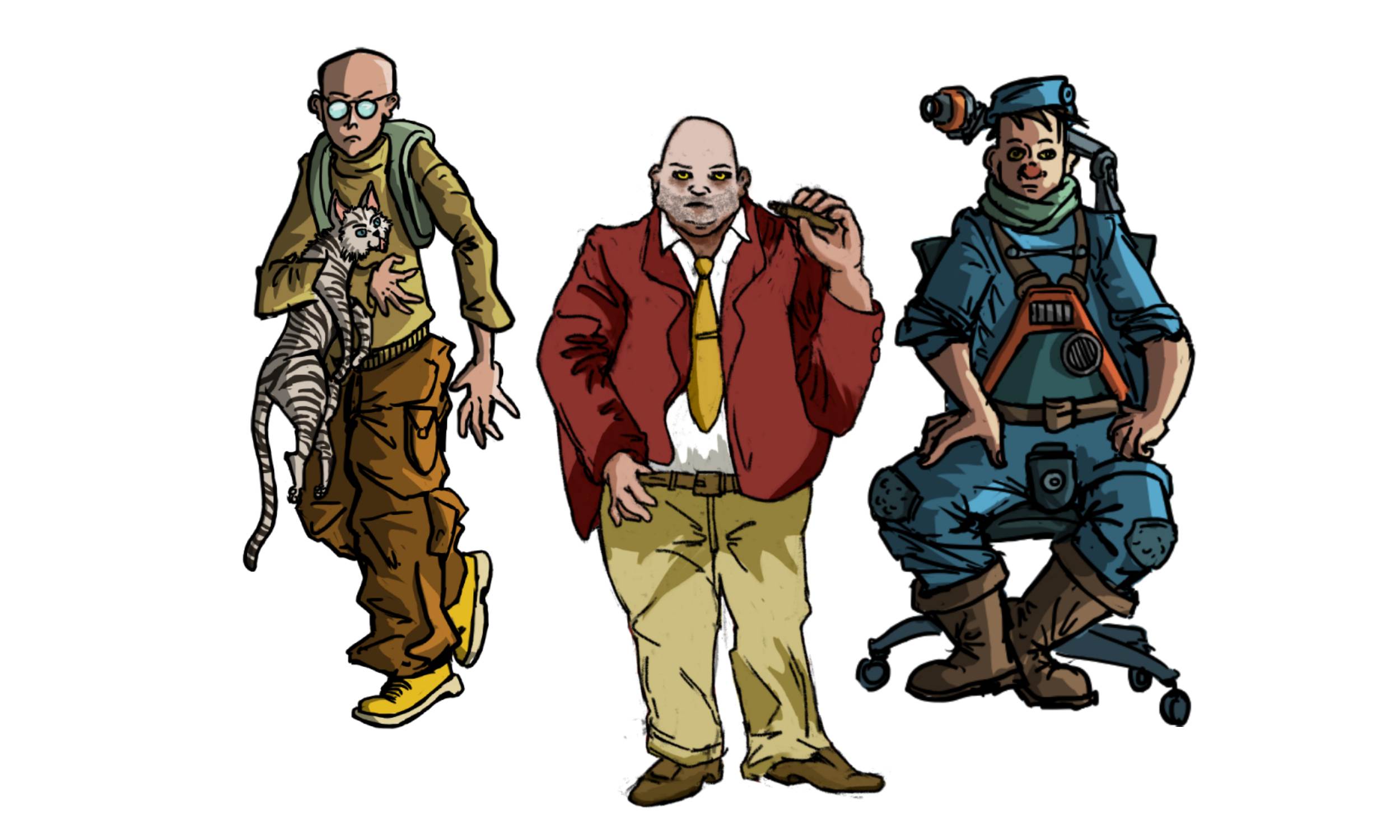 The Sirius Company men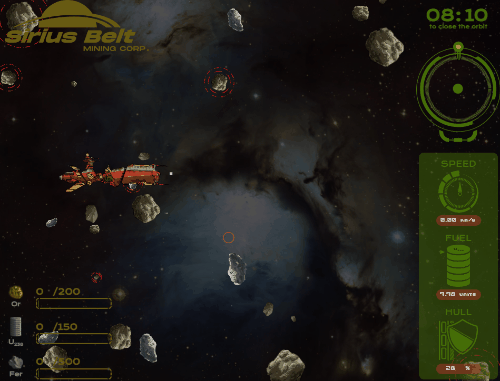 Early test of GPU/CPU performance and HUD usability