Intro: Welcome to the Omni-Care sanctioned city. The vast concrete landscape awaits you.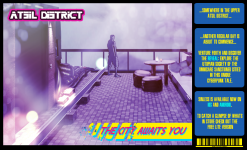 Part 1- The Omni-City map : Get acquainted with the local venues and take in the sights and sounds of the city.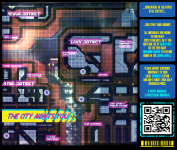 Part 2- Starbreeze Road : The place that you -the hero of Sinless- has grown to call home. Named after devs from an Era long gone.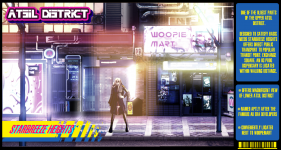 Part 3- Woopie Mart : The local store, enjoy the professional customer service.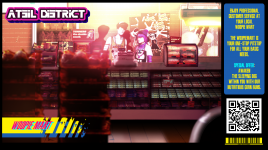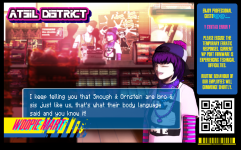 Part 4- Handy Gear : Don't leave home without it.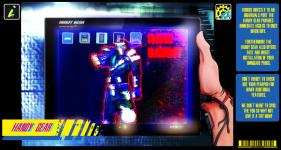 Part 5- Starbreeze Heights : Enjoy the view!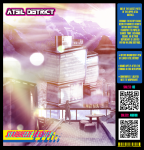 Part 6- Exchange Square Plaza : Popular meeting point and the largest transit station in the Atsil District.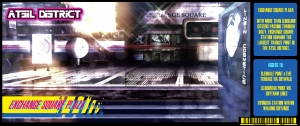 More to follow soon.
We are also available on Facebook.com and Twitter.com
We would like to know what you guys think and welcome any comments and questions so ask away.
MGP