We have been working hard on creating a new game location and pleased to announce that Singing Stones VR:Temple of the Red Maple is now available on Steam !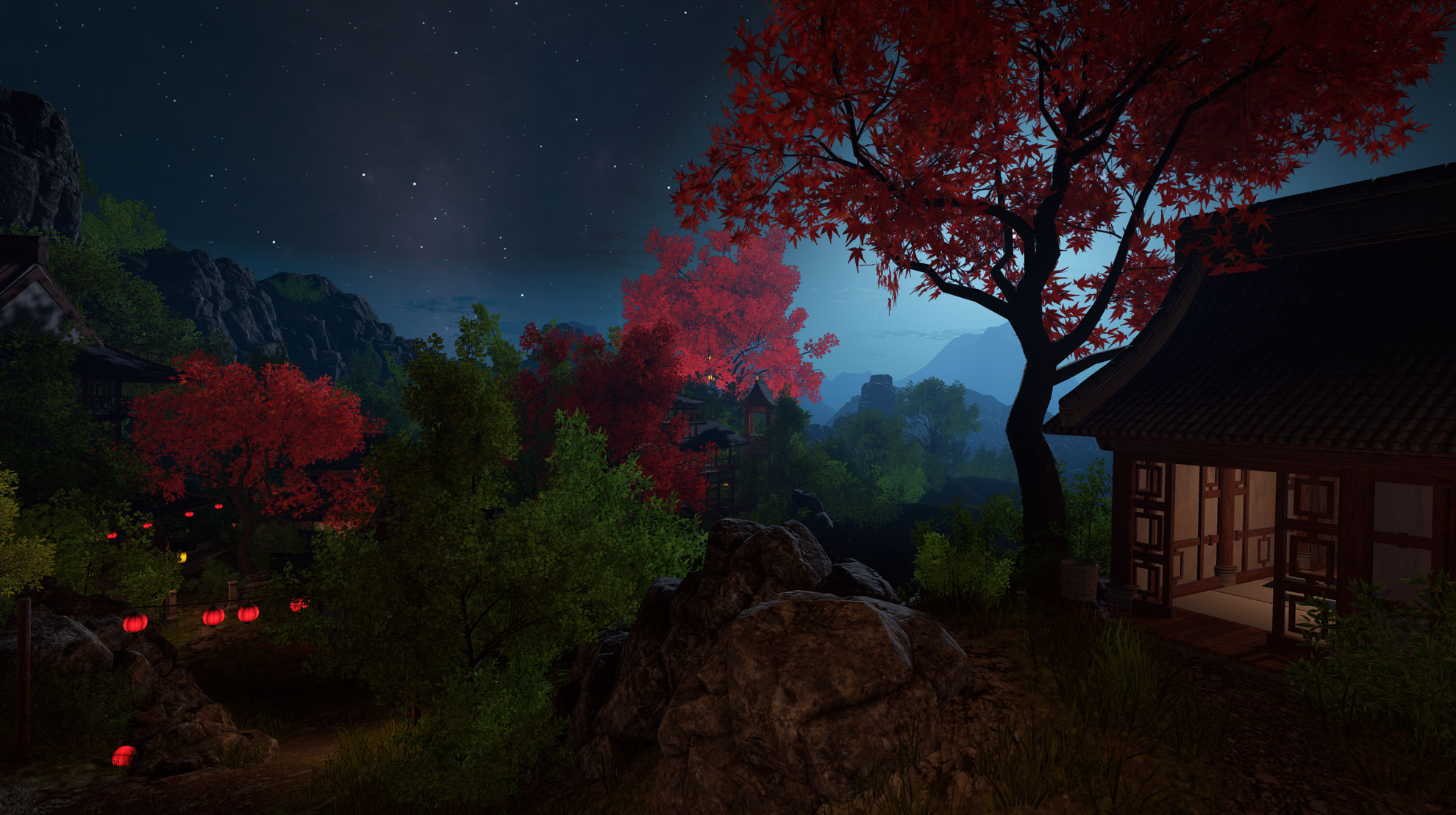 Explore a rich fantasy world in our new location. This time you will be immersed into the atmosphere of the mysterious East. A road to the Temple will show you an astounding view of Eastern nature: forest with ancient red maple trees, a beautiful waterfall, a night sky with thousands of stars.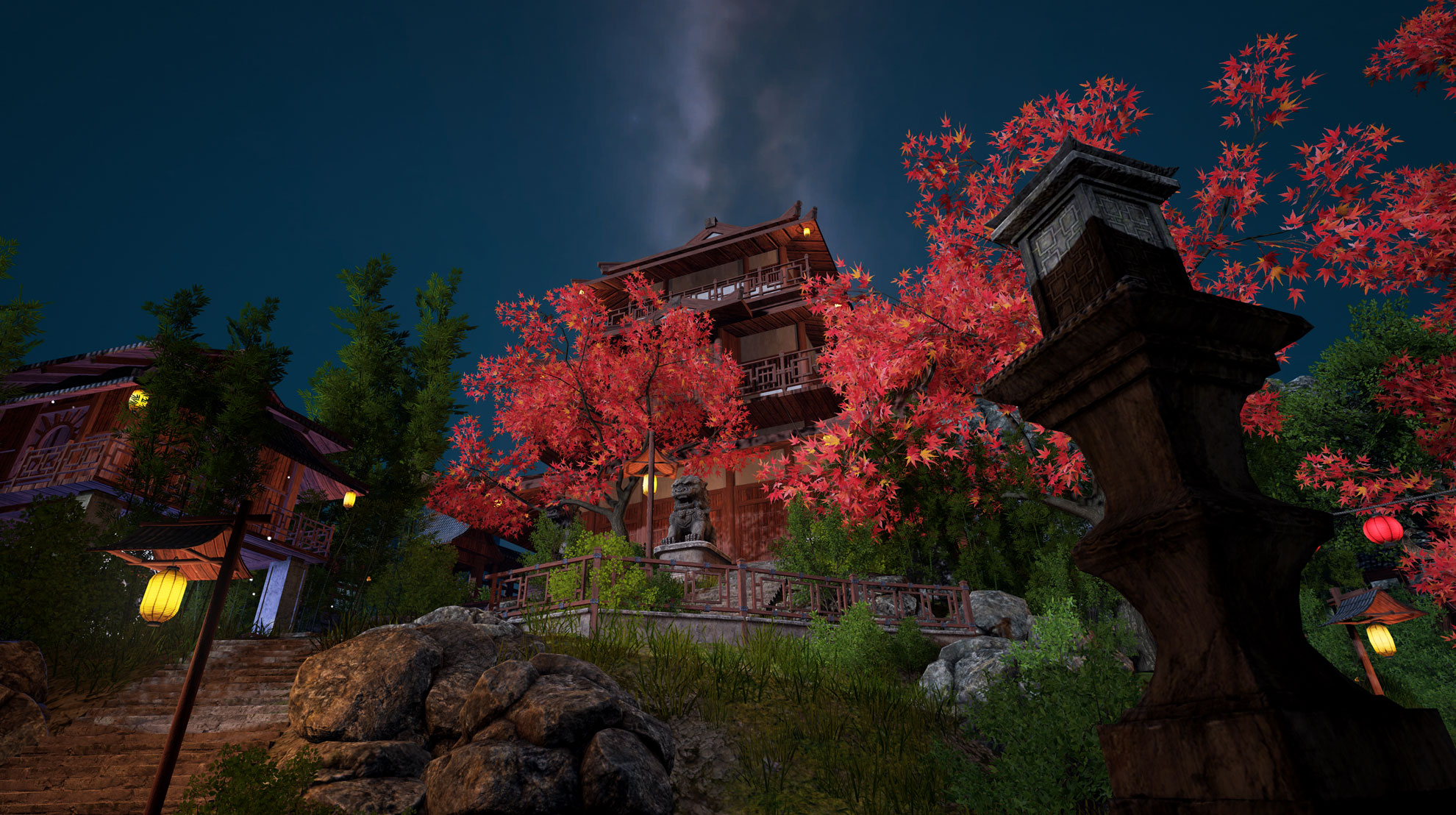 The mystical path`ll lead you to the Samurai Village that keep a secret of Singing Stones.Only the ones with true love in their heart can reveal the truth of their song and find hidden treasures.
The entrance to the Temple of the Red Maple is a puzzle itself. The statue of a dragon has been torn apart by time, so it will be up to you to find the scattered pieces.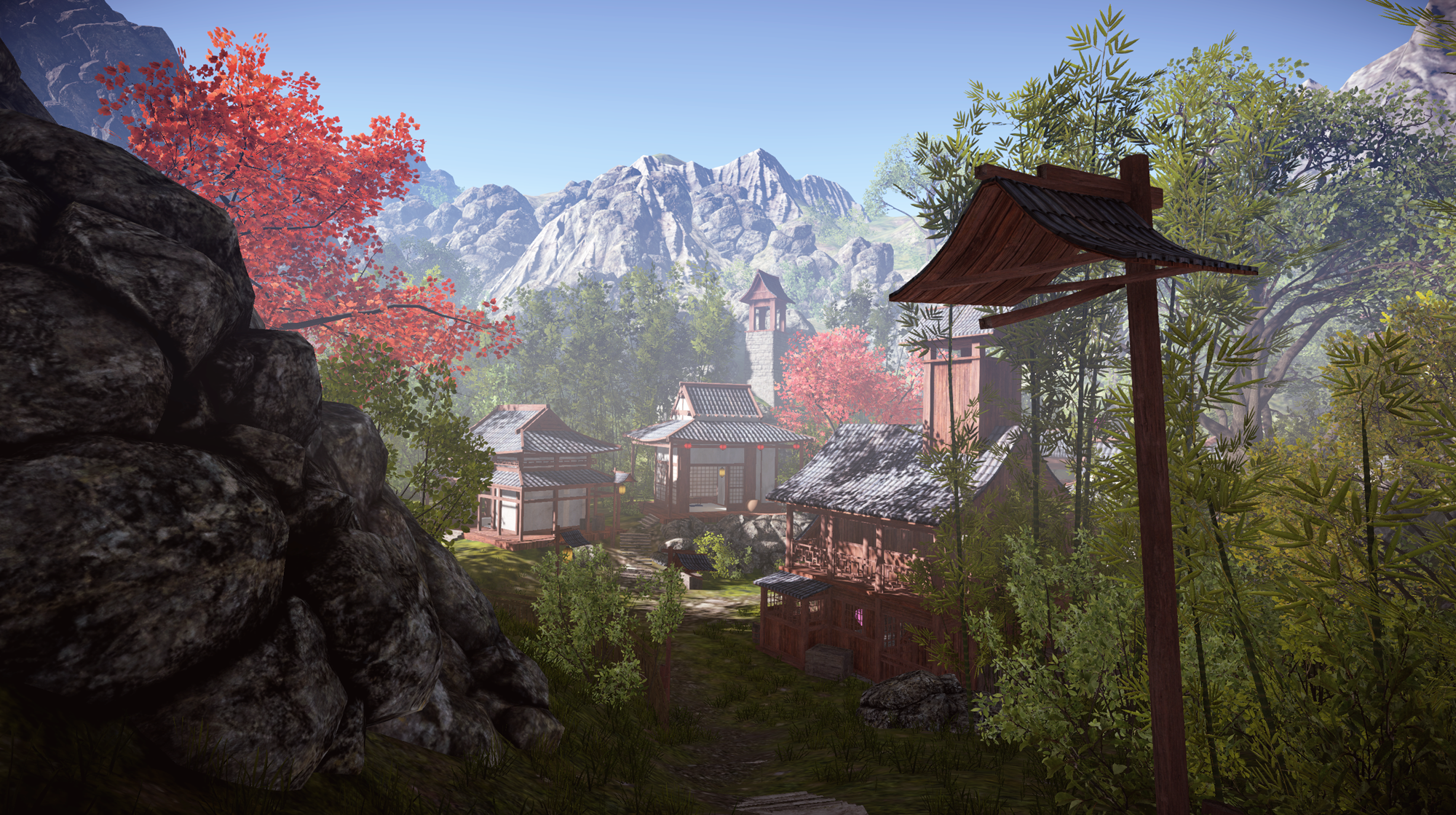 Stay tuned for further updates, news and new Singing Stones VR locations.