Welcome Back! If you're reading this, you probably tried out the initial release of Simple Edition. While it was a great milestone, it had it's issues. Thus, v2 was created to clean up some bugs, make improvements, and overall do better. So let's begin.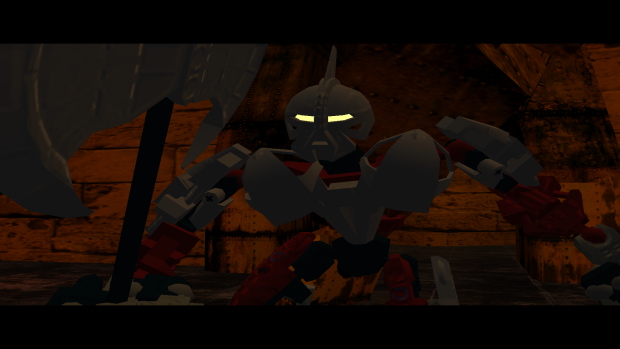 I'll start with the most obvious changes. Visually, very little has changed. Colors are still set accurate (possibly even more so now), and I have added pins and axles, improving the "toys to life" feel of this mod. I've also touched up some things like the hands, so they are now one solid color.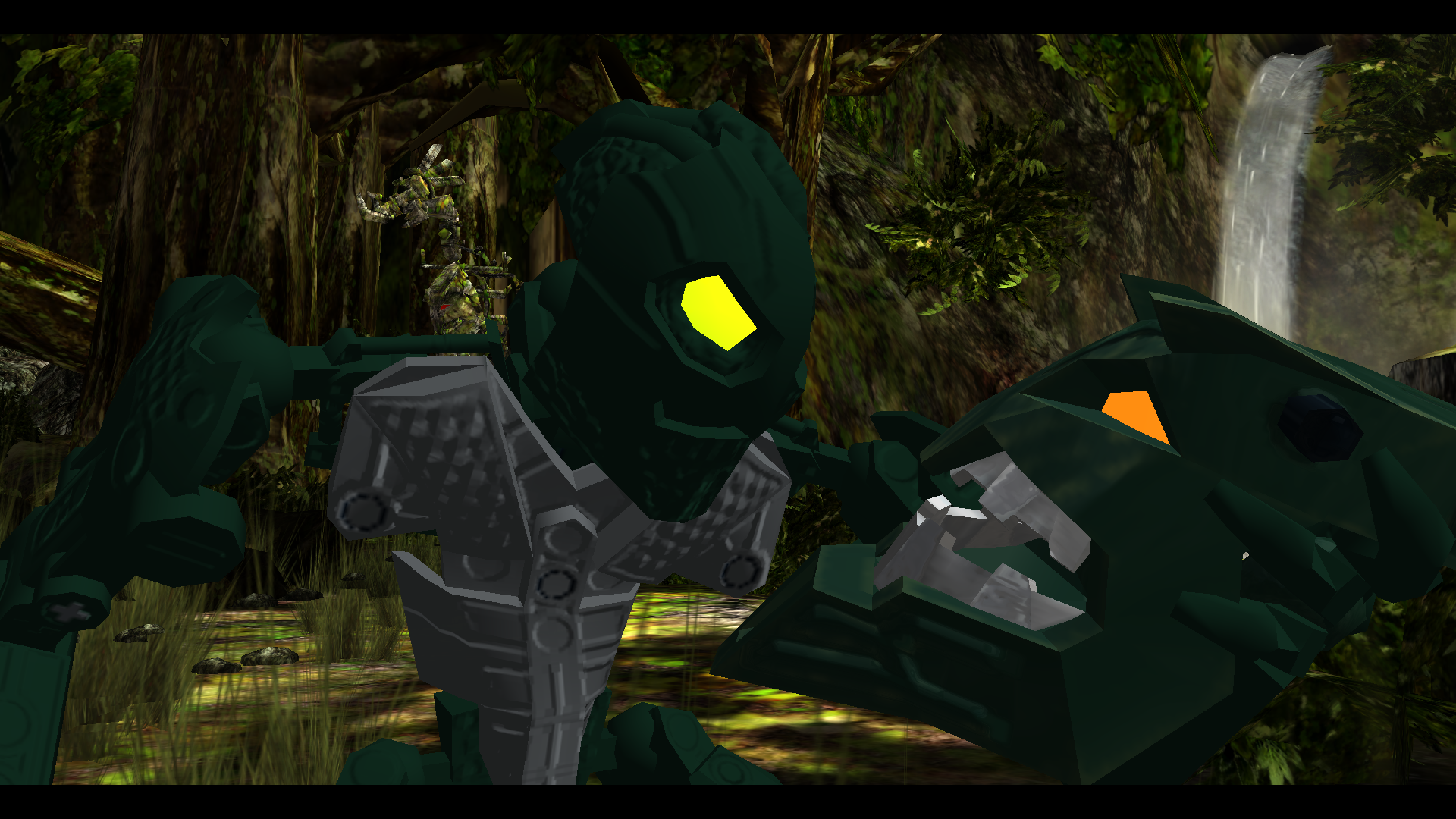 That's kind-of it. Like I said, not much, but it works well on the correct shader version (more on that later)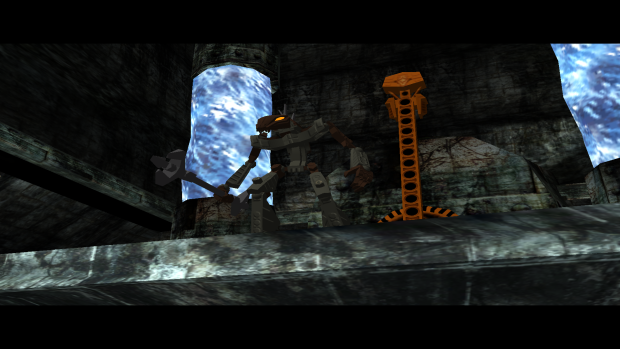 Now you may be noticing a bit of inconsistency between images. Well that's thanks to Bionicle Heroes Shader system. It changes the lighting and visual aspects depending on which version is active.
I recommend Shader 1.1 for a cleaner look to your characters, and Shader 2.0 for the new default look of the mod. Anything above 2.0 unfortunately has some issues which I am currently troubleshooting, so I'll post an update when that's been figured out.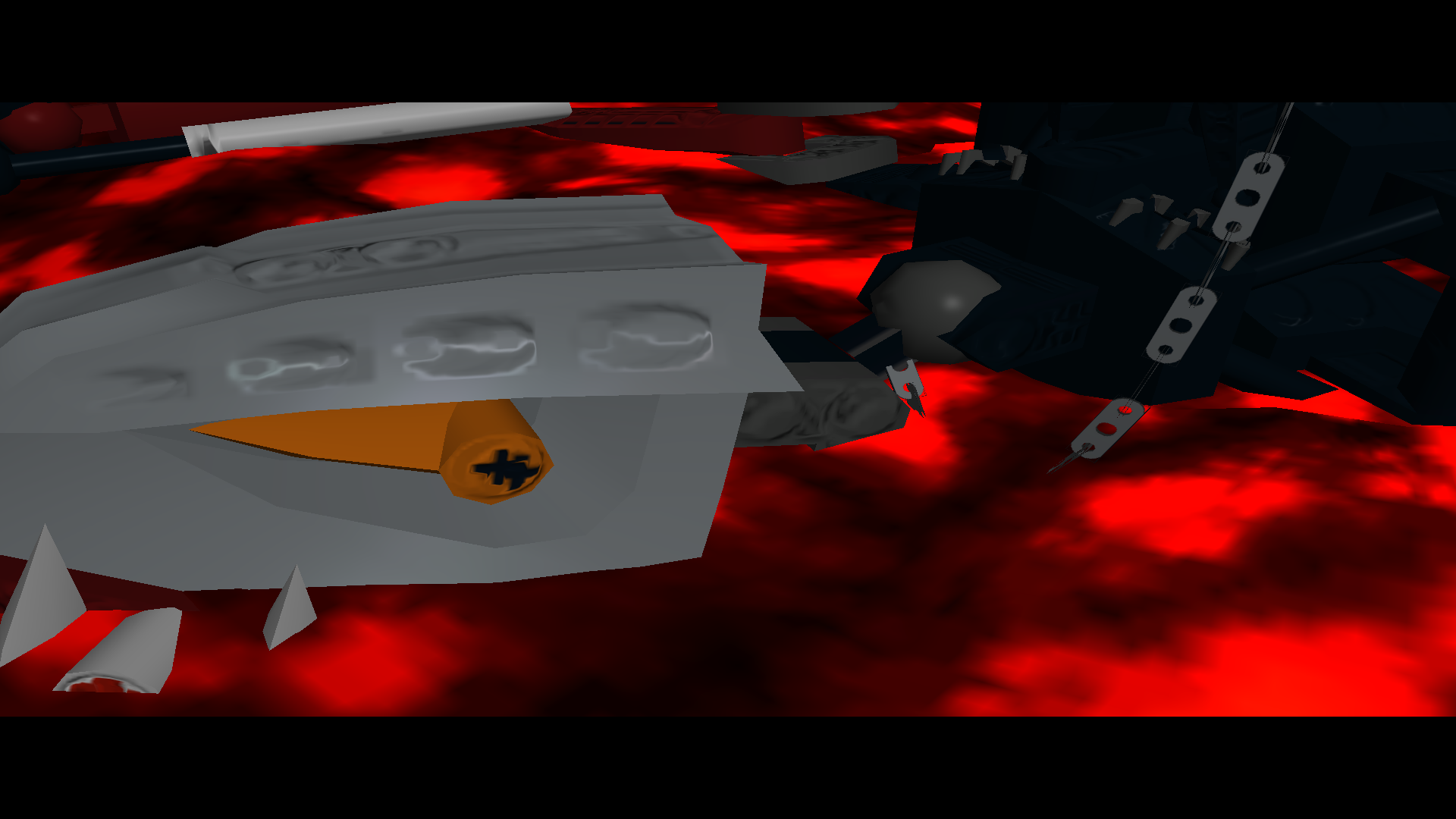 All in all, this update is a definite improvement over the previous iteration, and it will only get better with new addons. This is where I sign off, and wish you all a very good time with Bionicle. I know I will.