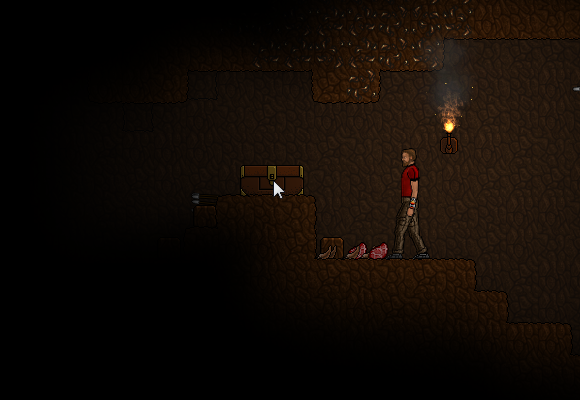 In Signs of Life we have a fairly free form inventory system. When you come across a container like this one, you can right click on it to open it up.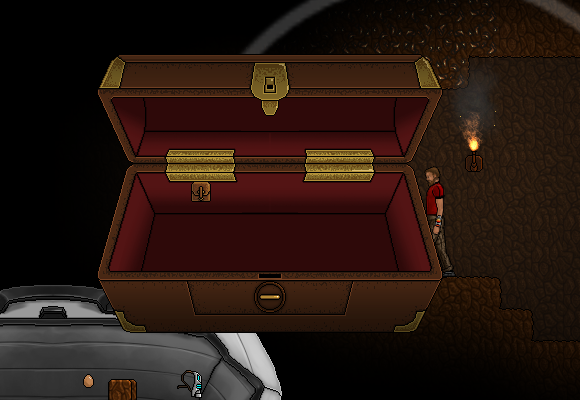 When you open a container, it automatically switches to the menu mode, which allows you to manipulate inventory items. You can move items around, take items from the container or even take the container itself and put it in your backpack. This chest has a pouch inside it.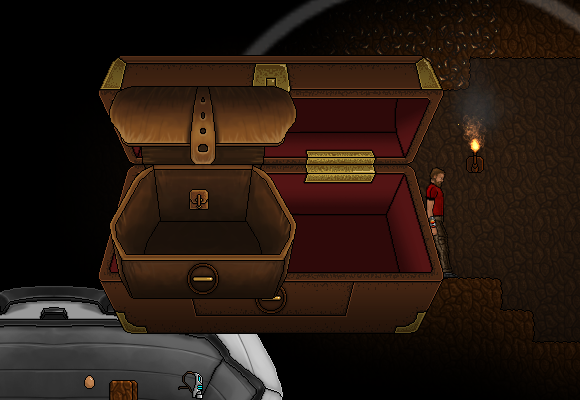 And the pouch has another pouch inside of it! Containers can container other containers which can themselves contain other containers russian nesting doll style :D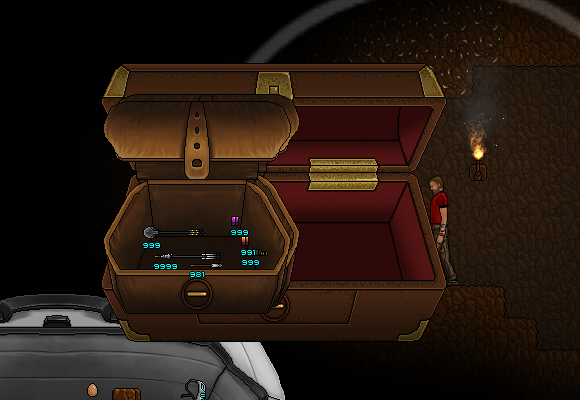 This is the contents of the pouch, a bunch of different ammo types.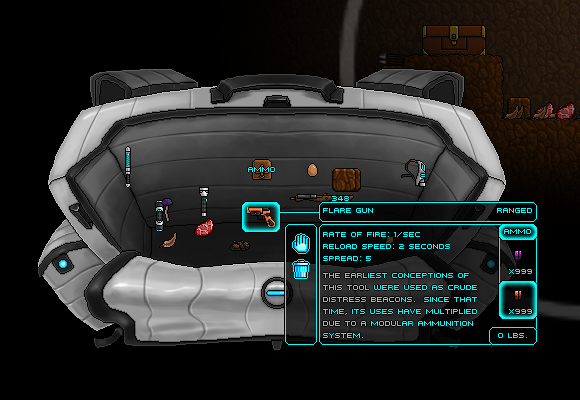 By left clicking on an item, you get more information about the item such as its vital statistics, a description of the item, the weight and various context sensitive things such as which ammo is loaded in the weapon. You can change the ammo by clicking on a different type within this menu.
If you've got any questions about our inventory system, feel free to comment, we love to hear feedback.
If you think our game is cool, consider voting for it on Steam Greenlight thanks!