So I've got some interesting stuff to show you all. We have water shaders now. Recently I managed to complete some cool UI buttons (coming later). But for now it's just this demo video on the current game progress showing some cool stuff including the new water shaders working within one of our levels.
Music not part of the game (Had my music in the background at the time of recording).
Early test of water shaders. Reflections still being tweaked.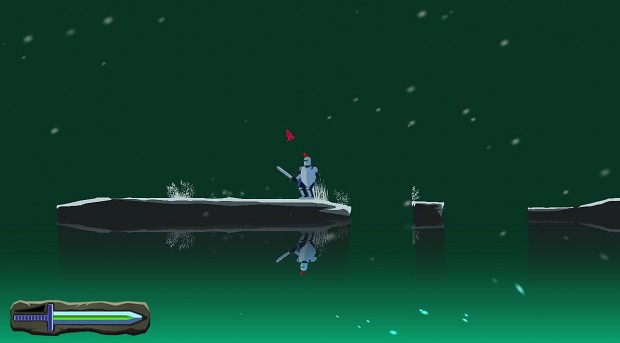 Anyways thoughts?