Today we'll cover our plans for the combat system and how it works. As you all know, combat is key to what makes the Mount and Blade series so iconic and we're keen to expand on it by incorporating Japanese techniques. This means we'll be working on custom animations and stances. Read on for more!
These are the three stances planned so far, which means before making a move you'll need to assume a stance. Each stance offers advantages and disadvantages, all of which depend on the situation. The time taken to strike and block depends on your stance. From left to right: defensive, neutral and aggressive.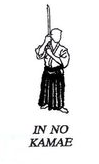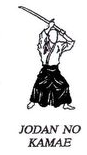 There are eight possible strikes, all of which can be countered by the default four blocks. The following image illustrates these - if you look closely you'll notice it's a star.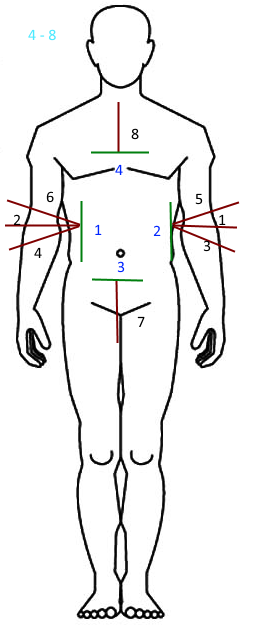 Here you can see all possible strikes on the left side, and all possible blocks on the right side. Where the lines become brighter indicates where you're more likely to cause decapitation (gore!) which means good news for the bloodthirsty: you'll be able to chop off limbs, hands and heads.
And now to introduce perhaps our coolest animation; a deflecting parry which attacks as well. When you block by default, you only block the enemy's weapon. However in the case of a blocking-attack you wait longer with the block and instead of just blocking the enemy's weapon, you swing against the enemy's weapon and collide with it in such a way that it glides off, and you proceed to attack the enemy. The block attack is only possible when blocking a strike from 3 to 6 (see the above diagram). This is similar to a chamber.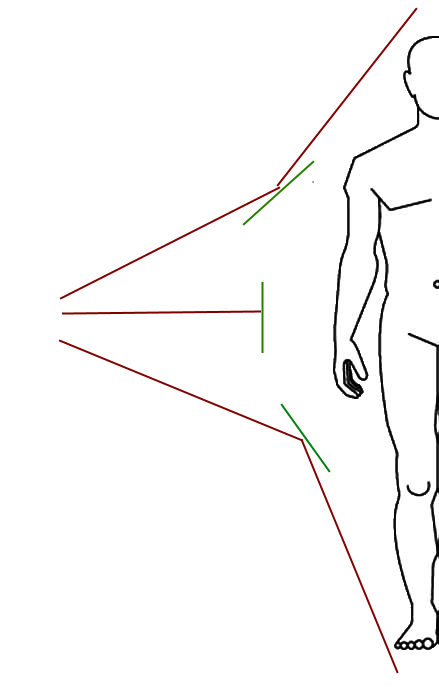 The above diagram shows strikes from 1 to 6. 1 and 2 in the middle can be blocked by a default block if timed well. However, strikes 4 to 6 can be blocked by blocking-attacks which also require timing. Too soon and you'll do a default block; too late and you won't be able to deflect and attack. If you succeed in deflecting, you'll be able to move forward and finish off the enemy.
Moving on, we have planned sword schools as a feature - these will enable you to study and learn different techniques from different masters of the period. Today we'll show you the Two Heavens technique which was pioneered by Miyamoto Musashi (1584 - 1645) which incorporates duel wielding. This style involves 3 techniques, but for today we'll show you the third and final one which allows you to wield a second weapon to block while striking with another sword.

As shown, we have the familiar strikes. But instead of the default blocks, counter blocks are used.


b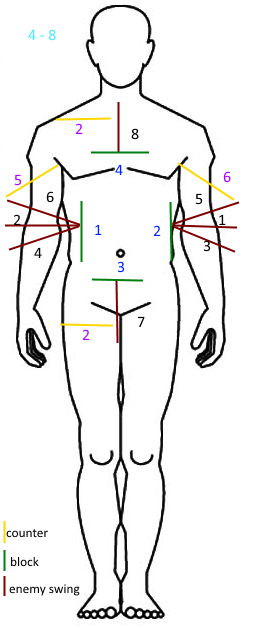 With this technique, the stance used is a combination of both defensive and aggressive, and enables you to block and strike with considerable speed. The stance is shown below on the left;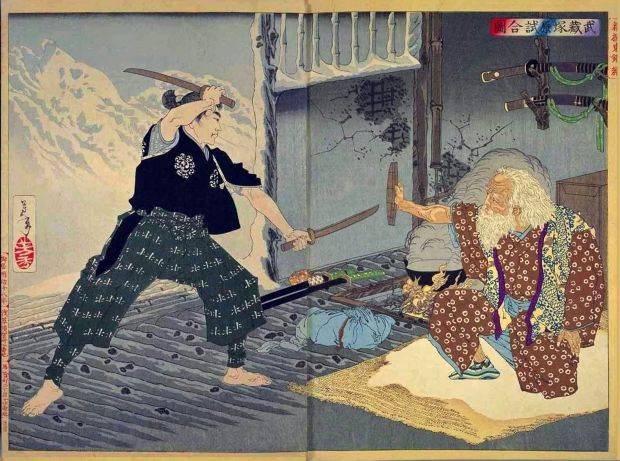 That being said, we hope you enjoyed today's article and the sneak peek into Bunroku's combat mechanics. Keep tuned for the next one!
If you have any questions, join the Discord and be a part of our community: Discord.gg
- Godarcher & Glue