Ships Of Excalibur: Drydocks!
We have seen many instances of drydocks in the Star Trek universe and rest assured they are making a notable apperance in Star Trek Excalibur. Their strategic value is immense as they are the key to keeping your ship in top notch form.
Feel free to join the discussion at Our Official Forum.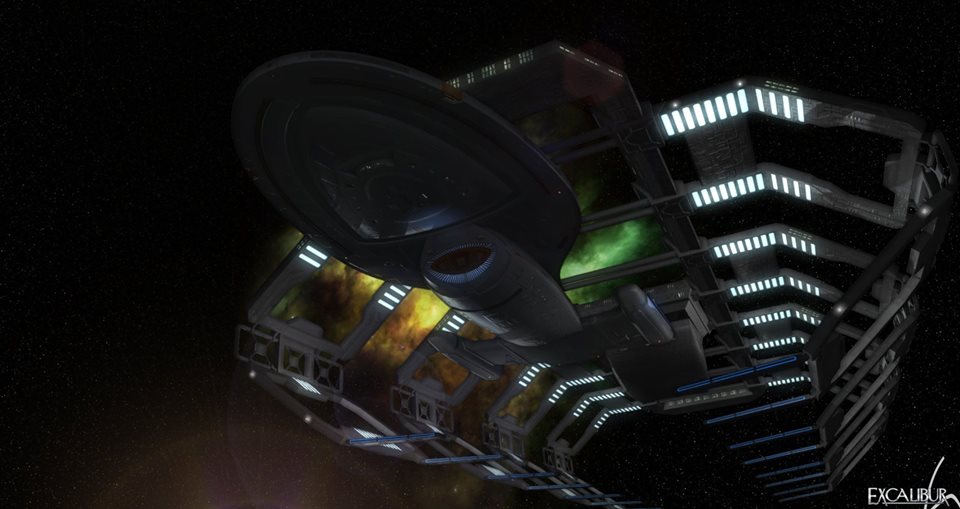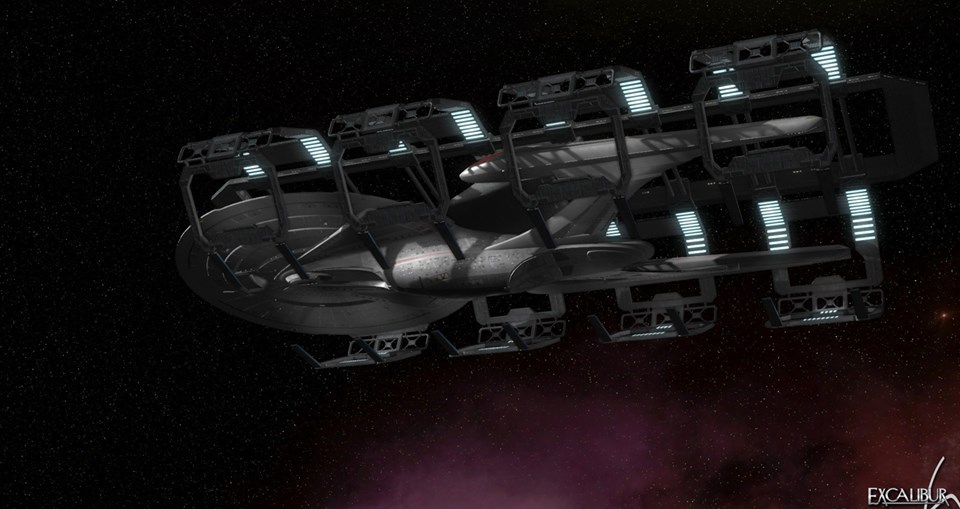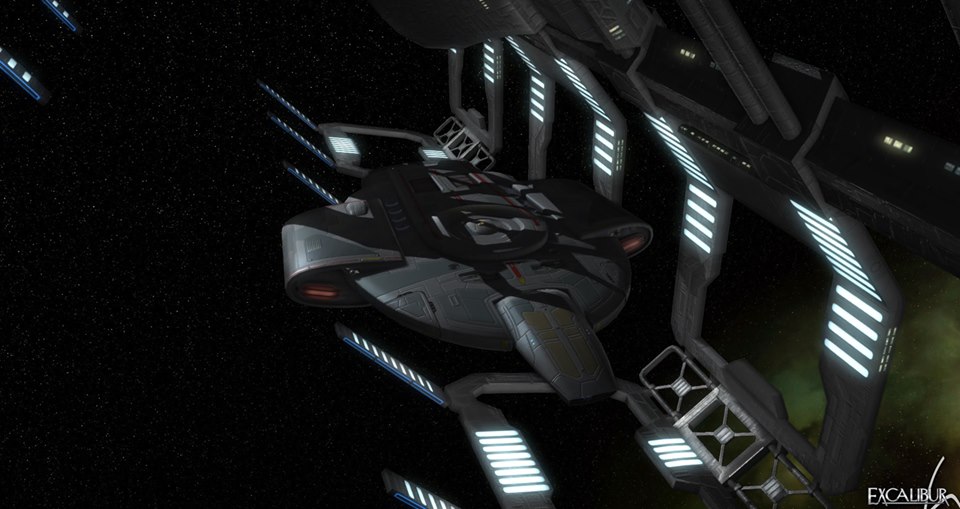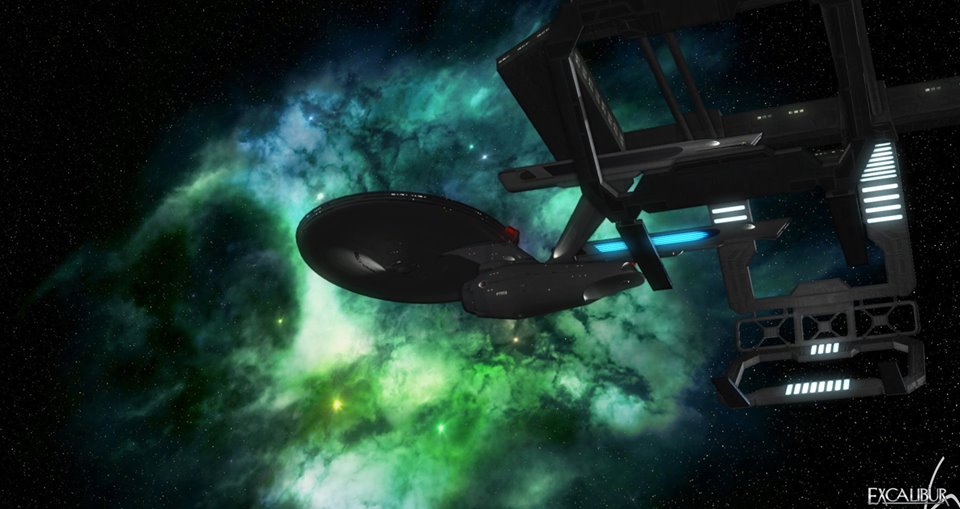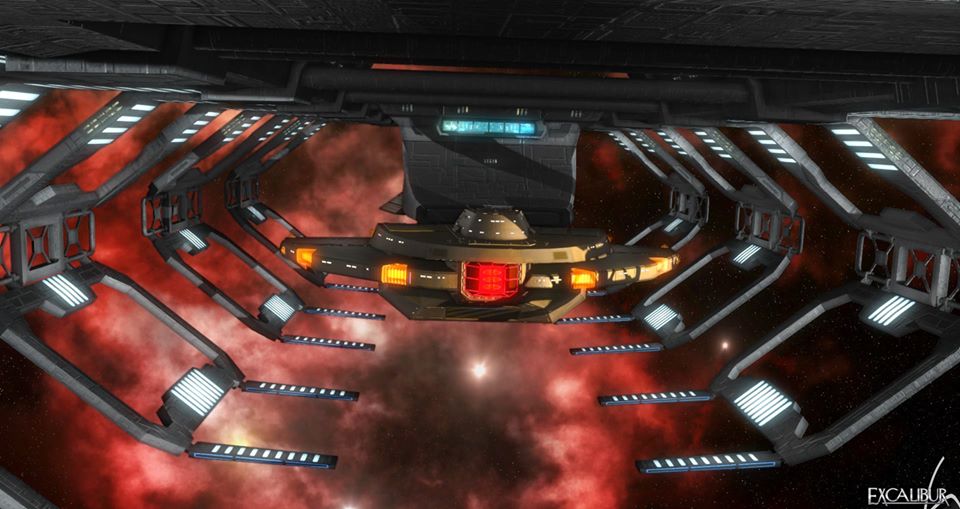 These images can also be seen on our Facebook profile - www.facebook.com/stexcalibur