Welcome,
Due to popular demand I've decided to revive a project that died a while back called Shinobi Online. For this to work, it will require community involvement. I believe the project has great potential, and I know we can make it a reality for everyone to enjoy.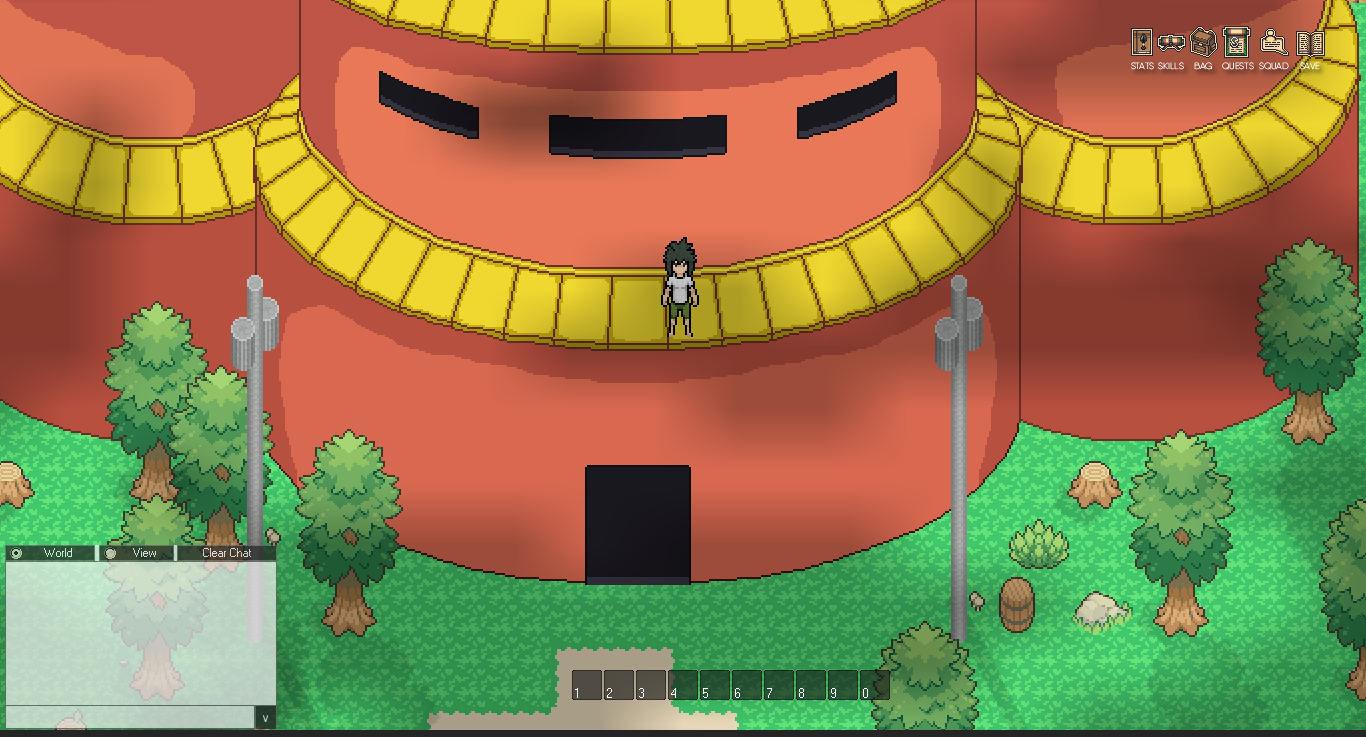 Shinobi Rebirth features the ability to create your own ninja from the ground up. Customize your appearance, decide which weapons, tools and abilities your ninja can possess and enjoy playing in a fun, competitive PVE / PVP environment.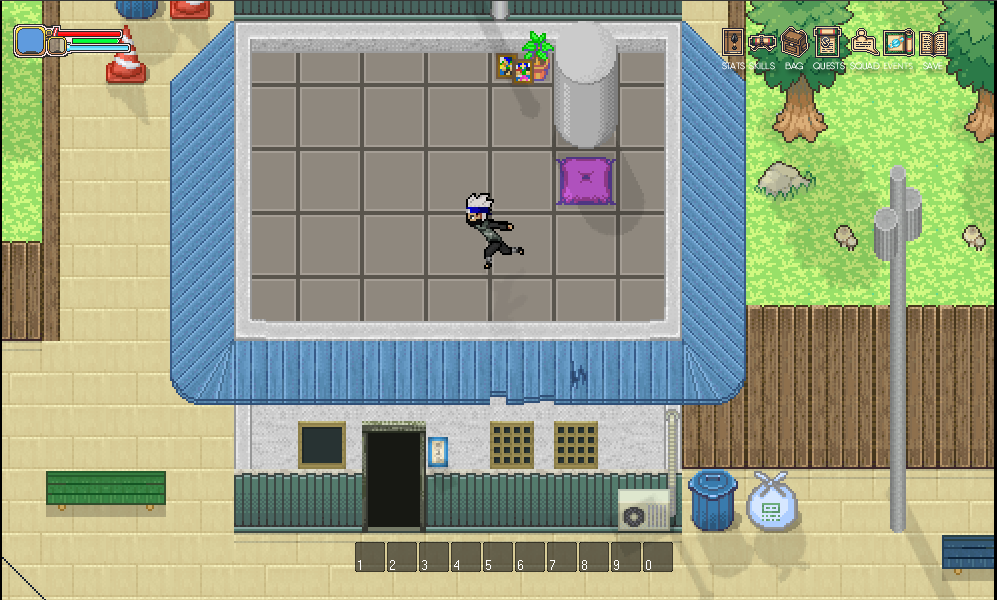 The game features an in depth crafting system that allows you to create your own specialized gear and tools which can then be sold in a player made market.
The game also features popular aspects from the Naruverse such as becoming Jinchuuriki, mastering elements and bloodlines and aims to be a comprehensive game which features new , original aspects as well as older more beloved ones.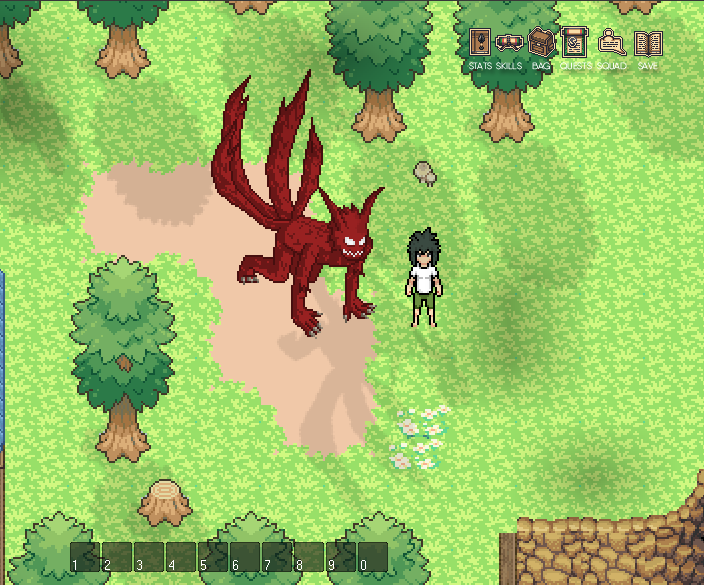 A great deal of work has been done, but there is still much to do. You can support the development of SR by visiting our homepage. In addition, you can play a very early demo version of the game.
(Please note, the demo version is a very early version of the game and not a final result.)