In this third Shattered Article, we'd like to show you the very first official gameplay video -- in HD quality.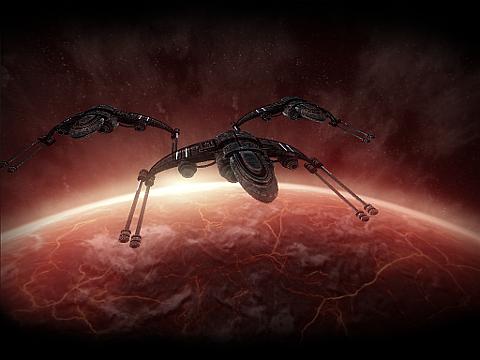 In this gameplay video, we show you a skirmish map called "Alliance", in which a few renegade Pirate Ravens allied with your ships in order to destroy a dangerous foe. The video was recorded on the hardest difficulty settings to let you see how challenging such a dogfight can be. Enjoy!
For the YouTube HD version, click here: Youtube.com
What will come
There are plenty of things to discuss about Shattered Origins, so don't forget to check back, because we'll post the next Shattered Article soon!
Visit our ModDB site with screenshots and descriptions
Sign up for my channel on YouTube to be the first one to see all videos related to Shattered Origins