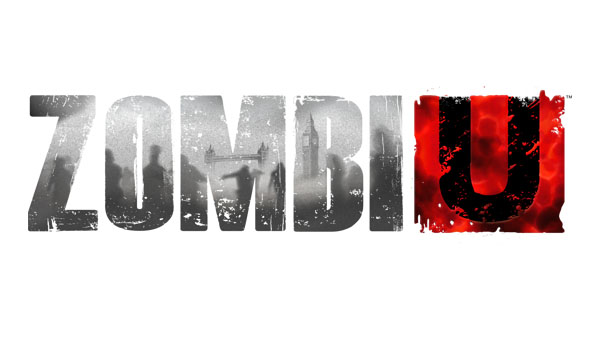 Sequel to ZombiU on the way?
Ubisoft

reveals that they are working on a prototype.
---
Jean-Philippe Caro, one of the bigwigs at Ubisoft Montepellier, recently revealed to curious fans that they are already working full time with a sequel to WiiUs zombie games ZombiU. A prototype of the game are working hard, it is said in the Twitter message, without anything more being revealed about the sequel. We will in other words be patient until we know more about the game's release date and other details of what will be to find the news in the sequel. Ubisoft, however, talked about the dreams of a multiplayer mode in a possible sequel earlier, with a mode at the interface between cooperative and kompetativ style. That we can expect a multiplayer mode in such favor is thus not entirely unlikely.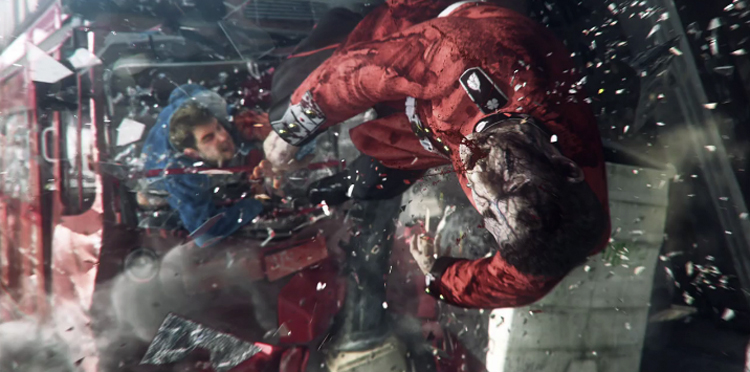 ZombiU was widely hailed as one of the best that has come out of Nintendo's Wii U console. It was praised for its intense atmosphere and very creative and handy use of the WiiU controller, and many will probably have high expectations for this sequel.
---