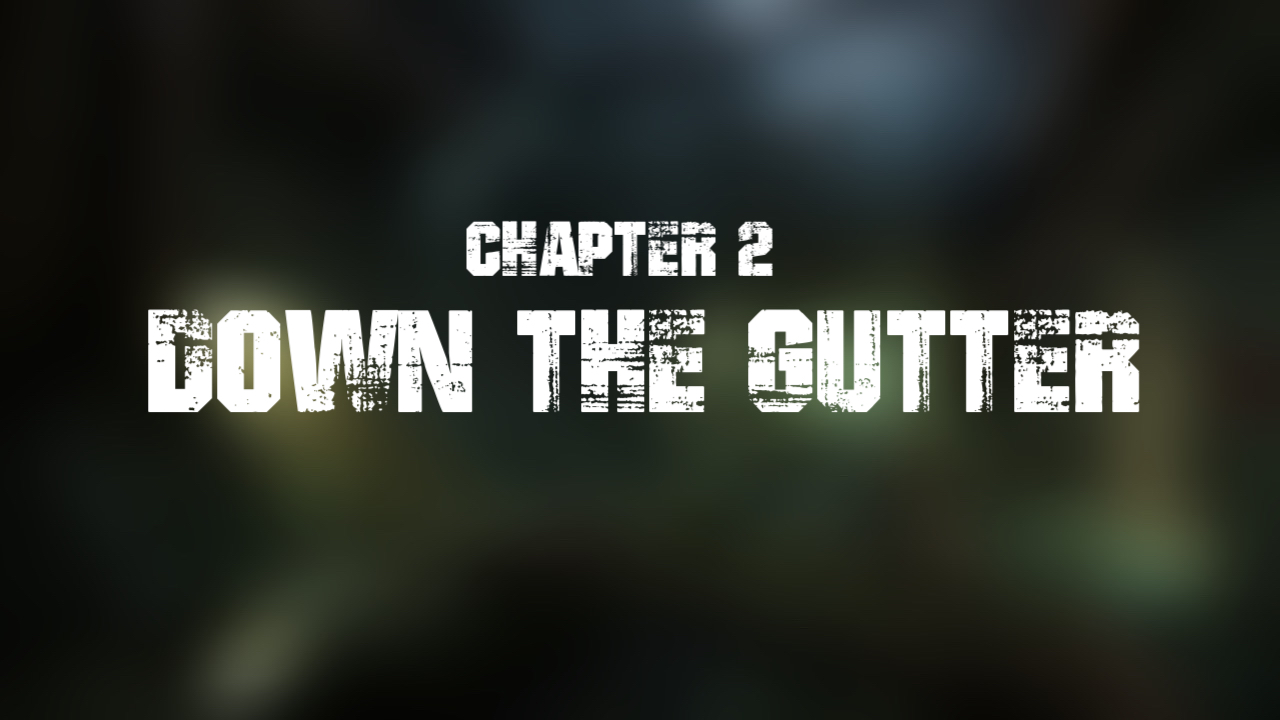 DOWN THE GUTTER
Hello again
I am happy to announce that we are getting back to work on the mod. We have some news for the mod's future to share.


First off, we are remaking chapter 2 "Down in the gutter. We got some feedback on our playtesters that the first and second chapter started way to quickly. So we decided to write a new part to the story.
I'm also happy to announce that we have a new member on our team who will be modeling and porting the models to source.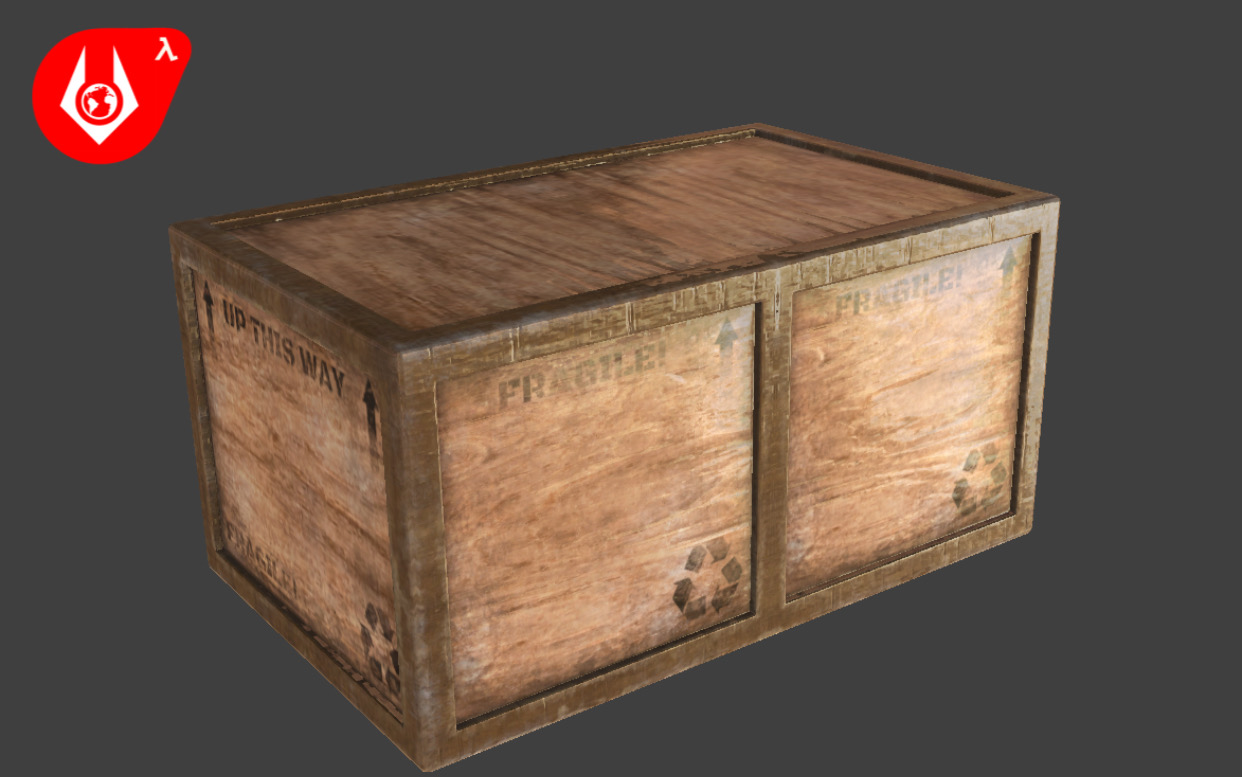 Created by shadept!
We're still looking for some concept artist for game environment and character design.
Our team wants to show the half life community a new era in half life that's never been seen before.
If you wanna help us with this we still need some members who can help us with the following.


Coder- must know how to make custom npcs and weapons.
3d modeler- must know basic modeling for props. And we need someone who can rig to make custom models for npcs.
concept artist- Creature/humans. detail props. Game environment.
Music composer- for background music.


To help you must be familiar to one of roles in any category.
(example if your a concept artist but you only know how to draw creatures. That's fine too! You don't have to know how to do it all.)