Semi-public alpha release of Checkmate!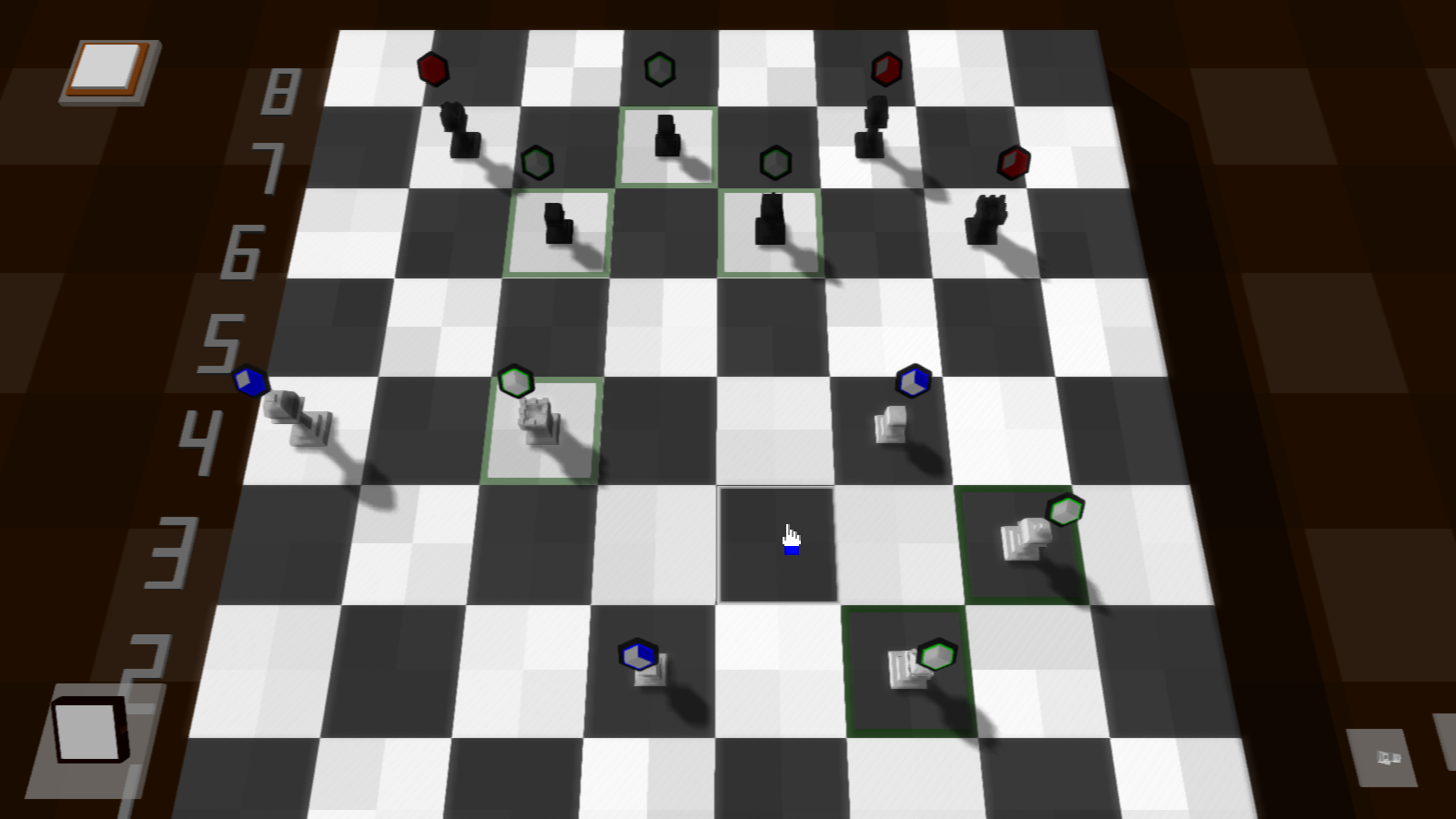 Hey all!
I've released a semi-public alpha demo on GameJolt about a week ago now, and I completely forgot to post about it on IndieDB! Whoops! :S
Either way; Let's get right to what's been going on and what's planned for the future (+ how to play the alpha version of course)!
---
What in the world is "semi-public"??
I've chosen not to go full public with this alpha release, because I don't want literally anyone to just play it. I also like to keep track of how many people exactly played the game and if those people are reliable people to gather feedback from, etcetera.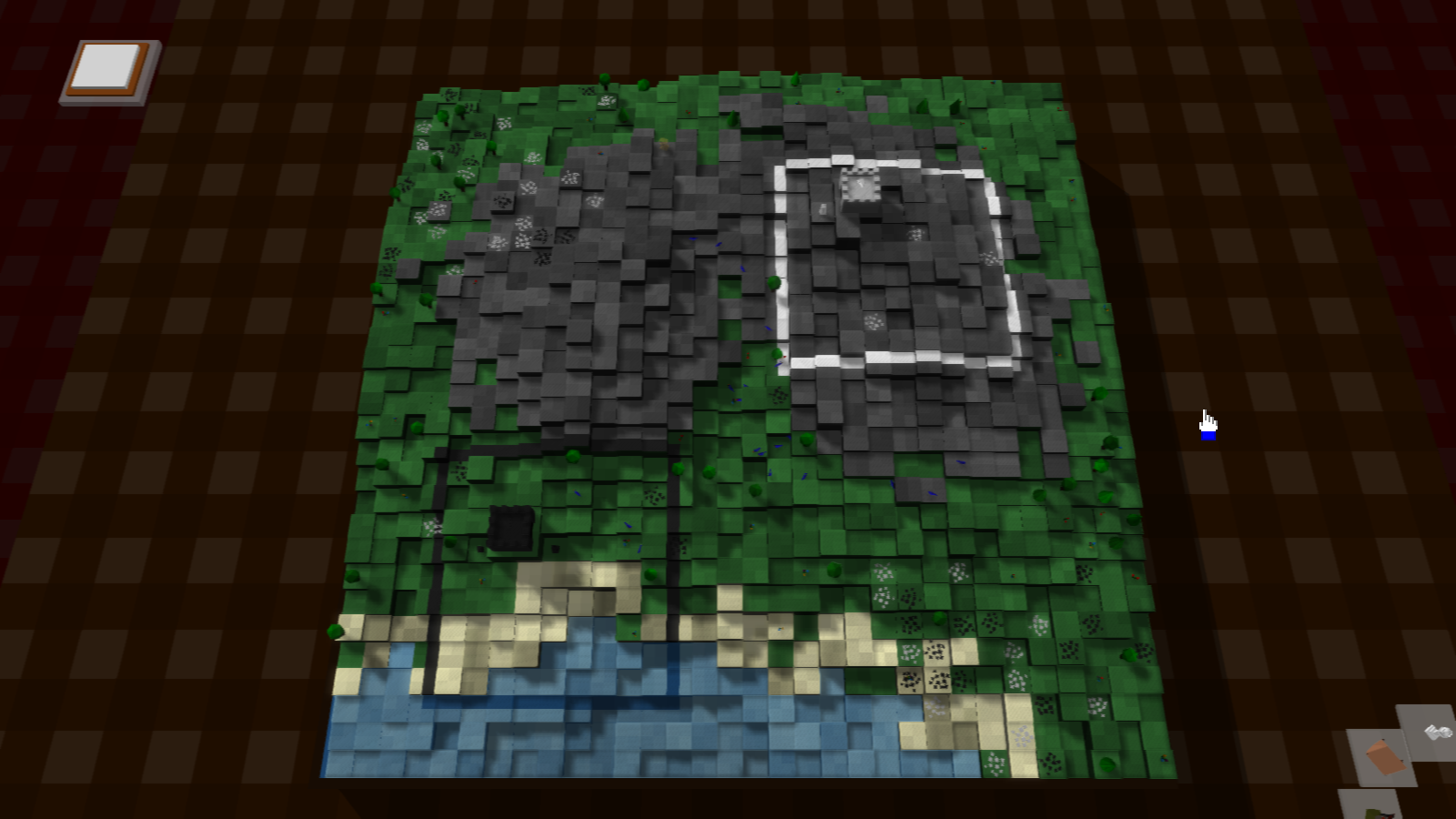 Therefor, I made the alpha version key-based. This means, that you'll need a key in order to play it.
Now, this doesn't make the game private.. (although it is flagged as 'private'). In theory, I have infinite keys to give away and will do so regularly via, for example, my Twitter account (@Quackertree).
Of course, I'll put some keys here as well! ;)
Instructions are in the image (in case you cannot see the image).
You do need a GameJolt account in order to play!
Either way; It's called "semi-public", because it's open to anyone, but there is a sort-of register mechanic. :)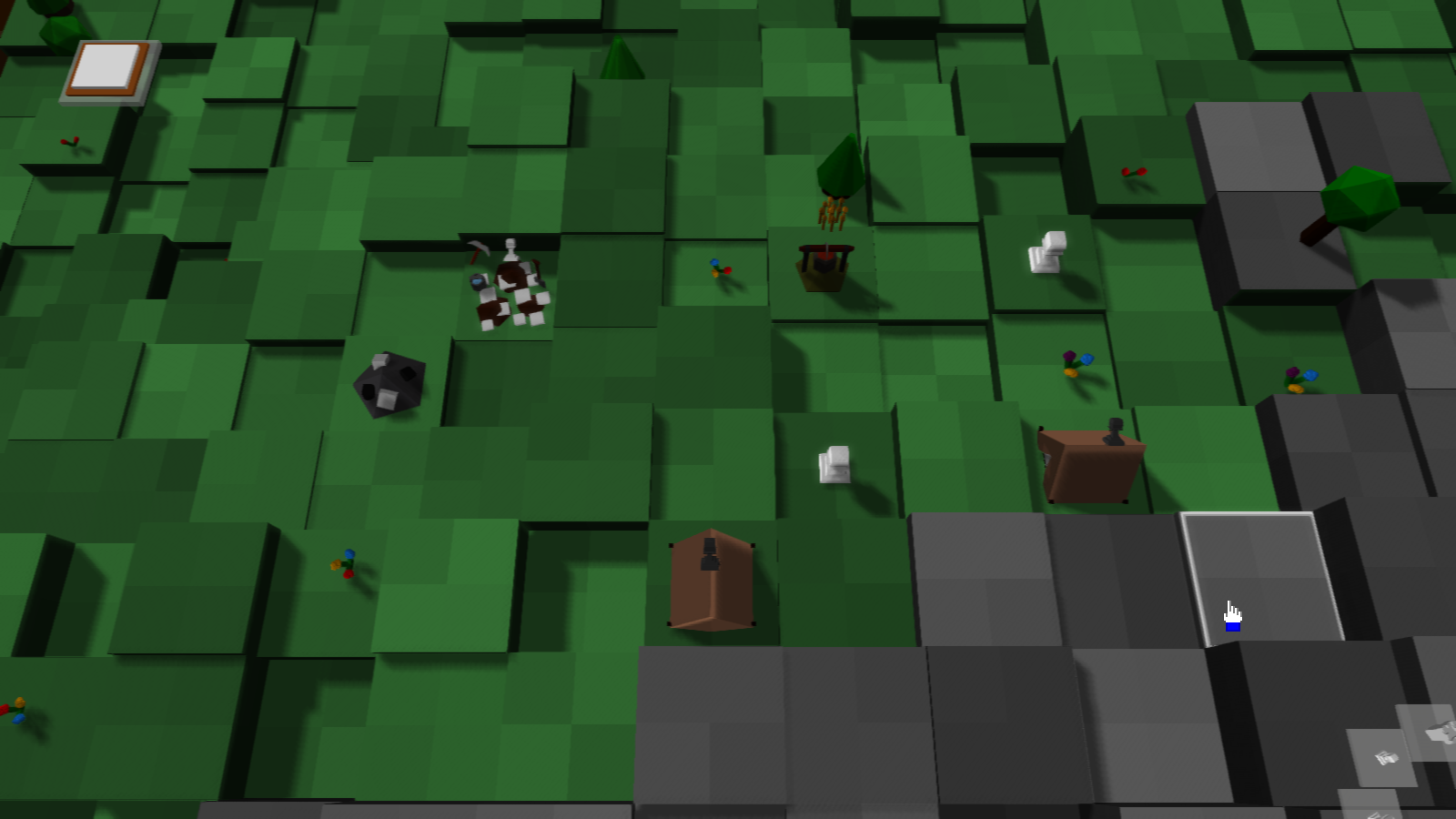 ---
What can you expect in the alpha version?
The alpha version serves as a "demo reel". This means, that all features are unlocked (multiplayer not included) and you have infinite amount of time to play through it. However, the game is not finished and, although stable, does still lack a lot of buildings, researches, and so on.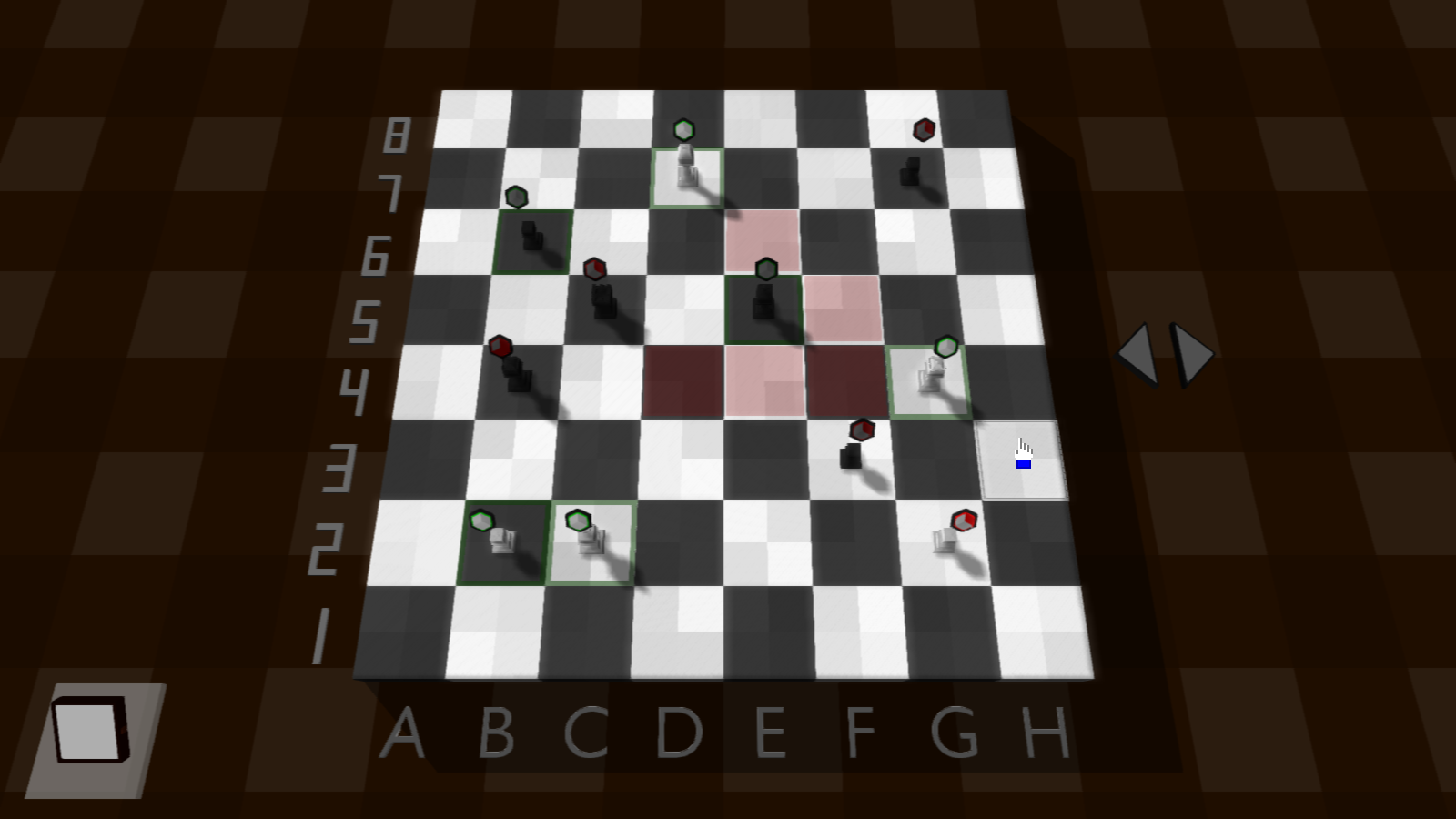 You can play through the following modes:
Classic Mode: Play through the game regularly; As it's meant to be played!
Sandbox Mode: Build whatever you fancy on an unrestricted board where anything is allowed! (You may pick either an 8x8 chess board, or go for the full world of any size!)
Scenarios: 5 scenarios to test your skills on, or to practice getting better at the game's mechanics!
And of course, there are several tutorials included with this to learn you how to play through the game!
I've also made sure to enable as much options as possible, allowing you to set practically any "important" variable in the game to your liking (within certain bounds, though).
What's left for the future?
Firstly, I'm going to finish a couple of other running (non-game) projects, so I can free up time for Checkmate. Once I did that, I'll continue development as usual, starting by integrating the feedback from the alpha testers into the game right away. This feedback will have top priority!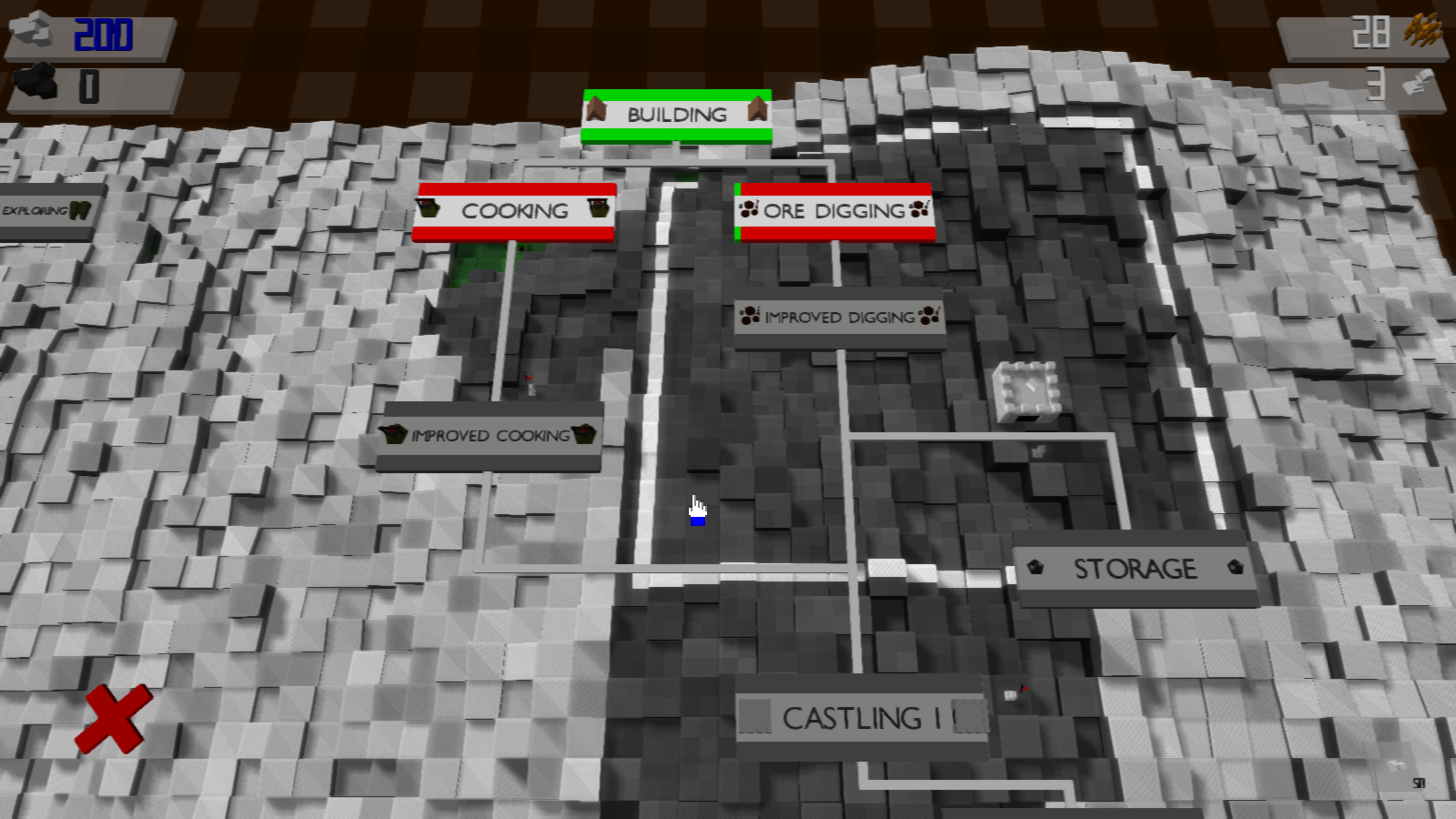 Next up, I'll start adding more buildings, researches, scenarios, (potentially) pieces and I'll introduce a new mechanic or two, dependant on the results. Then, I'll update the AI to be properly playable against, making sure that it'll be an enjoyable opponent! Finally, I'll start working on the multiplayer aspect, starting at board mode only and finally adding in the entirety of classic mode online.
After that, it's time for release!
Conclusion
I'd love to see you come back to me with feedback about the alpha demo (if you're going to play it)! If so, please fill in this form after playing:
Filling in the form will give me great insight into the game's mechanics and will also make sure that you won't forget to test anything!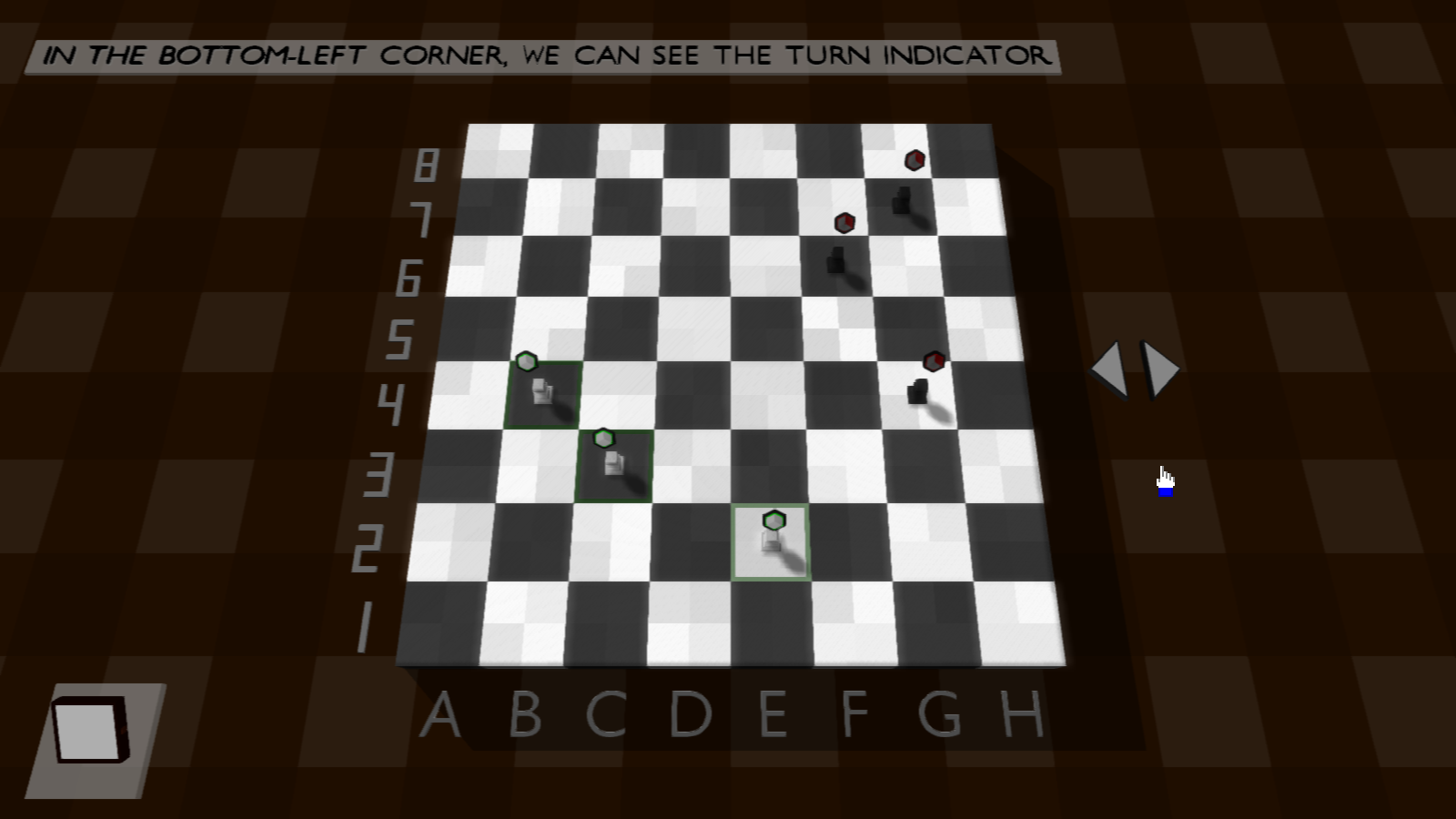 Happy playing and have a great day!
P.S.: If the keys ran out, let me know in the comments (either on the game page, OR, on this news post; I'll upload some new keys!)